Barry Bonds chips in at S.F. food bank distribution: 'just happy to contribute'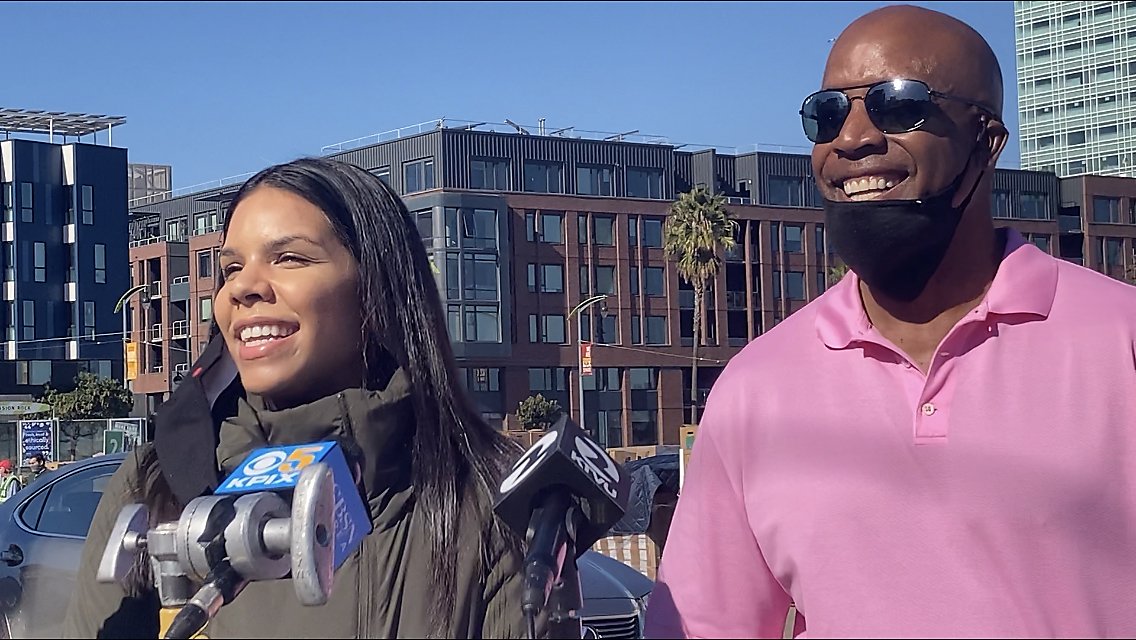 Sports weren't the focus for Barry Bonds on Friday, though he did say he's hoping for a full baseball season after watching the NFL and NBA get in their schedules and is pulling for Tampa Bay in the Super Bowl, naturally, because Tom Brady is a fellow Serra High School alum.
Otherwise, it was all about chipping in for the Marin-San Francisco Food Bank, which distributed 3,216 boxes of food into 804 vehicles in parking lot A across McCovey Cove from Oracle Park.
Published at Sat, 06 Feb 2021 03:29:18 +0000