Brexit: No plans to dilute workers' rights, minister says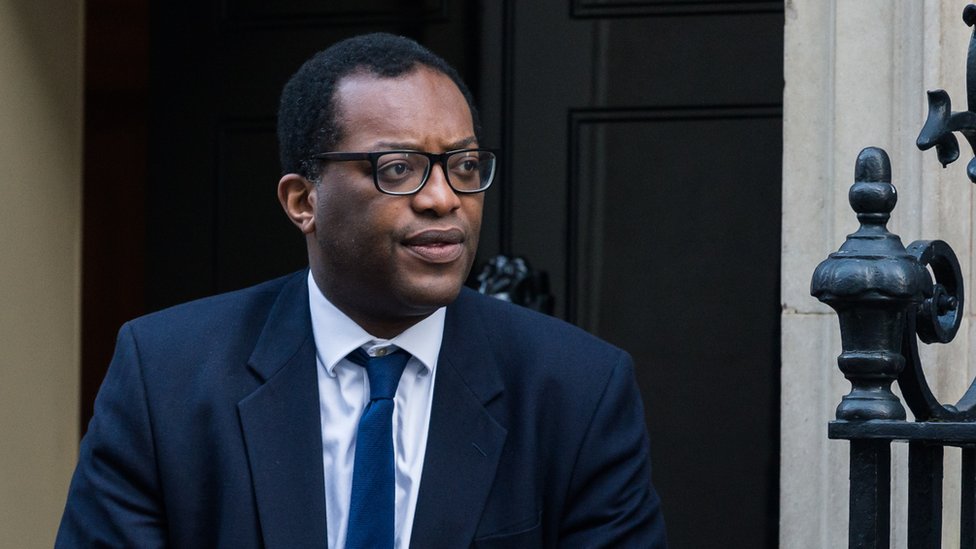 Business Secretary Kwasi Kwarteng has denied that his department is preparing to dilute British workers' rights.
It comes after the Financial Times said the government's post-Brexit plans could see key protections such as the 48-hour work week dropped.
New rules on rest breaks and changes to how holiday pay is calculated from overtime could be proposed, it said.
But Mr Kwarteng insisted he wanted to "protect and enhance workers' rights going forward, not row back on them".
Labour said the newspaper report suggested the government was out of step with public feeling on workplace rules.
Shadow business secretary Ed Miliband said: "These proposals are not about cutting red tape for businesses but ripping up vital rights for workers. They should not even be up for discussion."
The FT said the proposals were being drawn up with the approval of Downing Street, but that they hadn't yet been approved by ministers or cabinet.
A government spokesperson said: "We have absolutely no intention of lowering the standards of workers' rights.
"The UK has one of the best workers' rights records in the world, and it is well known that the UK goes further than the EU in many areas.
"Leaving the EU allows us to continue to be a standard setter and protect and enhance UK workers' rights."
When the UK left the EU it retained many of its laws, but it is now able to change them.
One controversial aspect of EU employment regulation is the EU's Working Time Directive.
It governs the hours employees in the EU can be asked to work. This must not exceed 48 hours on average, including any overtime.
Published at Fri, 15 Jan 2021 00:25:25 +0000