Year in Review: An international food tour right here in Sudbury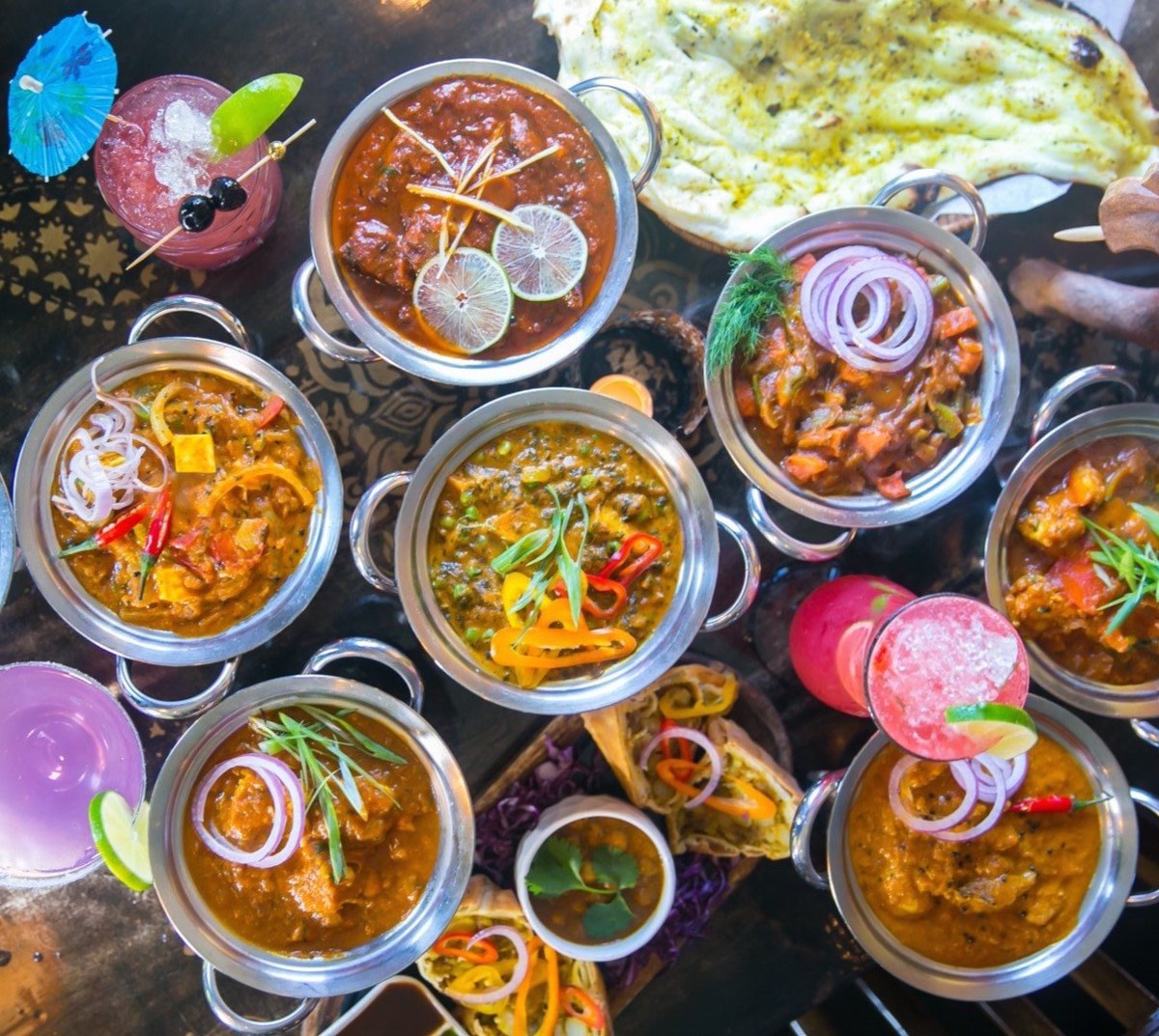 Sudbury got a chance to try some new international foods this year – and the chance to try one they may have been apprehensive about.
It is called Flames Caribbean Kitchen, after all.
But that won't stop the Sudburians hoping for a taste of the islands now that they've heard about Nickesha Simpson and her husband and their dream restaurant – the one they created on a bit of a whim because Simpson arrived in Sudbury and was horrified to find there was no Caribbean Food here.
It is also the place that made Danny Glover an anything but lethal fan of the restaurant. (Sorry.)
It was while filming a movie in Sudbury that he tried the food, and he ate there throughout his work schedule. When he was leaving town, he insisted on stopping to see the people who had created his favourite dishes from the week – and he was, well, embraced enthusiastically by Simpson's sister-in-law, and posed for a few pictures too.
But it was the chance to choose the level of heat that interested the readers most, and they've now embraced the island life.
If you love to cook, then Bombay Spices Indian grocery store could be your favourite part of this year.
Though they initially hoped to open the doors in March, Jimmy Rathod, who owns the franchise along with partners Tejas Patel, Brijesh Patel and Neeraj Aghera, said that not only did COVID-19 hamper their ability to open, but even just before they opened in September, some stock arrived later than expected because of the longshore workers' 12-day strike the port of Montreal.
The partners persevered, however, and the store open in beginning of September at 428 Westmount Ave. in New Sudbury.
It's a boon for Indian Canadians living in Sudbury who used to have to drive to Toronto to get the ingredients they were missing here and for many to get their first chance to cook with the ingredients they've long hoped would come to Sudbury.
Of course, for those who love the flavours but are not so interested in creating them at home, the opening of Sahar of Sudbury provided an opportunity for new tastes, made from scratch. The Indian and Pakistani takeout food restaurant opened in May in the former Maria's Restaurant at 499 Notre Dame Avenue and with the help of social media and some advertising as well as word of mouth, has been providing to satisfied customers ever since.
Owner Muhammad Afzal is from Pakistan and has lived in Canada for three years. Though he lived in Toronto briefly, he told Sudbury.com's Vicki Gilhula that he prefers a smaller city like his own hometown and that is why he chose Sudbury.
And from the response to Sudbury.com's coverage of these new – and new to you – places to find international tastes and adventures, readers are glad to have them.
Published at Fri, 01 Jan 2021 01:00:00 +0000