Amigo Loans: Bid for survival with plan to cap compensation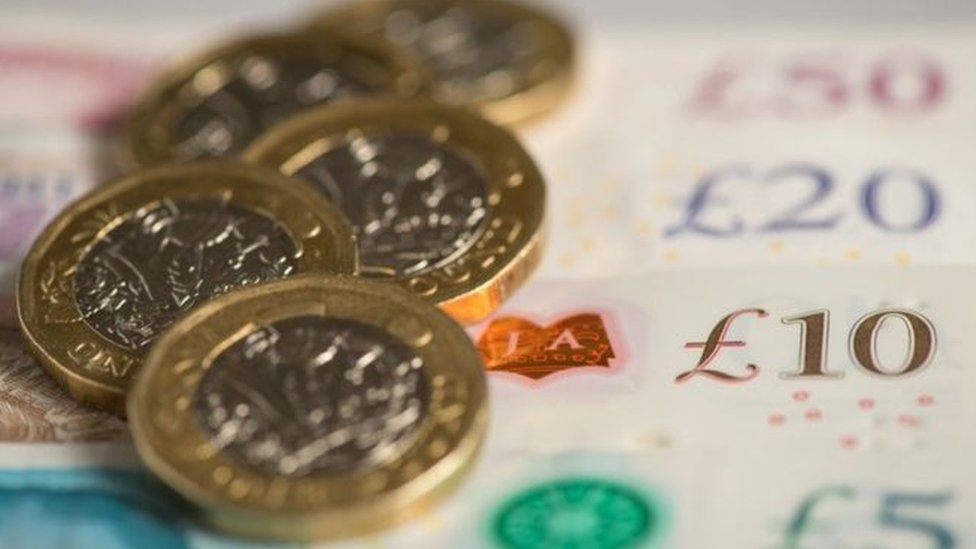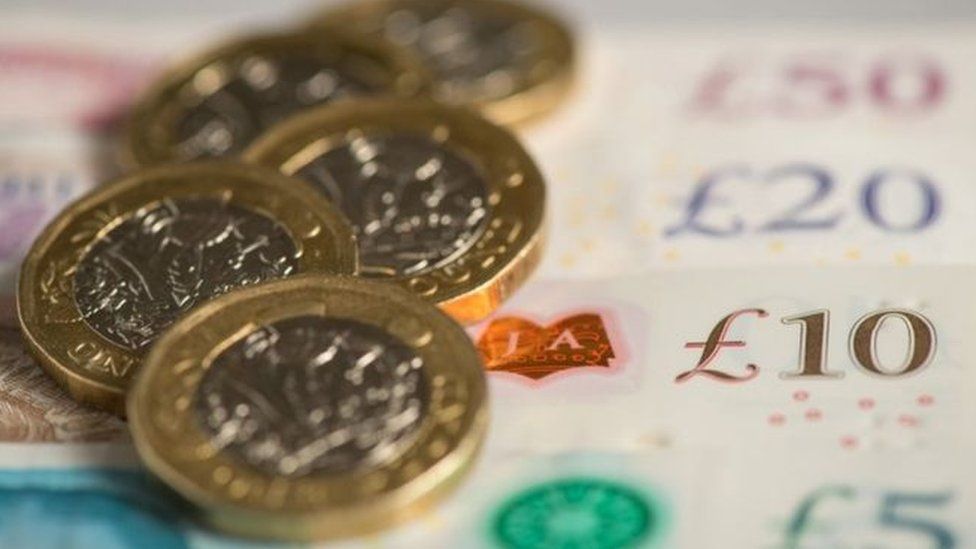 Borrowers who believe they have been mis-sold loans by sub-prime lender Amigo may see payouts capped under a new plan.
Amigo wants anyone whose complaint is yet to be resolved to take a proportion of a pot set aside for compensation.
The lender has been receiving a deluge of claims for redress in recent months – a trend that has caused the demise of other big names in the sector.
Amigo has 150,000 current customers, and 500,000 past customers.
That makes it the biggest operator in the market, having been offering loans to people who are cash-strapped but who give the name of a guarantor to step in to cover any unpaid repayments.
Its future has been in doubt, with the business embroiled in a boardroom battle. It stopped all new lending in November.
The sub-prime lending sector as a whole has faced a blizzard of complaints from customers who believe they were approved for loans which they could never afford to repay.
The regulator says that a loan is unaffordable if making the repayments means someone has to borrow more money or get behind with essential bills.
Amigo has seen a "high level" of complaints during 2020, and there any no signs of this trend slowing down.
It said many of these complaints were coming from claims management companies – one of which was charging people 50% of any payout for its services. Individuals who believe they have a claim to compensation can submit it on their own.
New plan
People who have already been informed in a letter how much compensation they will receive – either as a result of a complaint to Amigo or to the Financial Ombudsman Service – will still receive their payout.
But under the company's proposals, any unfinished or subsequent complaints would be capped.
They would either see their existing debt reduced, or – for previous customers – receive a share from a compensation pot totalling between £15m and £35m.
It is not yet clear how many pence in the pound would actually be paid of their compensation entitlement. Customers would eventually be able to vote on the proposal, called a Scheme of Arrangement.
Future in doubt
The company said it would allow it to start lending again in early 2021. In a statement to investors, Amigo said that – in the absence of the plan – "the level of redress claims would jeopardise the group's future".
"It isn't clear why [the regulator] the FCA would agree to let Amigo limit the refunds it pays and still carry on in business. This would seem to set a very bad precedent for any other lenders that wanted to get out of paying proper compensation to customers," she said.
"The Amigo announcement is very short on details. Top of the long list of the things I want to ask is: will the scheme uphold more than 80% of complaints, which is what the ombudsman is currently doing? Until we know a lot more, it's not possible to say if customers should vote to approve this scheme."
Published at Mon, 21 Dec 2020 13:11:58 +0000