UK economy's future unusually uncertain, says Bank of England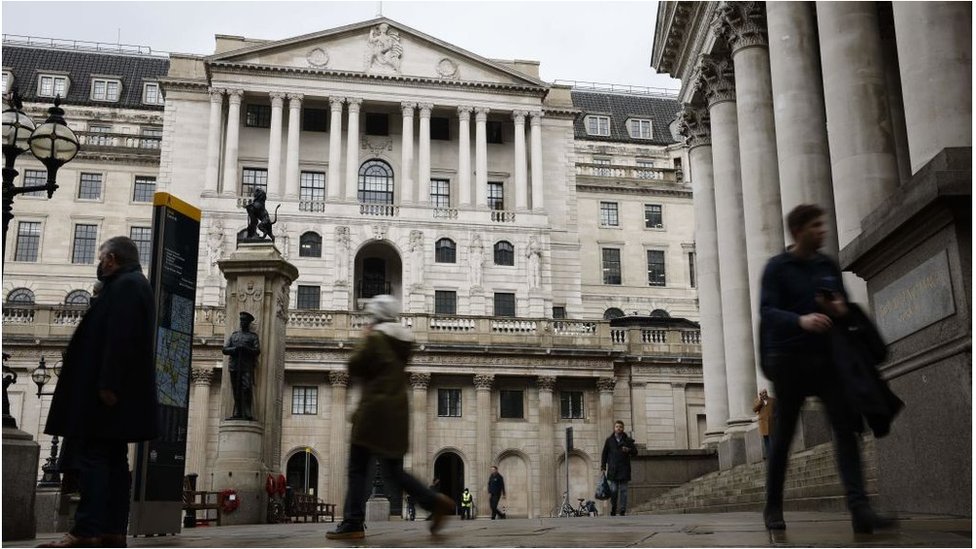 The future of the UK's economy is "unusually uncertain", the Bank of England has said, as it held interest rates at record lows.
It said new coronavirus vaccines boded well for long-term growth, but that a recent jump in cases would drag on the recovery.
Failure to strike a trade deal with the European Union could also hamper the economy, it added.
The central bank held rates 0.1% and left its stimulus programme unchanged.
"The outlook for the economy remains unusually uncertain," the Bank said.
"It depends on the evolution of the pandemic and measures taken to protect public health, as well as the nature of, and transition to, the new trading arrangements between the European Union and the United Kingdom."
Published at Thu, 17 Dec 2020 12:50:58 +0000