Covid: Cancer scan backlog raises late detection fears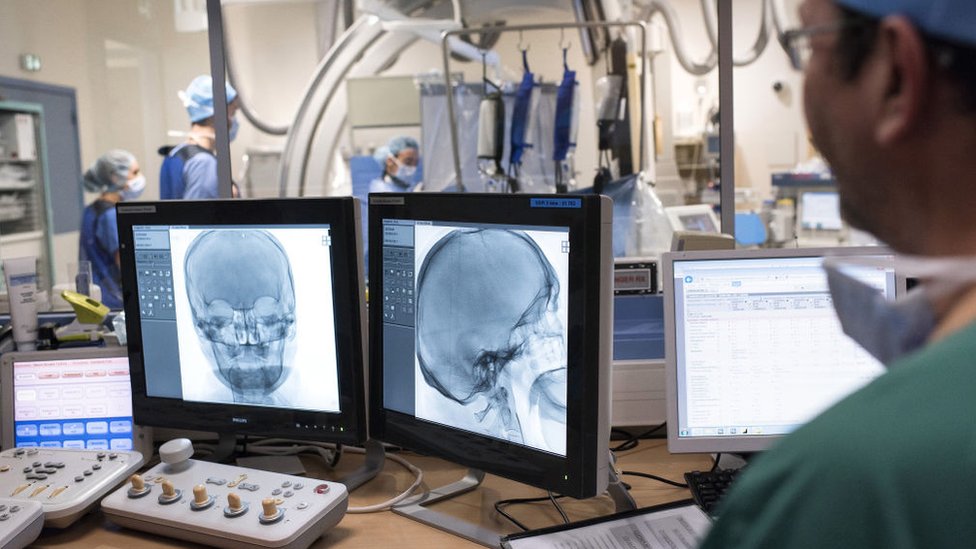 Millions of people missed out on potentially life-saving scans when non-Covid-19 NHS services ground to a halt during the pandemic, analysis shows.
In England, at least 4.4 million fewer scans were performed between April and September this year compared to the same period in 2019.
One in seven people are now waiting more than three months for a scan as the NHS attempts to clear the backlog.
NHS England says some services are now back to the same levels as last year.
But professional bodies and Cancer Research UK say the period of inactivity has left a backlog that could leave a swathe of people presenting at hospital in a worsened condition.
"Those patients could be diagnosed with a more aggressive, later-stage cancer," said Jody Moffatt, head of early diagnosis for Cancer Research UK.
"There is a cohort of patients out there that have not been diagnosed yet – and who knows what state they will be in when they are."


'I don't want to die'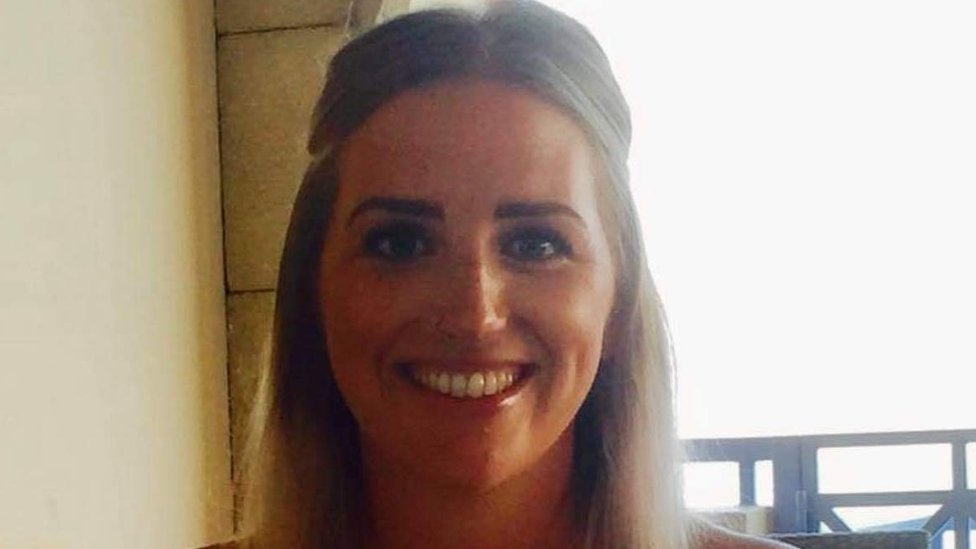 Toni Cunnington, a former social intervention worker and mother of four, had an MRI scan at Leeds Teaching Hospitals NHS Trust cancelled in March, even though she suspected she had cancer due to a genetic condition.
She is now undergoing aggressive chemotherapy for a stage-four lymphoma.
"The symptoms I've had mostly from January to now have been horrific," said Toni, 34, who believes her condition would not have deteriorated as much if her cancer had been caught earlier.
Earlier in November she had to have white blood cells drained from her lungs. She now spends most of her time in a wheelchair as the chemotherapy leaves her weak.
While she is grateful for the NHS, she says she is concerned potential cancer patients are being considered a low priority during the crisis.
"I feel like my life isn't worth as much as a Covid patient," she said.
"I just don't want to leave my children and I don't want to die. I'm not ready to die, I just really wish it was caught early."
Chief medical officer at Leeds Teaching Hospitals Dr Phil Wood said the trust "regrettably had to make difficult decisions" during the first wave of the pandemic and said he was pleased Toni was "receiving the appropriate treatment and care".


SOCIAL DISTANCING:


What are the rules now?

SUPPORT BUBBLES: What are they and who can be in yours?
FACE MASKS: When do I need to wear one?
SYMPTOMS: 85% of patients have one of these three symptoms
JOBS: How will I be kept safe at work?


The Royal College of Radiologists (RCR) and the British Institute for Radiology (BIR) say the fall in the number of scans was because trusts were told to cancel non-essential appointments at the end of March.
But they say the backlog created by the virus has "exacerbated" issues linked to a lack of scanners in the UK, as well as a shortfall of 6,000 radiologists and radiographers in the profession.
Appointments had to be limited at smaller hospitals with only one MRI scanner, an RCR spokesman said, as the machines had to be kept free for coronavirus patients.
Radiologists were also pulled off wards to help in other parts of the hospital, he said.
The areas most affected
The BBC Shared Data Unit analysed the number of scans carried out by 103 hospital trusts across England as well as the waiting times for diagnostics across the home nations.
While scans, including MRI, CT and ultrasound, dropped by a third overall in England during the six-month period between April and September – the largest reductions were felt in the North West and London.
Trusts in the capital carried out 39% less scans than the previous year compared to a 26% drop in the South East.
In the North West, one in three patients was waiting more than six weeks for a scan in October, compared to one in five in the South East.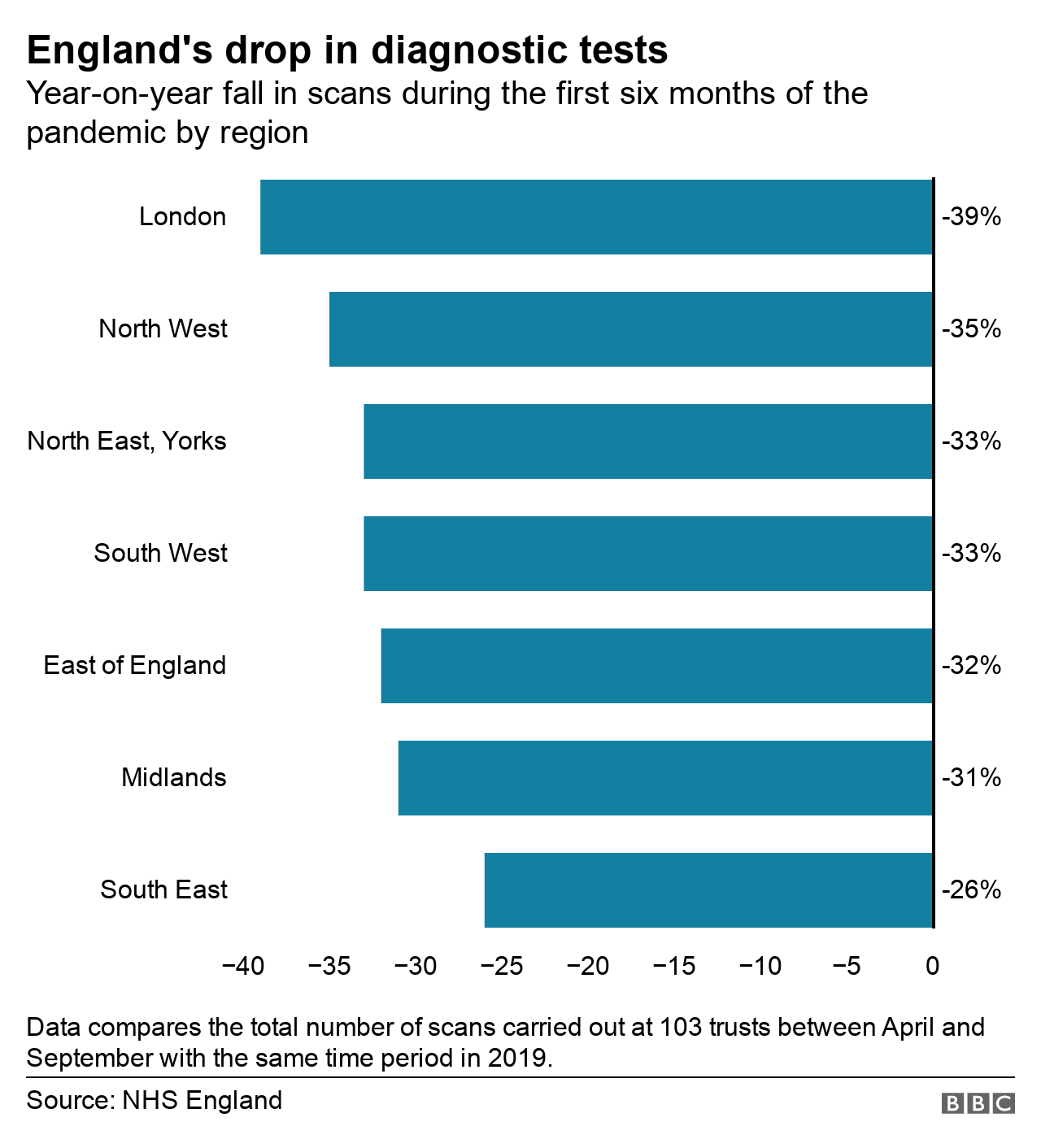 Some individual hospitals reduced scans considerably more than others, particularly small private facilities.
Among them, Circle Hospital in Bath limited its activity by 89% in order to open up beds to Covid-19 patients.
Dorset Healthcare University hospital and Manchester University hospital saw the largest drops at NHS facilities – 70% and 64% respectively.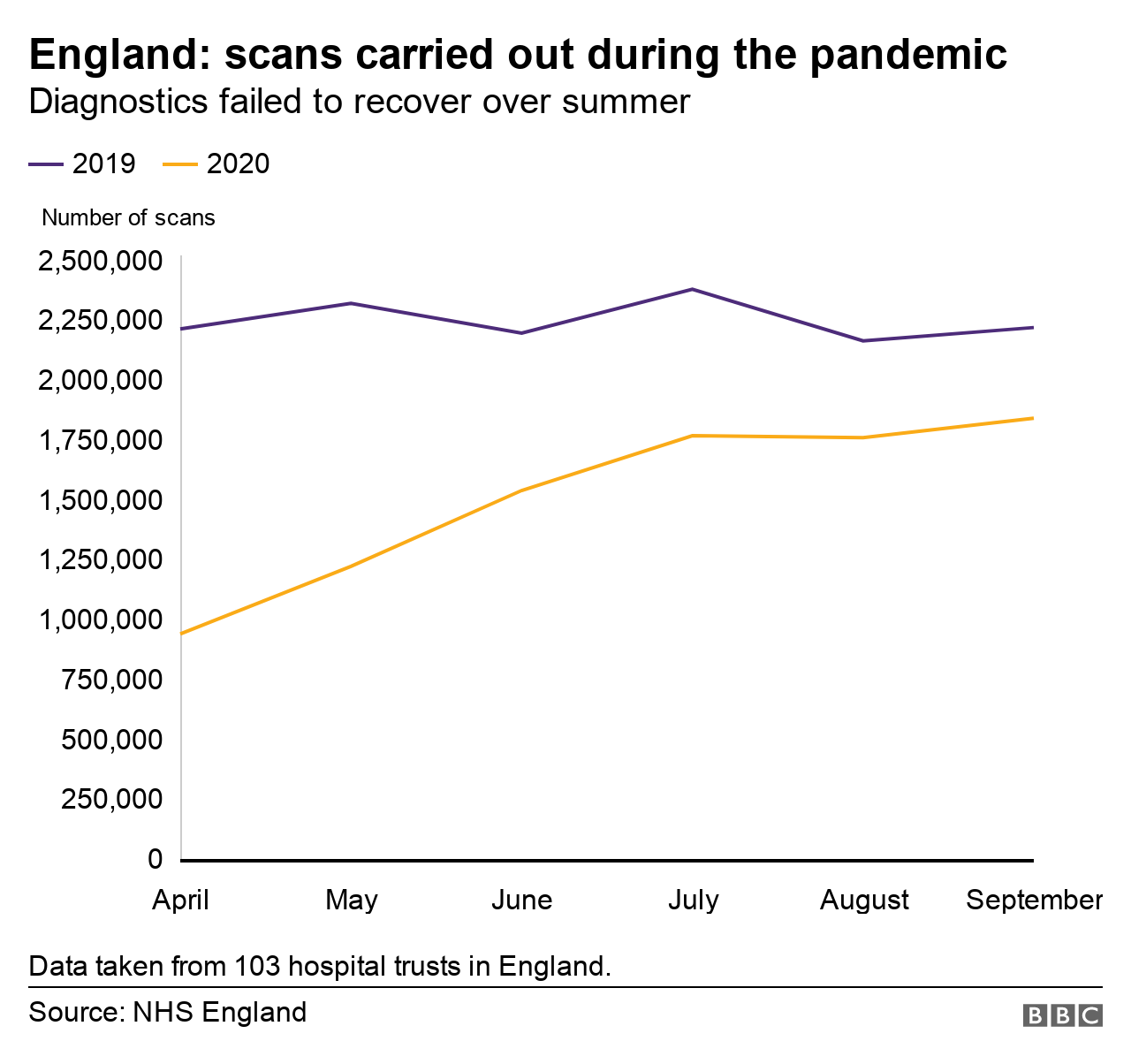 Waiting lists and waiting times across the home nations also grew during the first six months of the pandemic.
NHS guidance in England and Scotland states patients should receive a scan within six weeks of referral. In Scotland, 15,000 patients had waited for more than six weeks according to a snapshot in September 2019.
This year, the figure was closer to 70,000, with similar rises experienced in Wales and Northern Ireland.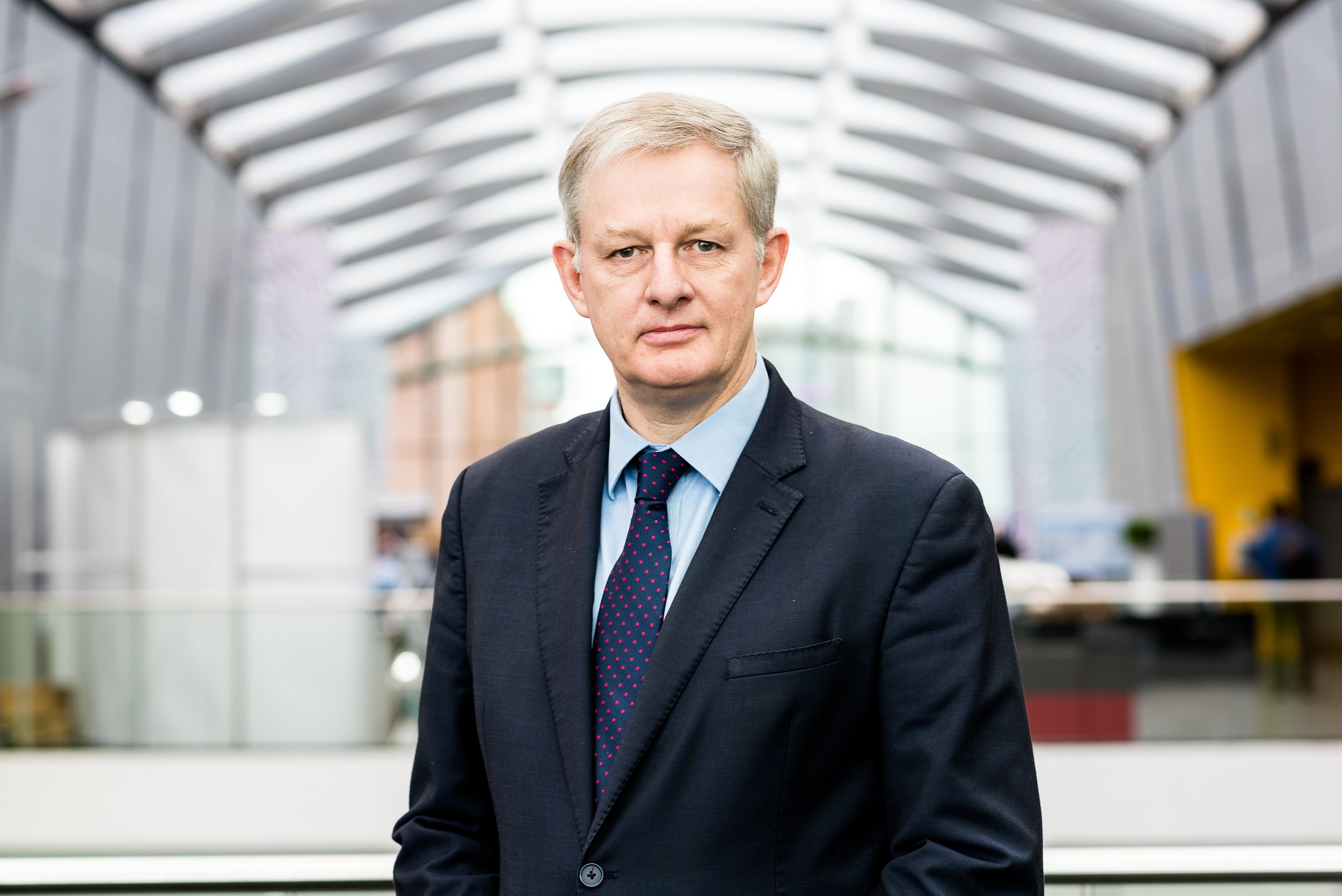 The overall number of people on the waiting list for one of the 15 main diagnostic tests in England increased by 250,000 to 1.27 million.
Vice president of the RCR, Dr William Ramsden, said: "The trouble is, because of our capacity issues, because of our workforce issues, we can't get through the work as fast as we'd like."
A report by former national cancer director Dr Mike Richards last year said the NHS was in need of 2,000 more radiologists and needed to increase its base of CT and MRI scanners, many of which were aging and in need of regular maintenance.
Man who 'begged' for MRI scan dies from cancer
Covid 'may see England cancer survival rate fall'
'Rash' Christmas Covid rules 'will cost many lives'
Though the government pledged £200m towards new equipment in September 2019, the Health Foundation said £1.5bn would be needed to bring the UK up to the required capacity.
At the time, the UK had the lowest number of both CT and MRI scanners per capita among the EU15 and G7 countries.
NHS England recently contracted 34 mobile CT scanners to visit hospitals around the country.
But more needs to be done to bring down the growing waiting list in the short term, according to BIR vice president Dr Nick Screaton.
"We need to recruit from abroad and I know trusts are already making great efforts to do that," he said.
"The NHS will also have to think more broadly about doing things differently. I think people will be much more willing to listen to the idea of regional diagnostic hubs as a result of the crisis."
An NHS England spokesman said, despite rising Covid-19 hospitalisations, CT scans were now back to the same levels as last year.
MRI scans are also back up to 88% compared to last October and GP appointments are now operating at "well above usual levels", the spokesman added.
"The NHS message to the public remains the same," he said. "Come forward and get the care you need."

More about this story
The Shared Data Unit makes data journalism available to news organisations across the media industry, as part of a partnership between the BBC and the News Media Association.
For more information on methodology, click here. For the full dataset, click here. Read more about the Local News Partnerships here.
Published at Thu, 17 Dec 2020 01:19:42 +0000