STATE APPROVES EMERGENCY FOOD ASSISTANCE – kqennewsradio.com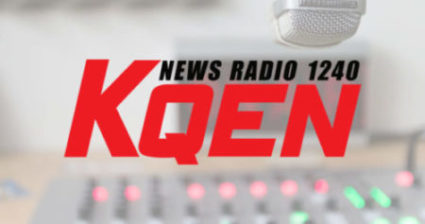 December 14, 1010 3:15 a.m.
On Friday, the Oregon State Legislature's Emergency Board approved a $2.9 million investment in emergency food assistance.
A release from the Oregon Food Bank called the decision, "a critical allocation at a time when nearly one in five state residents face hunger. The meal will increase the amount of nutritious food available in Oregon pantries and meal sites over the course of the next three months as the ongoing pandemic continues to impact area communities.
OFB CEO Susannah Morgan said Oregonians are experiencing food insecurity at the highest rate in a century. She said the pandemic has brought hunger and poverty to the doorsteps of thousands of Oregon families for the first time and said the situation is even worse in communities that have faced disproportionate challenges for generations.
Morgan said, "COVID relief is desperately needed to shore up safety net programs that provide vital support for struggling families, from Unemployment Insurance to the Supplemental Nutrition Assistance Program". She said thousands of residents will face homelessness at year's end if the full state legislature does not convene to extend Oregon's eviction and foreclosure moratorium.
Morgan said "…we need bold action from elected leaders at all levels to help ensure we emerge stronger".
Published at Mon, 14 Dec 2020 11:25:32 +0000