Klarna plans to tell credit agencies if repayments fail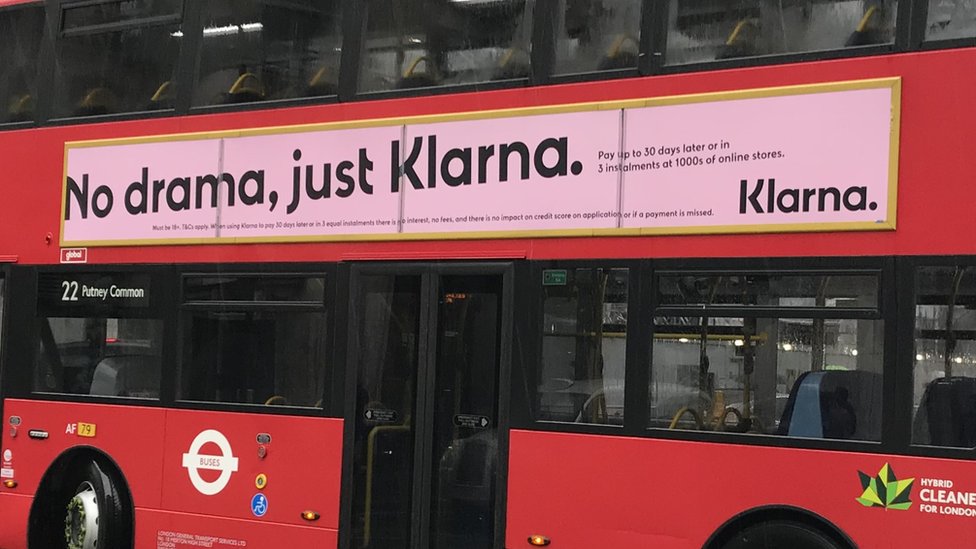 The Buy Now, Pay Later company Klarna plans to report missed and failed payments to credit reference agencies.
Klarna gives customers different ways to pay for items online such as within 30 days or over three instalments.
The company doesn't currently report customers who miss payments.
"What we are looking at in terms of to protect consumers is to work with the credit reference agencies to enable reporting in the future," Klarna's Alex Marsh, told Radio 4's Money Box.
Mr Marsh, Klarna's UK lead, said while the company only accepts customers which it believes can pay on time, it freezes or closes down the accounts of those who end up missing too many payments or make none at all.
"We work with debt collection agencies to support customers on payment plans. They [debt collectors] do not have the ability to report back into the credit reference agencies," Mr Marsh said.
Calls for regulation
Mr Marsh also said deferred payments services like Klarna should to be regulated by the UK's Financial Conduct Authority (FCA).
"At the moment with a complaint, we'll treat them the same way internally. But once it reaches a certain stage, consumers won't have the right to escalate to the financial ombudsman," Mr Marsh said.
FCA regulation would mean that Klarna customers can contact the Financial Ombudsman to resolve disputes with a company.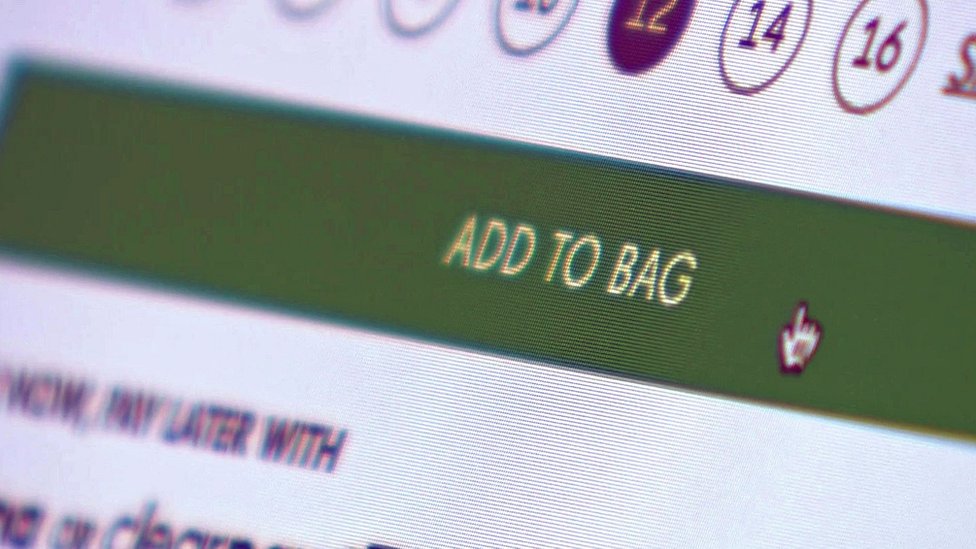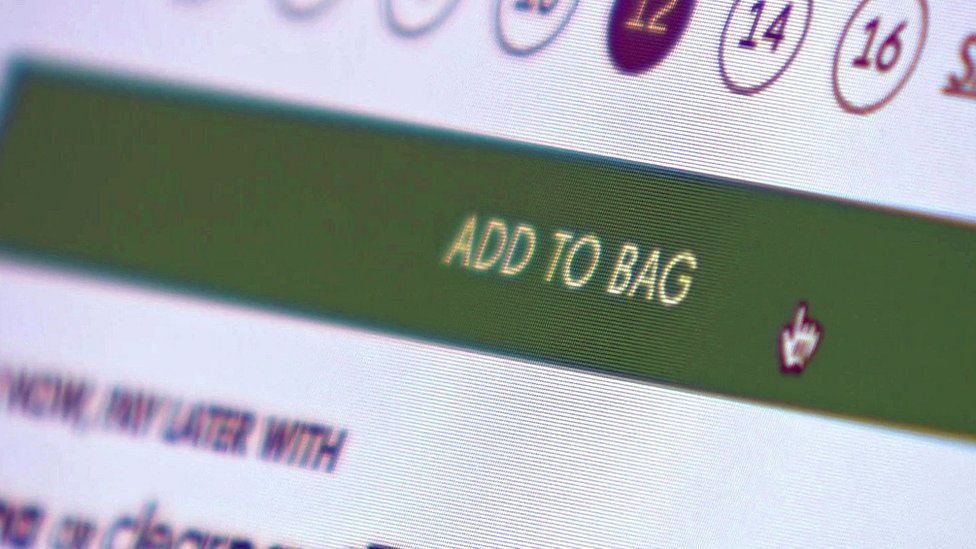 Alice Tapper, a campaigner who has called for tougher rules to stop customers falling into debt with buy now, pay later services, welcomed regulation.
"The product can encourage people to spend beyond their means and leave them unprotected if things go wrong," Ms Tapper said.
"There should be more transparency around credit scores and the way their products are promoted as being a payment provider rather than a form of loan or credit."
Klarna has boomed over the last few months. On Black Friday in November, the company said it processed 100 transactions a second in all the countries it operates in and did more transactions in a single day than over the last four years.
Over 10 million customers have now used Klarna to pay for items in the UK.
The FCA is reviewing how the deferred payment market is regulated in the UK and the results are expected in early 2021.
Chris Woolard, the regulator's former chief executive, is leading the review which warns that customers can end up losing control of their finances when buy now, pay later services don't work well.
You can hear more on BBC Radio 4's Money Box programme on Saturday at 12:00 BST or listen again
here.
Published at Sat, 12 Dec 2020 00:46:32 +0000