Britons could be barred from EU entry on 1 January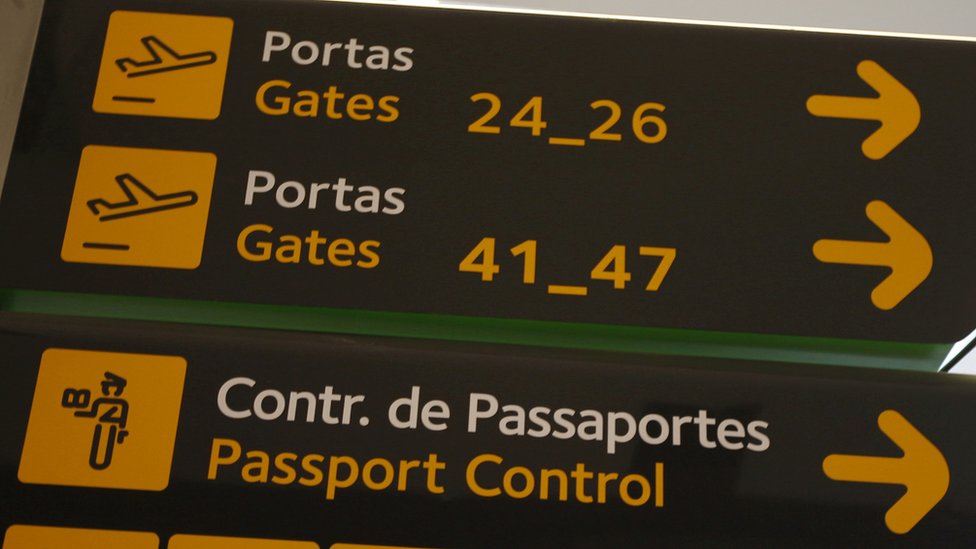 UK travellers could be barred from entering the EU from 1 January as travel rules associated with being part of the EU expire and pandemic restrictions block entry.
The UK will become a "third-party nation" when the Brexit transition period ends on 31 December.
Entry into the EU would then be based on essential travel only.
Currently only countries with low coronavirus infection rates qualify for non-essential travel.
Foreign Secretary Dominic Raab told the BBC's Today programme that Covid restrictions would depend on what the EU and its member states decide.
He added that "restrictions on travel, inevitably, is going to be something that's kept under review".
With talks about a trade deal between the UK and the EU still continuing, there is a possibility this could change.
Alternatively, individual EU countries could decide to override the EU rules and create a corridor with the UK.
Published at Thu, 10 Dec 2020 11:06:18 +0000