FoodTank Instagram Live with Anne-Marie Bonneau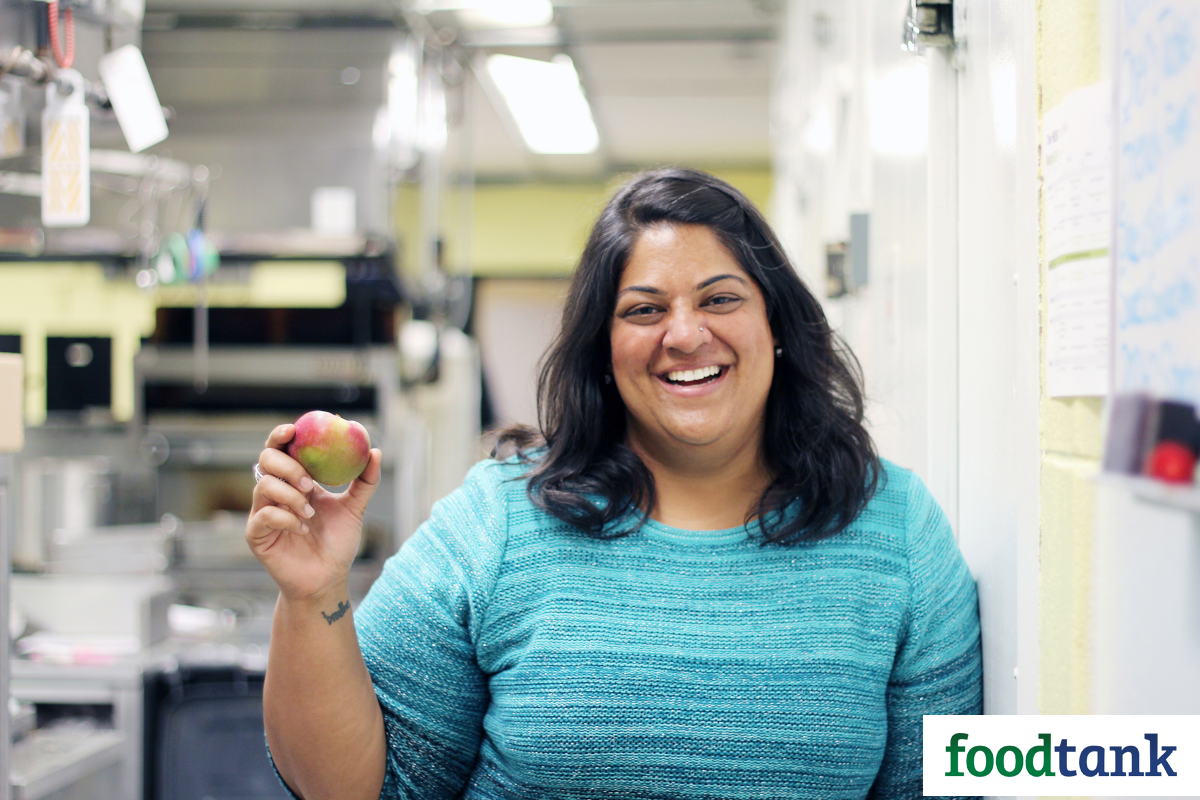 Joshna works with hospitals and universities in Toronto to build new models for institutional food procurement, production, and service. Her first book, Take Back the Tray captures the lessons and experience from her work to create a shareable blueprint for changing institutional food systems around the globe.
Take Back the Tray is a movement to reconnect food with health, wellness, education, and rehabilitation in public institutes around the globe. It's a story about how a chef took on the institution and tried to make change.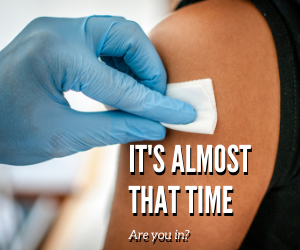 She hosts Kitchen Helpdesk, a weekly call-in food show on CBC Radio, and she co-hosts a food and drink podcast called HotPlate.
Join the Conversation:
Published at Sun, 11 Apr 2021 19:11:50 +0000