Gupta: Liberty Steel plants won't shut on my watch'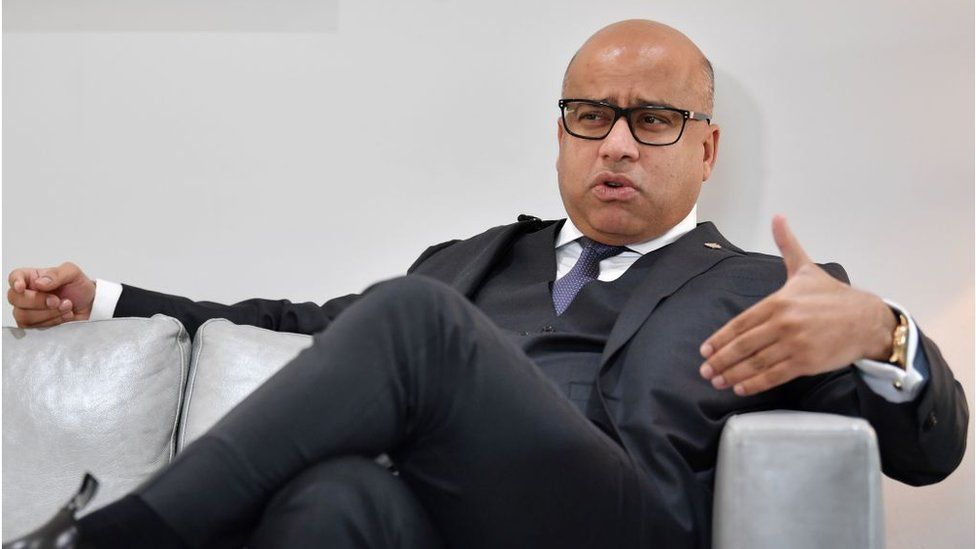 Liberty Steel owner Sanjeev Gupta has claimed that none of his plants will shut "under my watch" as he races to refinance his business after the collapse of financial backer Greensill.
He said taking on the UK plants had been a "tough journey" and a "labour of love", but he would not walk away.
Mr Gupta was rebuffed by the UK government after asking for £170m.
But Mr Gupta said his group "are not waiting for anybody" and "are doing what we can to help our businesses".
"Our overall global operations are profitable, we have refinancing offers, we will refinance, and we will support our UK business also," Mr Gupta told the BBC's Today programme.
"None of my steel plants under my watch will be shut down," he said.
Published at Thu, 01 Apr 2021 07:29:41 +0000