Covid-19: Shielding coming to an end for millions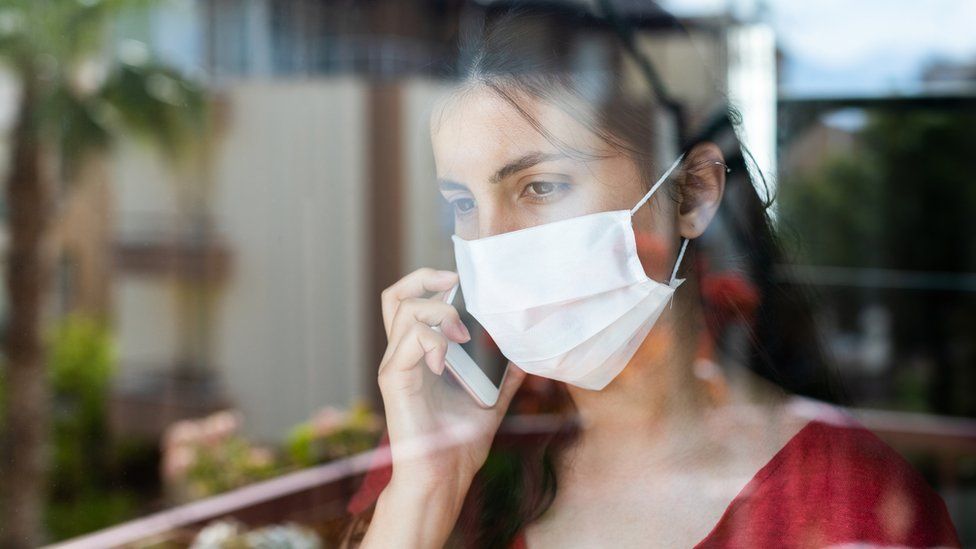 Advice for the most clinically vulnerable people in England and Wales to shield at home during the Covid pandemic is coming to an end later.
The change – amid falling cases and hospital admissions – applies from 1 April to about four million people.
Letters have been sent out to the group in the last few weeks.
They are still being advised to keep social contacts at low levels, work from home where possible and stay at a distance from other people.
According to NHS Digital, there are 3.8 million shielded patients in England and 130,000 in Wales.
Scotland and Northern Ireland are expected to lift their restrictions later in April.
People identified as being clinically extremely vulnerable were advised to take extra care to avoid contracting Covid-19 because they are considered more at risk of needing hospital treatment.
Shielding advice to end on 1 April – Hancock
When will people be able to stop shielding?
They include people who have had stem cell transplants or are having chemotherapy treatment for cancer, and adults with chronic kidney disease.
In February, another 1.7 million people in England were added to the list, based on the clinical judgement of their GP or hospital doctor.
Anyone shielding has been entitled to priority access to a Covid vaccination before the general population.
People affected by shielding included Rob Smith, from Hull, who has muscular dystrophy.
Shielding for more than a year has been a "nightmare", he told BBC Breakfast.
"Where I was able to go out, I didn't feel I wanted to. I didn't feel confident to face people again," he said.
"I've always been sociable…. It's had a massive impact."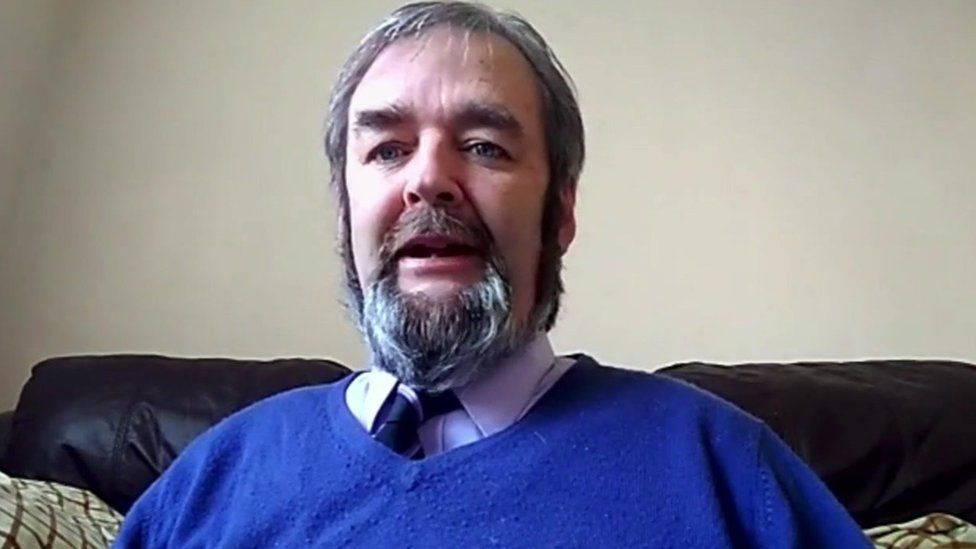 Mr Smith now says he feels anxious about the future and believes for many people who have been shielding, it will "take time to get used to being out there again".
He is also wary of the risk of mixing with others again.
"I have had the first jab – knowing I'm going to be out there mixing potentially with people who could be carrying the virus – it is still an anxious time," he said.
For Katherine Taylor in Essex, who has a rare neurological disorder and hyper-mobility, the last year has been a "real mixture of emotions".
Her employer, a local college, has "been really brilliant and supportive" and allowed her to do her job as an event planner from home. She will continue to work from home in the next few months.
But she said: "The isolation of not actually being able to see and do the things you'd normally do has been really, really difficult – particularly not being able to see my parents."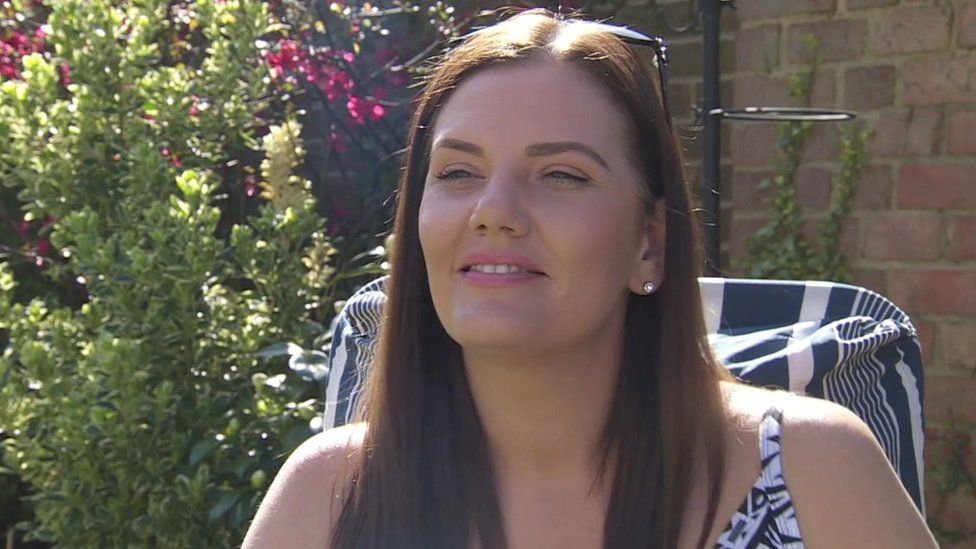 It has also been hard for Mrs Taylor not to attend in-person physiotherapy sessions and to have hospital appointments put off.
She said it would be a "relief to get back to some sort of normal again" – go shopping with her daughter and eventually take a holiday break with her family in the camper van her husband has been fixing-up over lockdown.
"I'm feeling really good now about the future," she said, adding she was excited to "see friends, spend more time with my family, so many things".
"Just such simple things we took for granted."


LOOK-UP TOOL: How many cases in your area?
LOCKDOWN RULES: What are they and when will they end?
SOCIAL DISTANCING: How can I meet my friend safely?
FACE MASKS: When do I need to wear one?
VACCINE: When will I get the jab?



SLEEP AND COVID: How do stressful situations affect our dreams?
GRENFELL ATHLETIC: Healing the community after tragedy

Published at Tue, 30 Mar 2021 23:12:53 +0000