Walmart's Fight Hunger Spark Change campaign supports York Region food banks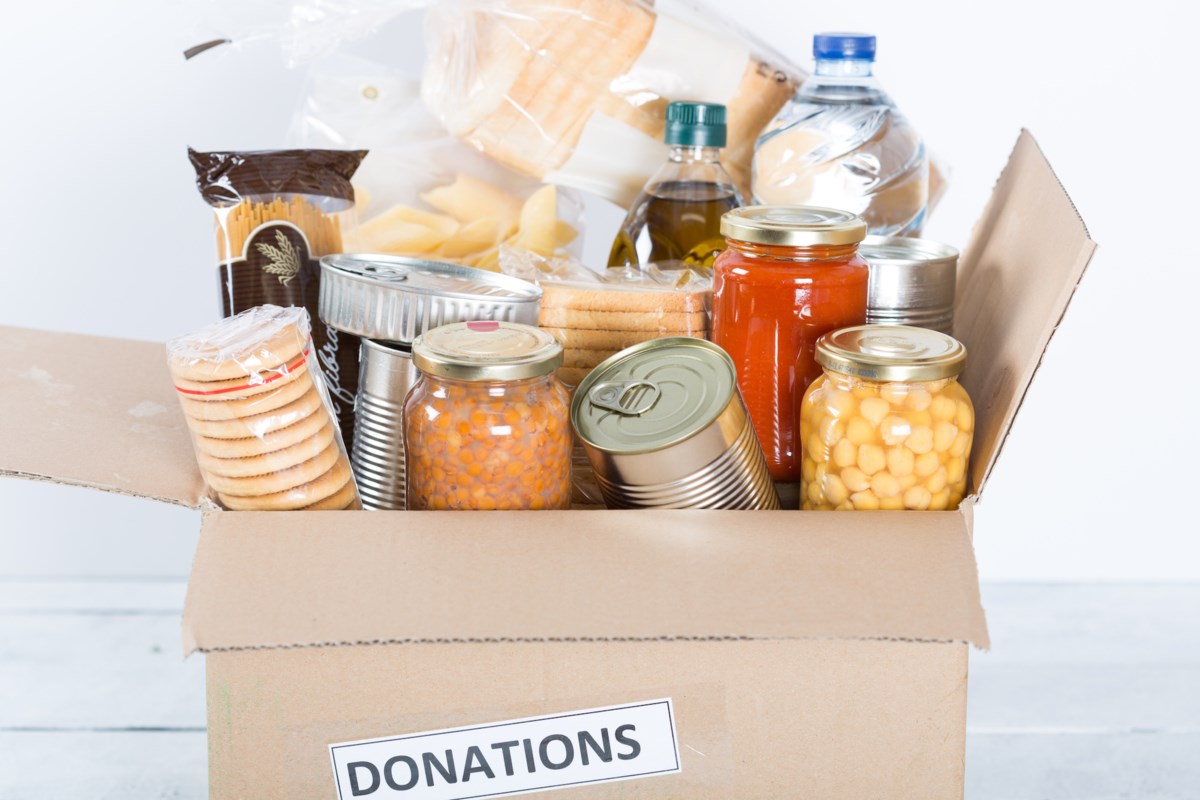 NEWS RELEASE
WALMART CANADA
***************************
Walmart Canada's 2021 Fight Hunger Spark Change national campaign is running until March 10, 2021.
The annual event is orchestrated in effort to make a difference in the lives of many who are experiencing hunger. The 14 participating York Region Walmart stores will be supporting the Food Bank of York Region's (FBYRS) continued efforts to end hunger and fight food insecurity with the proceeds raised during this campaign.
"New, first-time food bank users are up 50 per cent across our network, so now more than ever we need campaigns like Walmart Canada's Fight Hunger Spark Change to help combat the effects of the pandemic," states Alex Bilotta, founder & CEO of the Food Bank of York Region.
"Seventy-three per cent of our COVID home delivery program, are also new, first-time food bank users. Many people in York Region are experiencing loss of jobs and income and its heavily impacting how and when they eat. Campaigns that fundraise for our organization and network help us do a better job of sourcing, collecting and delivering more food, reaching more people than ever."
The campaign provides customers with four different options to join the fight. Walmart customers in York Region can choose to purchase selected food products with a designated Fight Hunger. Spark Change. label; donate non-perishable food items to the FBYR via the collection bins in store; round up their purchases at cash to the nearest dollar and donate the difference; and add a donation to their online orders at www.walmart.ca. The FBYR encourages everyone to please give what you can at your local Walmart.
With every $1 that is donated, the FBYR can deliver six meals through its COVID home delivery program and to its community partners consisting of food pantries, shelters, social service agencies and cooperative housing.
The money raised from the Fight Hunger Spark Change campaign will continue the FBYR's efforts to support and supply its agencies with enough non-perishable, fresh and frozen food items, as well as directly to residents and families facing hunger through the COVID home delivery program.
The FBYR is asking its York Region communities to get out and give back and is encouraging everyone to shop at their local Walmart to join the Fight Hunger Spark Change campaign.
The Food Bank of York Region: The FBYR is the regional food hub network serving the nine municipalities of York Region (Vaughan, Richmond Hill, Markham, Whitchurch-Stouffville, Newmarket, Aurora, East Gwillimbury, Georgina, and King). We source, collect, warehouse, and deliver surplus fresh, frozen, and non-perishable food donations for the 80+ local frontline direct service agencies within our network. For more information about the FBYR or ways to donate, please visit www.fbyr.ca and follow us on social media
************************************
Published at Thu, 25 Feb 2021 20:00:00 +0000