Another food distribution happening in southern Illinois – WSIL TV – WSIL TV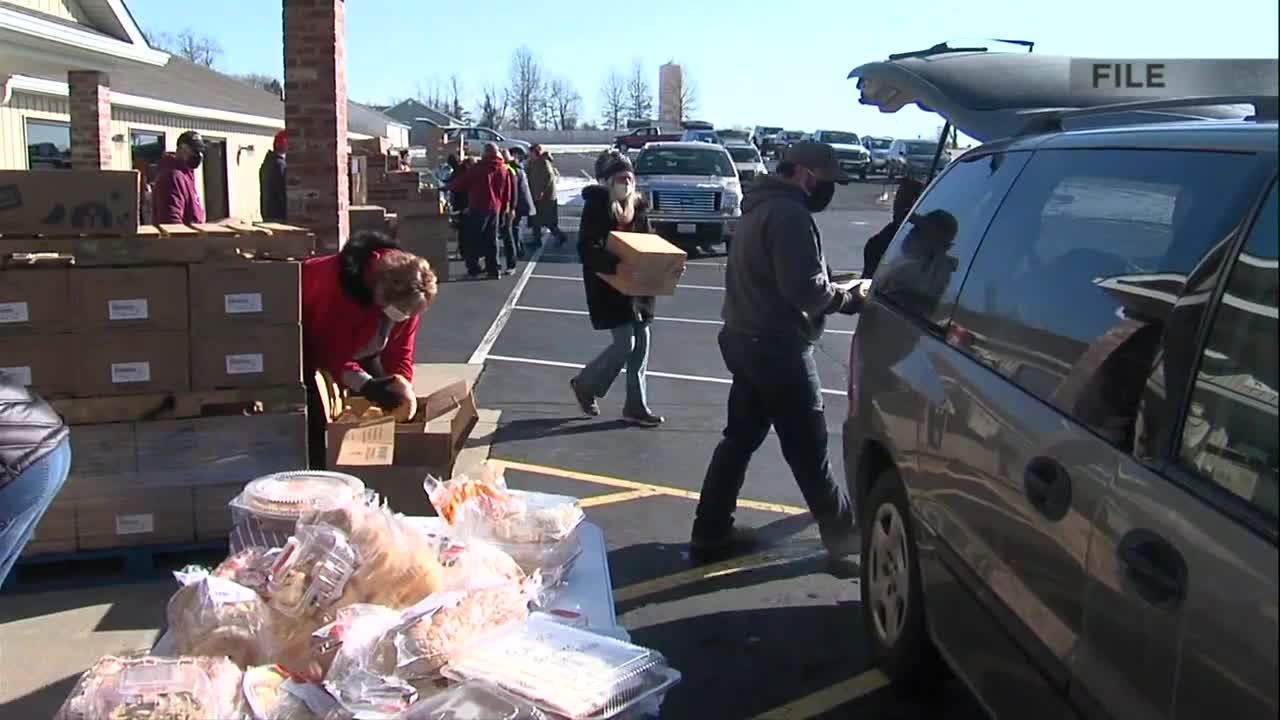 (WSIL) — An uptick in food distributions returns to southern Illinois, with organizers saying long lines are evidence the need for help is still "great".
The Shawnee Development Council announced its Farmers to Families distribution scheduled for Wednesday, February 10 at the First Baptist Church in Jonesboro.
They have 500 boxes of food available and are set to start at 9 in the morning, and continue until they run out.
UPCOMING FOOD DRIVE
The Carbondale High School Key Club and Scout Troop 7133 are holding a Food Drive, Saturday, February 13 at the University Baptist Church from 10 until 1 pm.
The past few weeks have seen distributions taking place in Crainville, Carterville, Carbondale, Galatia and other locations with organizers saying, another round in USDA funding is helping area Food Banks give them the assurance of holding regular drives through Spring.
The Laborers' Local 773 is also starting back up its distributions with Cusumano and Sons and will try to hold a weekly event with locations throughout the region.
Updates can be found here.
Published at Mon, 08 Feb 2021 03:11:14 +0000