Gosport hospital deaths: Families 'need Hillsborough-style inquests'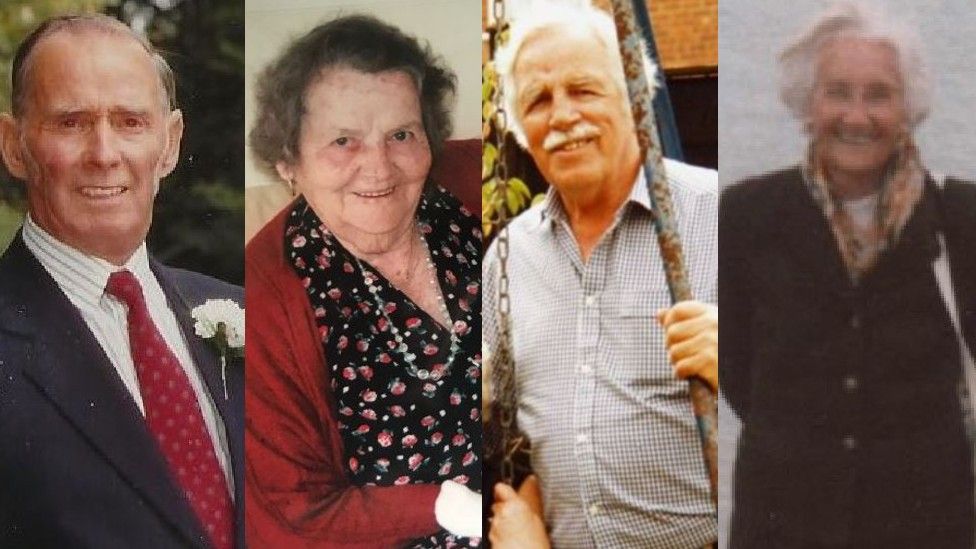 Relatives of patients who died after receiving "dangerous" levels of painkillers at Gosport War Memorial Hospital have called for new inquests.
An inquiry found 456 patients died after being given opiate drugs at the hospital between 1987 and 2001, but no charges have ever been brought.
Four families told the BBC they have requested judge-led "Hillsborough-style" hearings with a jury.
The Attorney General's Office said it was reviewing the application.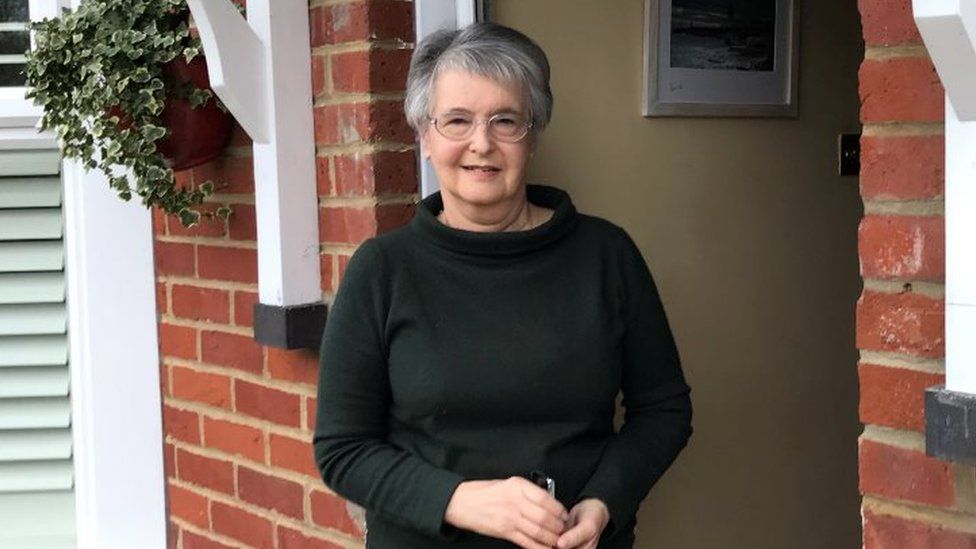 Police began a fresh inquiry in 2019 into 700 deaths after the Gosport Independent Review Panel found there was a "disregard for human life" at the hospital in Hampshire.
Coroner-led inquests in 2009 found drugs administered at the hospital contributed to five deaths.
However, lawyers representing some of the families told the BBC more wide-ranging inquests similar to those that examined the events of the Hillsborough disaster should be undertaken.

Analysis
Nikki Mitchell, BBC South home affairs correspondent
There are a lot of legal hurdles to overcome before the bereaved families get the wide-reaching inquests they are hoping for.
"Hillsborough-style" inquests, held under Article 2 of the European Convention of Human Rights, would put possible failings by both the authorities and individuals under the microscope.
Crucially, a jury hearing such inquests could consider whether or not patients were unlawfully killed.
The Hillsborough inquests, which began in 2014, were the longest in English legal history, lasting more than two years.

Among those calling for fresh inquests is the family of naval veteran Cliff Houghton, 72, who suffered with speech and mobility issues when he was admitted in 1994 to give his wife some respite.
Pam Byrne, his stepdaughter, said he seemed well in the days before he suddenly deteriorated and now believes the hospital was responsible by administering a large dose of diamorphine.
She added: "How could they ignore so many deaths with so many similar reasons on death certificates? It went on for years."
Another patient to die at the hospital was 88-year-old Eva Page, who had been sitting up and talking to her son Bernard Page four hours before becoming "comatose".
Mr Page said: "She was overdosed. And there will be a pattern, and there has been, we've always said this and why the authorities will not go further and do something about this, I just do not know."
He said the "misuse of drugs" at the hospital was comparable to the events that led to notorious serial killer Dr Harold Shipman being jailed in 2000 for multiple murders.
He added: "What is the difference between what has gone on with my mother?"
The families of Dulcie Middleton, who died aged 86 in 2001, and Brian Cunningham, who died aged 79 in 1998, have also confirmed they are part of the group calling for new inquests.
One other family is involved but did want to be identified.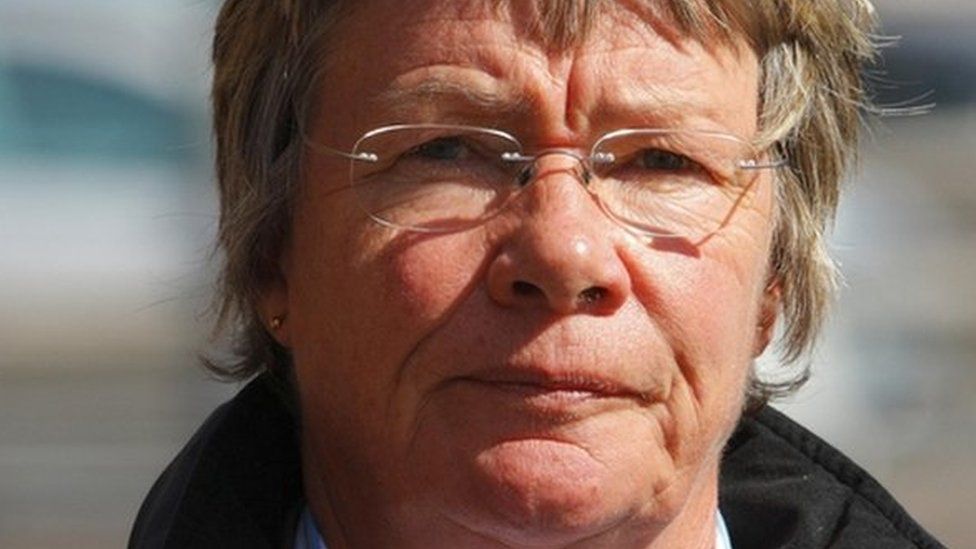 Some of those who died were given medication by Dr Jane Barton, who retired after she was found guilty by the General Medical Council of failing in her care of 12 patients at the hospital.
In a statement in 2018, Dr Barton said she was a "hard-working doctor" who was "doing her best" for patients in a "very inadequately resourced" part of the NHS.
A spokesperson for the Attorney General's Office said it would review the application for new inquests "with the thoroughness and sensitivity it deserves".
Hampshire Coroner's Office also confirmed it had received requests for inquests relating to a "small number of deaths" that would be "considered carefully".

Follow BBC South on Facebook, Twitter, or Instagram. Send your story ideas to south.newsonline@bbc.co.uk.
Department of Health and Social Care

Gosport Independent Panel

Gosport War Memorial Hospital
The BBC is not responsible for the content of external sites.
Published at Fri, 05 Feb 2021 06:17:18 +0000