Giving Food Waste A New Life – Forbes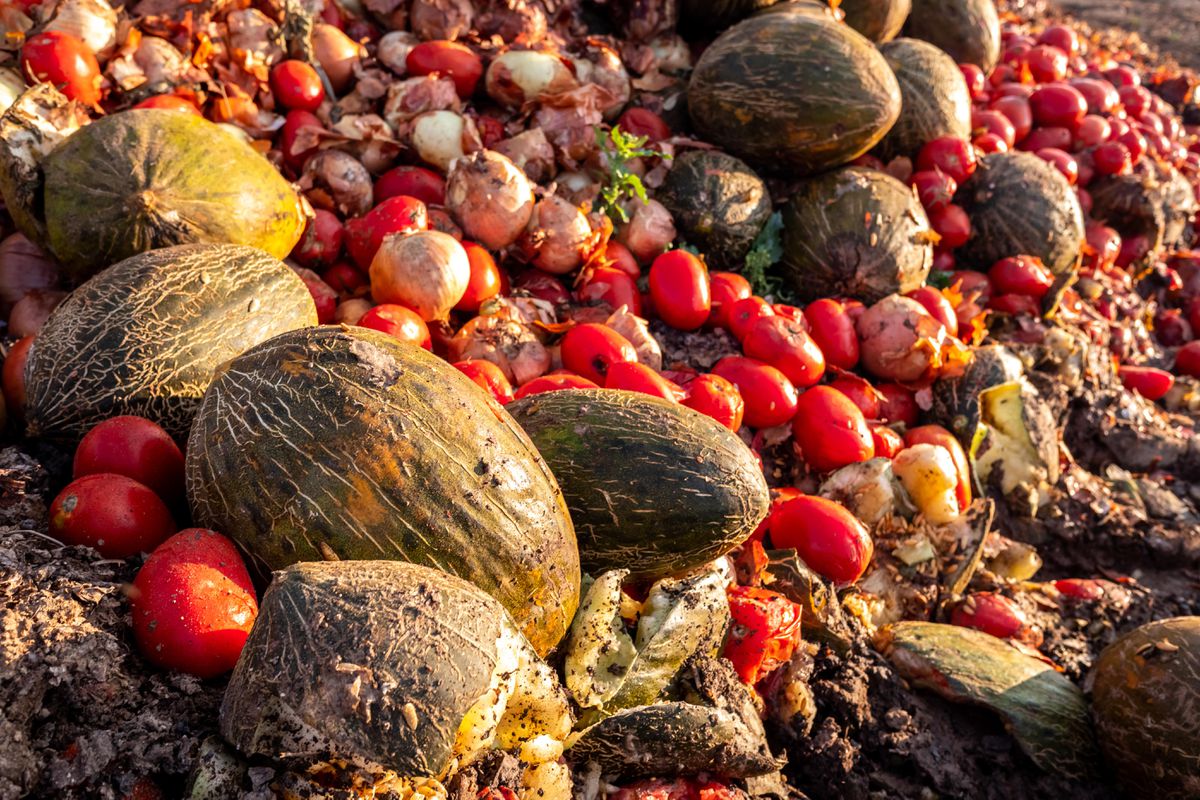 World renown chef Thomas Keller once said "Respect for food is a respect for life, for who we are and what we do." However, currently 40% of the nation's food goes uneaten — over 66 million tons a year — and the results are widespread, from those who go hungry to a taxation on both the environment and economy.
Growing, processing, transporting and disposing that uneaten food in the United States is costly. Nationwide, this translates to an annual estimated price of $218 billion, costing a household of four an average of $1,800 a year. Adding to that, wasted food takes up more than 20% of the nation's landfills, where it generates methane, a greenhouse gas that is up to 86 times more powerful than carbon dioxide.
Now, a team out of the University of California, Riverside (UCR), has found a way to keep that unused food out of the landfills and put it to a more beneficial use.
What the researchers found in their study of citrus plants, published in the journal Frontier in Sustainable Food Systems, is that fermented food waste can actually boost bacteria which — in addition to increasing crop growth — are able to make plants more resistant to pathogens as well as reducing carbon emissions from farming.
"Beneficial microbes increased dramatically when we added fermented food waste to plant growing systems," says UCR microbiologist Deborah Pagliaccia, who led the research. "When there are enough of these good bacteria, they produce antimicrobial compounds and metabolites that help plants grow better and faster."
To help combat some of the environmental detriments of food waste, the UCR research team set out to find alternative uses other than a destination to the rubbish bin. For their study, they examined the byproducts from two kinds of waste that is readily available in Southern California: beer mash — a byproduct of beer production — and mixed food waste discarded by grocery stores.
After the wastes were fermented, they were added to an irrigation system watering citrus plants in a greenhouse. Within a day, the average population of beneficial bacteria had multiplied to two to three orders of magnitude greater than in plants that did not receive the treatments. This trend continued each time the researchers added treatments.
The ending result equals optimal production for plants as well as decreased expenses for farmers. "If waste byproducts can improve the carbon to nitrogen ratio in crops, we can leverage this information to optimize production systems," said Pagliaccia.
The study suggests using the studied food waste byproducts could also complement the use synthetic chemical additives by producers— in some cases relieving the use of such additives altogether. Crops would, in turn, become less expensive.
"There is a pressing need to develop novel agricultural practices," said UCR plant pathologist and study co-author Georgios Vidalakis. "California's citrus, in particular, is facing historical challenges such as Huanglongbing bacterial disease and limited water availability."
Pagliaccia also asserts that new methods must be developed. "We must transition from our linear 'take-make-consume-dispose' economy to a circular one in which we use something and then find a new purpose for it. This process is critical to protecting our planet from constant depletion of natural resources and the threat of greenhouse gases. That is the story of this project."
Published at Wed, 03 Feb 2021 12:00:00 +0000