Rights of food couriers during the pandemic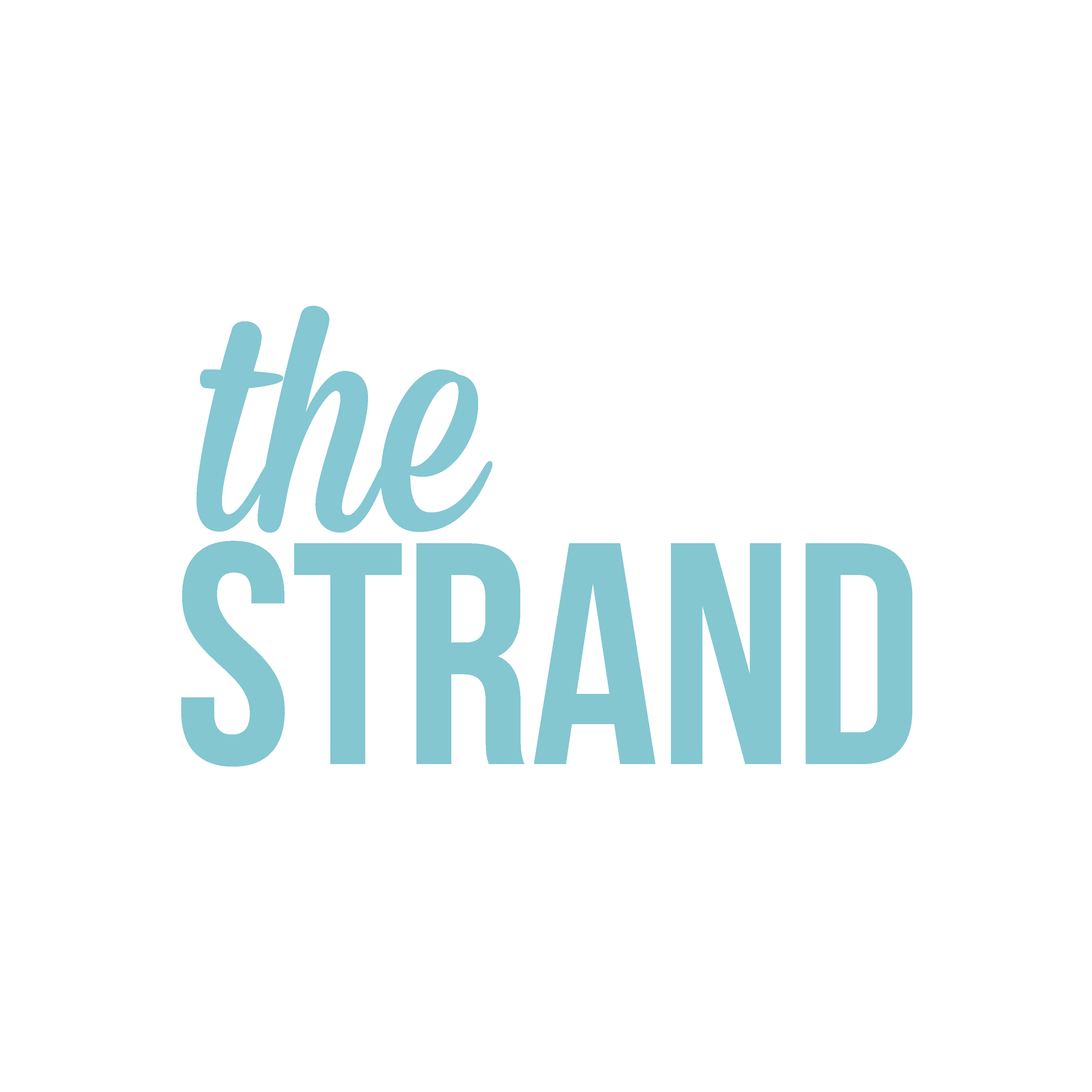 As the second wave of COVID-19 continues in Ontario, the government encourages using food delivery apps as an alternative to in-person dining. This method is presented as safer for the consumer—but what about the safety of the delivery workers? Food delivery jobs are often held by migrant workers and international students, the latter making up for over 25 percent of the student body at UofT.
Before Foodora ended its business in Canada in a union drive alongside the Canadian Postal Workers Union, 88 percent of couriers voted in favour of unionization. Now, organizers are working towards a Gig Workers union.
The Strand reached out to three food delivery workers to learn about their experience during the pandemic and their participation in advocating for this union.
Jennifer explained to us the history of Foodsters United, which "Represented food delivery couriers who worked for Foodora in Toronto and Mississauga and who organized to unionize their workplace at Foodora Canada. They successfully won and certified their local [union], set a precedent at the labour board that can be used in [the] future to assist others, and secured a settlement for all Foodora couriers in Canada after the departure of Foodora Canada during the first wave of the COVID-19 pandemic."
The pandemic has had a huge effect on the working conditions of delivery people, which the delivery app companies do nothing to alleviate. The workers noted a lack of access to washrooms, the lowering of income despite the rise in demand, and a lack of benefits that have been given to others classified as essential workers. Narada Kiondo explained that "Having to do contactless deliveries and delivering to people in quarantine means I have way more responsibilities, even though my compensation for the work I do has actually gone down."
Kiondo started working in food delivery in 2016 as supplementary income along with a 9-to-5 job. He advocates for the need of a union so that gig-workers can "stop being misclassified as 'independent contractors.' Being misclassified has meant that these companies have been able to profit from our labor without giving us the proper rights that all other employees are given according to Canadian laws." He believes that the success of food delivery apps "Has less to do with ground-breaking tech innovation, and more so in being able to skirt labor laws to profit off of people by using them and not giving them compensation, remuneration, or benefits in proportion to the nature of the work."
Jaime elaborated on the consequences of this classification. "It's on each employee to pay for their bike, repairs, all-weather riding gear, phone accessories, a thermal bag, a smartphone with data, and more, which, all-in, is a minimum investment of $1000 just to start on a bike," they wrote.
The Gig Worker's union, notes Scott, "Represents gig workers who work for app-based bosses delivering on-demand food and grocery or parcel items. We want to improve the conditions of work for gig workers and build a community for ourselves where we make the decisions about how to challenge the tech giants that operate the gig economy." She asserts that "Migrant workers and international students have a place within our union where they can lead committees to fight against the mistreatment they experience due to their status."
What can gig workers do to get involved with the union?
Follow them on Instagram @gigworkersunited so that you can participate in the events that are of interest to you. Take this survey to tell them about your experience as a gig worker and connect with our events and meetings.
How can customers support these essential workers during the pandemic?
Tip the folks who deliver to you and allow you to stay at home.
If you need to interact with someone delivering to you, wear your mask when you approach them.
Leave a positive review for your couriers.
Support the worker's health and safety demands: in your order, write a note to the company that you want to see them meet these standards for couriers.
Published at Tue, 02 Feb 2021 18:00:00 +0000