'Monumental' moment for Canadian biotech as B.C.'s Aurinia gets FDA greenlight to sell new lupus drug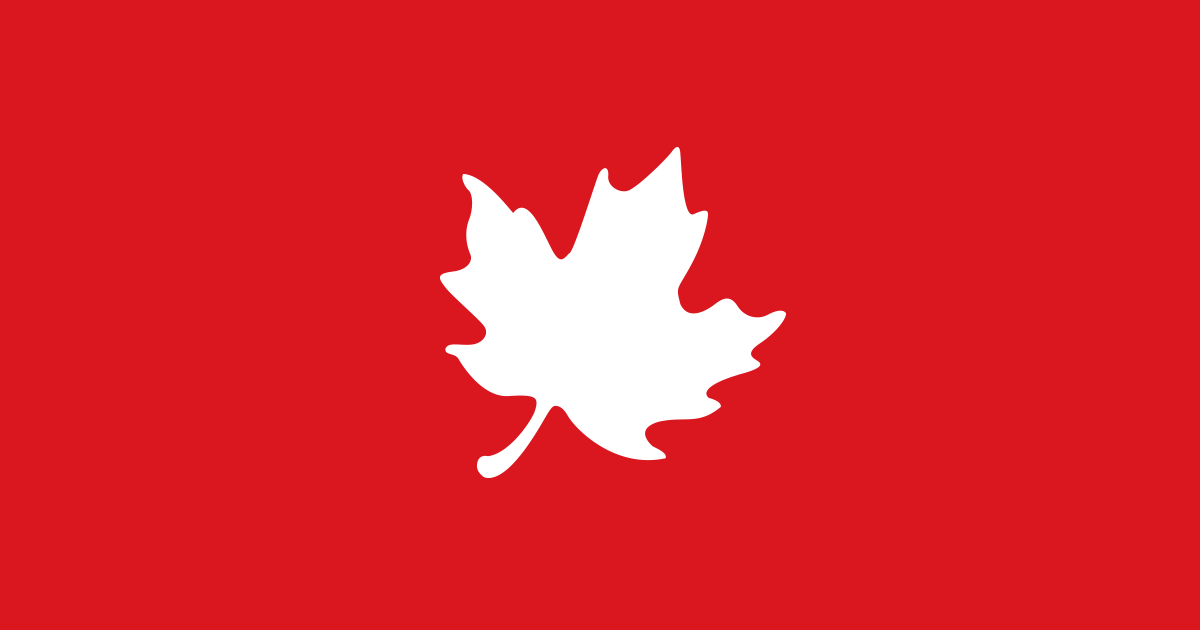 Aurinia Pharmaceuticals Inc. has received approval from the U.S. Food and Administration to sell its treatment for a severe form of lupus south of the border, marking a rare milestone for a Canadian biotechnology developer.
The Victoria, B.C. company said late Friday that its drug Lupkynis, formerly known as voclosporin, has been approved in combination with immunosuppressive therapies to treat adults with a condition known as lupus nephritis (LN). Lupus is a chronic disease that prompts the immune system to attack the body's organs. LN occurs when the kidneys are attacked and it can cause kidney failure and death. Until recently there was no FDA-approved drug to treat it.
The FDA approval "marks a turning point for the lupus nephritis community," Aurinia CEO Peter Greenleaf said in a release "We are thrilled to bring Lupkynis to the people impacted by this devastating condition."
Aurinia's 357-patient study in December, 2019, found those who took voclosporin were nearly twice as likely as those on a placebo to show improved kidney health. That prompted Aurinia to seek a priority FDA review for approval.
"People with [LN] have desperately needed approved treatments to help them avoid irreversible kidney damage and the eventual need for a kidney transplant," Steve Gibson, CEO of the Lupus Foundation of America, said in Aurinia's press release. He called the drug "a much needed oral treatment option to address the challenges faced by people living with LN."
It's rare for a Canadian biotech to deliver positive results from late-stage human trials and rarer still to get FDA approval. But it's almost unheard of for a Canadian biotech to do what Aurinia has planned next: take its drug to market itself.
Biotechnology developers often sell out before getting to commercialization, or license out go-to-market activities to pharmaceutical giants. That's not Aurinia's plan. While it has struck a deal with Japan's Otsuka Pharmaceutical Co., Ltd, to commercialize voclosporin in Japan, Britain and seven European countries, Aurinia plans to sell and distribute the drug itself in the lucrative U.S. market.
"There are less than 10 companies in Canadian history that have gotten a novel drug – a new chemical entity – approved by the FDA," said Brian Bloom, CEO of Toronto-based health care boutique investment bank Bloom Burton. "Of the ones approved this has the potential to be one of the biggest sellers. This is absolutely monumental."
Aurinia has spent the past year gearing up to get its drug into the hands of U.S. doctors within days of FDA approval, signing manufacturing deals and grown its ranks to 300 people from 50, hiring sales and support staff to educate doctors and advocacy groups, ensure patient access and work on reimbursement.
To finance the ramp-up, Aurinia has raised nearly US$400-million from investors and got a US$50-million payment from Otsuka; it will get more as the drug advances to market in Otsuka's territories.
Aurinia was founded by three former executives of Victoria-based Aspreva Pharmaceuticals Corp.: Mr. Greenleaf's predecessor Richard Glickman; chief business officer Michael Martin; and chief medical officer Neil Solomons. Aspreva had worked to develop a treatment for LN. It was sold in 2008 and the trio left to start Aurinia's forerunner. They licensed voclosporin, originally developed to prevent organ-transplant rejections, from Edmonton's Isotechnika Pharma Inc., then did a reverse takeover of Isotechnika in 2013 and listed on Nasdaq in 2015.
Lupus primarily affects women of childbearing age and of African, Latin American and Asian descent. Before there were drugs for lupus nephritis, treatment involved a mix of steroids and cancer drugs; side effects include loss of hair, vision and mobility, thinning of bone marrow, lethargy, nausea, anemia and depression.
In a recent interview, New York resident Monique Gore-Massy, a lupus advocate who has been hospitalized repeatedly for LN and can't work or have children, said FDA approval "would be life changing…I've been waiting for something like this."
The company has acknowledged it's not entirely sure yet of the size of its potential market, though it believes its U.S. customer base could be in the high tens of thousands of people. The drug is expected to cost tens of thousands of dollars annually per patient, which may affect user numbers. The company said Friday it had launched a patient support program to help patients "in navigating insurance and Aurinia medication costs through each patient's Lupkynis treatment journey."
Meanwhile, Aurinia faces competition. Its stock, which soared on news of its 2019 trial results, fell 14.7 per cent in mid-December when GlaxoSmithKline PLC's Benlysta – an intravenously-administered treatment for lupus, as opposed to Aurinia's oral medication – got FDA approval for use against LN. Roche Holding AG is also developing a LN drug. Aurinia's company's stock closed Friday at US$14.86 on the Nasdaq, down two percent, in advance of the FDA news.
Aurinia's approval comes on the heels of a historic 2020 for Canada's surging biotechnology industry, which set records for levels of public and private funding. Last year saw the three largest initial public offerings ever by Canadian biotechnology companies, including December's record-setting debut on Nasdaq by COVID-19 antibody treatment developer AbCellera Biologics Inc. of Vancouver.
Your time is valuable. Have the Top Business Headlines newsletter conveniently delivered to your inbox in the morning or evening. Sign up today.
Published at Sat, 23 Jan 2021 01:56:57 +0000