Food supply examined for Delta, region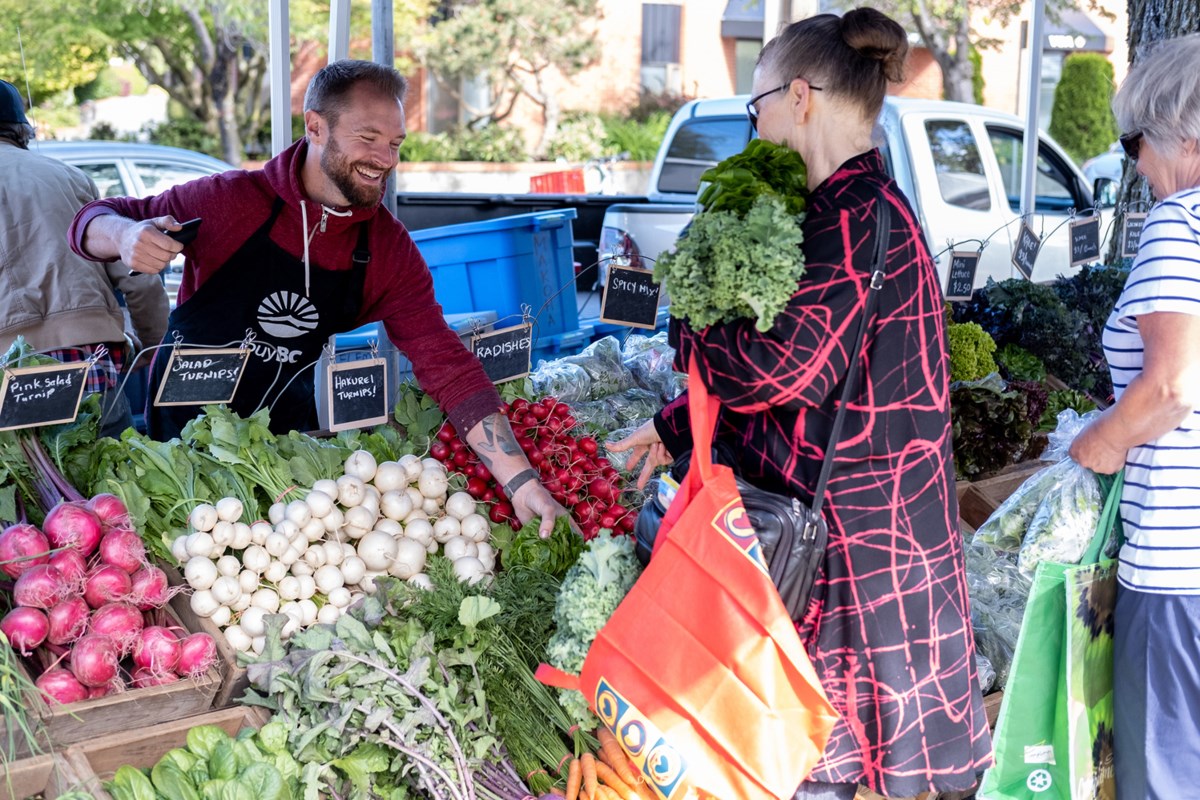 Metro Vancouver and B.C. are self-sufficient in some food commodities but dependent on the U.S. on others. That's according to a commissioned study by the regional district entitled Food Flows in Metro Vancouver, which is now being shared to member jurisdictions.
According to Metro Vancouver the purpose of the study was to find out how food moves across the region, identify vulnerabilities in the food distribution systems and inform regional land use and transportation planning as well as emergency management.
It is the first time such data has been compiled in one place to give a new perspective on the B.C. food supply and the region's food distribution system.
The study examined food commodities that are transported across regional district boundaries and the results include international imports and exports through the Port of Vancouver, U.S. border and YVR air cargo, as well as information on interprovincial food flows and the overall B.C. food supply.
The region notes Metro Vancouver is a food distribution hub for the province with approximately 78 per cent of the total provincial food supply in 2018 crossing regional boundaries, while 40 per cent of the B.C. food supply is from international imports.
It was estimated that 35 per cent is sourced from within the province, but only 14 per cent of the Metro Vancouver food supply is sourced within the region.
Overall, the study concluded Metro Vancouver and B.C. are self-sufficient in supply managed commodities such as dairy, poultry and eggs, however, the region is dependent on the U.S. for fruits.
Excluding potatoes, with the majority being grown in Delta, the province is heavily dependent on international imports of vegetables as well.
Almost 60 per cent of the B.C. imported food supply requires temperature-controlled distribution, while trucking dominates the food supply chain for Metro Vancouver.
Delta city staff had a chance to examine the report, telling council at a recent meeting that a civic report on food security in Delta is also being prepared.
Each social planning memo to council, meanwhile, also contains an update on the impact of COVID-19 on food security in Delta.
Published at Thu, 31 Dec 2020 01:00:00 +0000