Food Opportunities Resource Kitchen – Barrie 360Barrie 360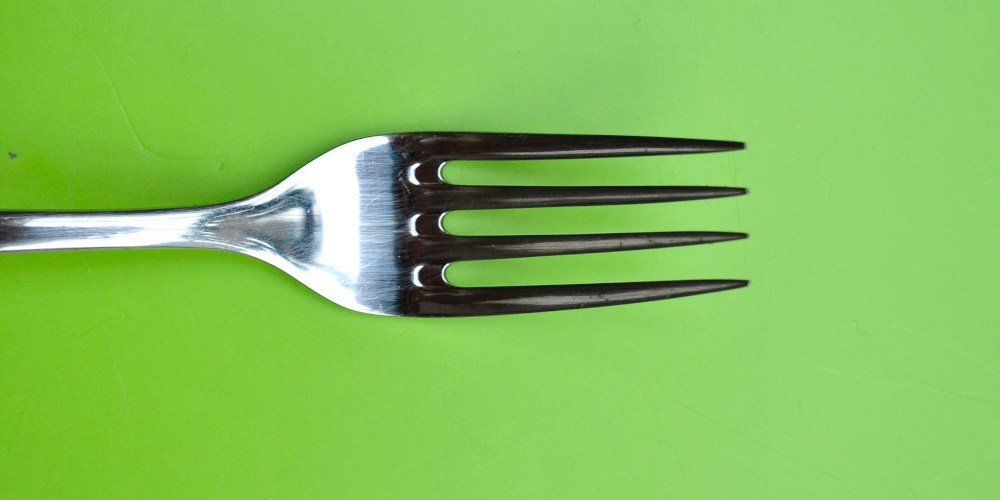 You don't have to look very hard in Barrie to find talented food entrepreneurs and now there is a place designed specifically to help them succeed.
FORK is the Food Opportunities Resource Kitchen and it gives local foodtrepreneurs access to a commercial kitchen in order to craft and sell their goods. Along with the kitchen, FORK also offers mentorship and advice for things like marketing and what the next steps might be.
---
---
FORK is located at OfficeInc in Barrie, a co-working space that offers flexible, functional options for growing businesses like conference rooms, boardrooms, training rooms, and a library. They also have a food incubator on site (which is what the "Inc" in OfficeInc stand for) which is not only the reason they are the "The Casual Fine Dining of Office Suites" but is also how they were able to shift focus to FORK and help local businesses.
Along with FORK, there is also another way OfficeInc is supporting local and that is through their #Yum lineup. First up, the #YumBOX is a specially curated "food adventure in a box" that changes all the time, from brunch for 2 to a special New Year's Eve hors d'oeuvres box.
For more information on FORK, OfficeInc, and #Yum, check out their website.
---
Published at Wed, 30 Dec 2020 13:56:02 +0000