Federal government adds funds to food banks and organizations – Sherbrooke Record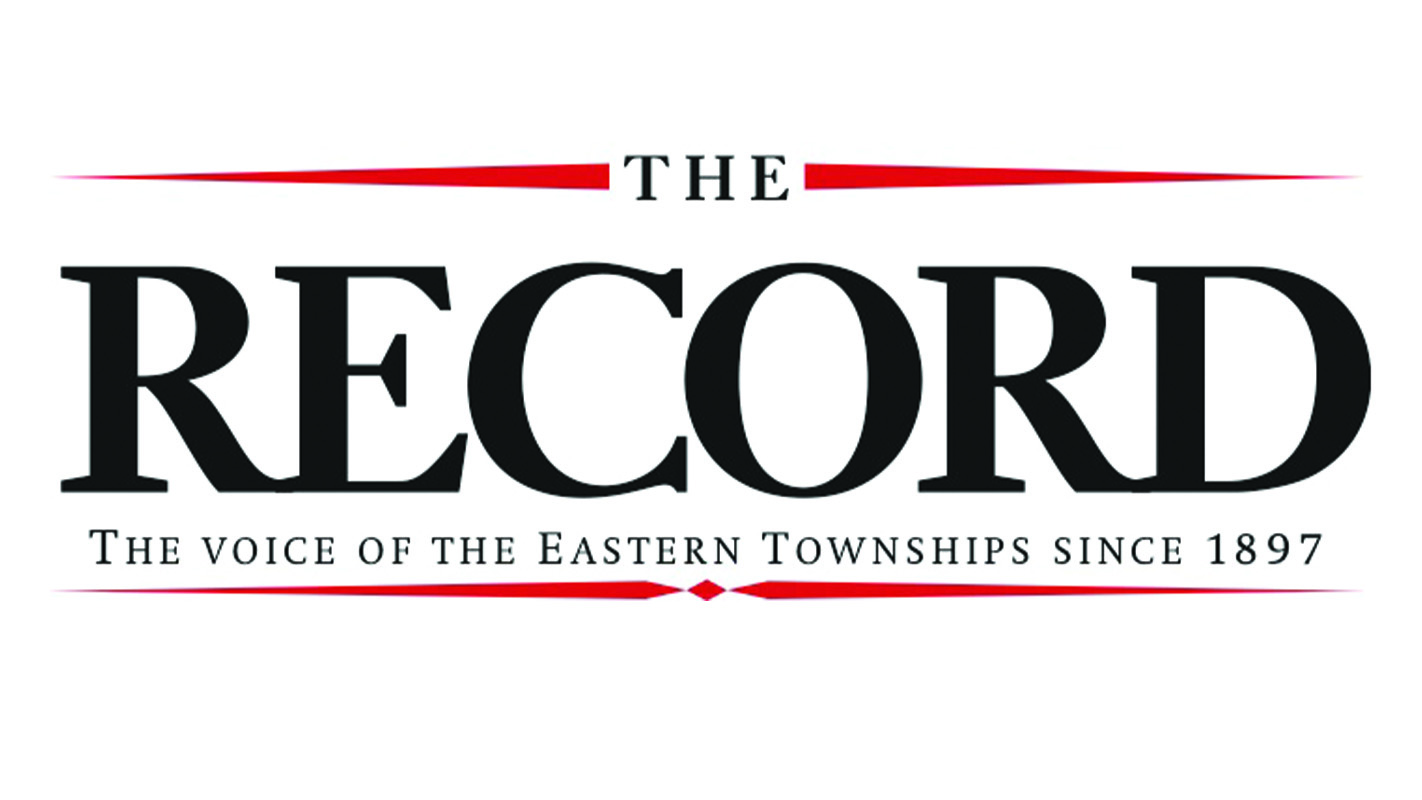 Food banks and food security organizations are struggling as they continue to deal with increased pressure, high demands and a lack of resources.
But Federal Agriculture Minister Marie-Claude Bibeau announced new details last week about a government emergency relief fund, which was announced early in October. The federal government is giving another $100 million to organizations in need.
"Our government is providing additional support to food security organizations, whose extraordinary volunteers and workers are continuing to give their time and energy to help ensure Canadians across the country have access to food," said Bibeau.
For full story and others, subscribe now.
Published at Sun, 27 Dec 2020 22:32:37 +0000