Sharp rises in infection levels in England, says ONS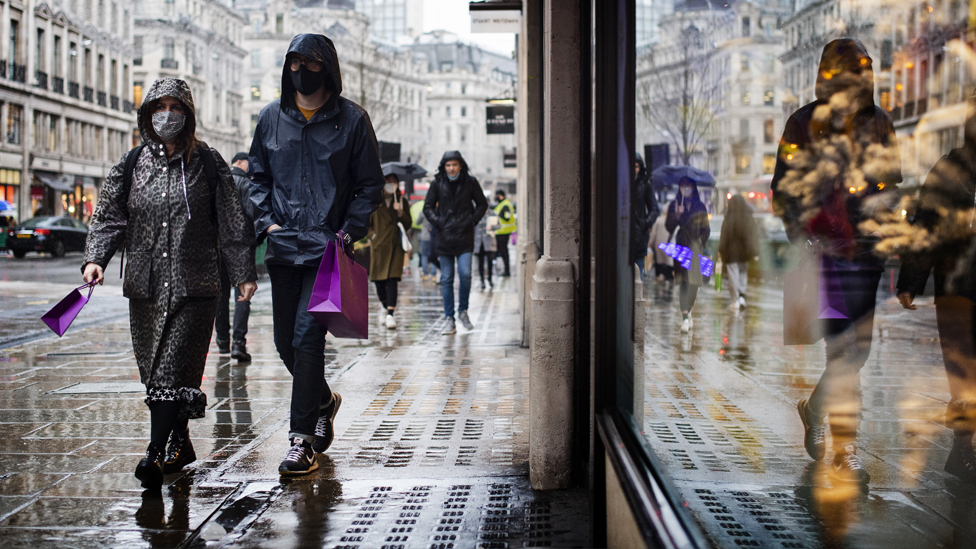 Levels of coronavirus are continuing to rise with one in 85 people in England infected, according to the Office for National Statistics.
Figures for the week to 18 December estimate nearly 650,000 people have the virus, up from 570,000 the week before.
In Wales, about one in 60 people are infected – a sharp increase.
The percentage of people testing positive in Northern Ireland is also up, but in Scotland numbers are down.
The ONS data suggests London now has the highest percentage of people testing positive in the UK – more than 2%.
There are sharp rises in levels of positive tests in the capital, the East of England, and the South East, where the new variant is spreading at a dangerous rate, according to government ministers.
About two-thirds of people testing positive in these areas could have the new variant – but this is only an estimate based on genes detected by the tests, the ONS says.
Published at Thu, 24 Dec 2020 09:55:18 +0000