Thunder Bay Food Bank not accepting food donations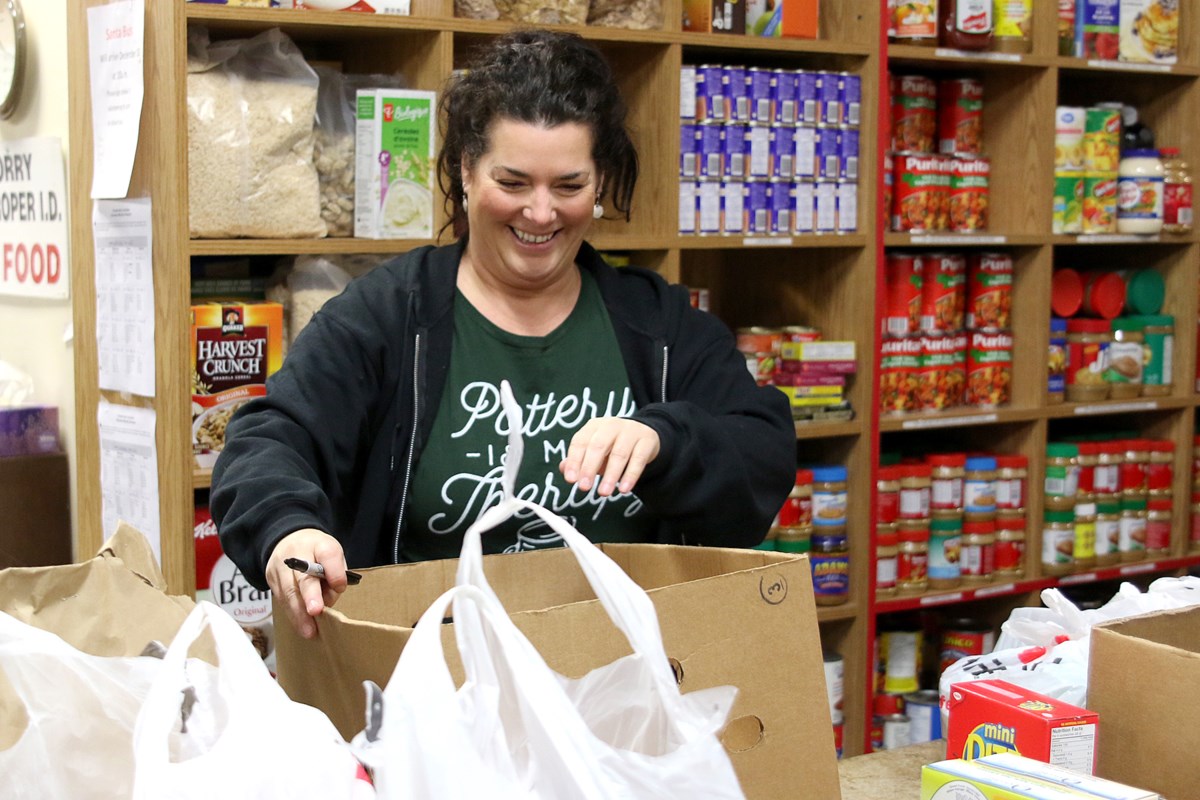 THUNDER BAY — The Thunder Bay Food Bank says for now, it can no longer accept food donations.
The food bank, which reopened in the fall, says operations have been altered because of COVID-19 concerns, which forced the centre to close its doors for several months.
Current food operations have been reduced to handing it out pre-made hampers once every two weeks and distributed through the Regional Food Distribution Association.
Cash donations are gladly still accepted. Money collected will be used to purchase fresh food items to add to the hampers.
The Thunder Bay Food Bank will be open on Friday for the final time in 2020, close for the holiday and will reopen on Friday, Jan. 8 from 9 a.m. to 11 a.m. Clients are asked to pre-register by phoning 211.
"Anyone wanting to donate food items should contact the RFDA, or check with the Dew Drop Inn, Salvation Army, or Shelter House, as these locations are continuing to serve food throughout the holiday season," the Thunder Bay Food Bank board wrote in a release.
Cheques of support can be mailed to the food bank at 129 E. Miles St., P7C 1J5.
Published at Thu, 17 Dec 2020 19:46:59 +0000