Covid: NHS long waits 100 times higher than before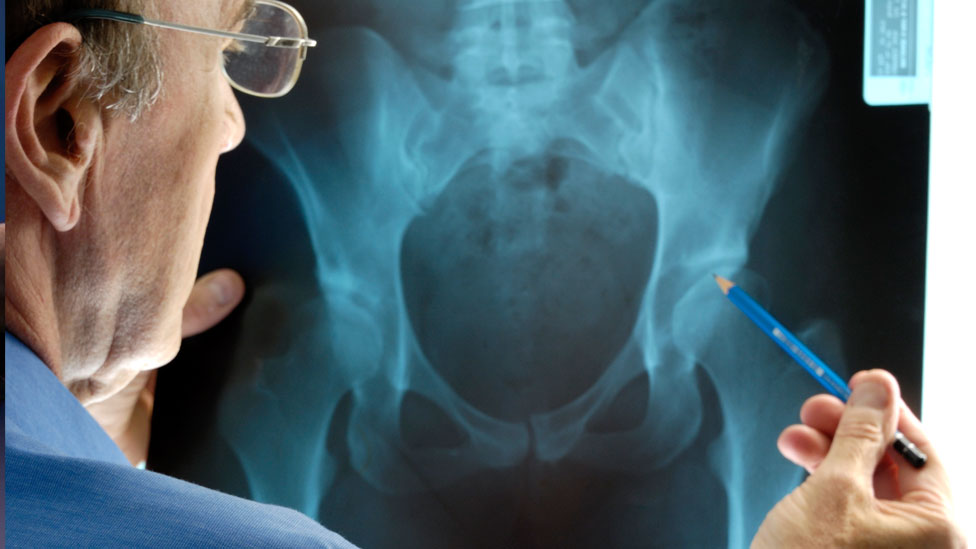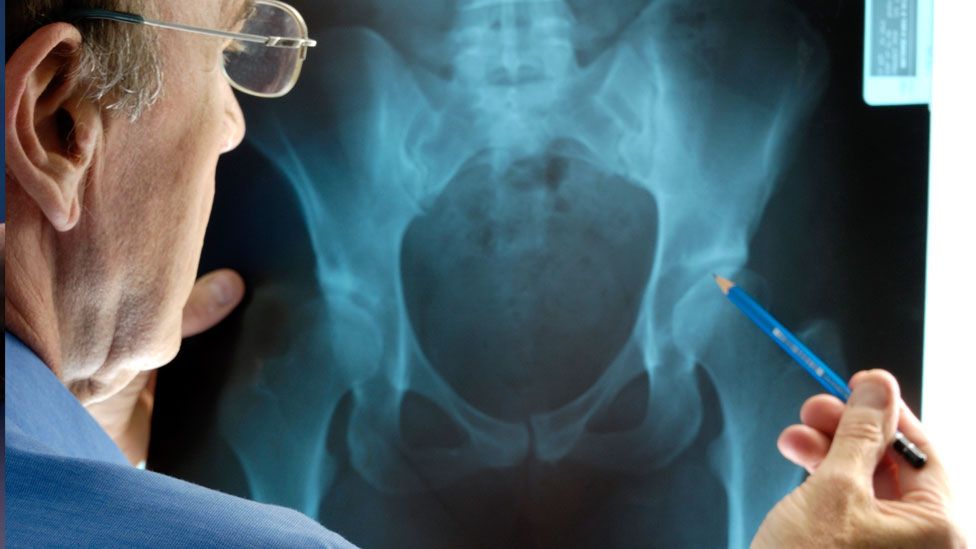 The number of patients in England waiting over a year for routine hospital care is now 100 times higher than before the pandemic, figures show.
Nearly 163,000 out of the 4.4 million on the waiting list at the end of October had waited over 12 months for operations such as hip replacements.
There were just 1,600 year-long waiters in February, NHS England data shows.
The Royal College of Surgeons warned patients were being left in pain unable to carry on with "day-to-day life".
"Yet again, these waiting time figures drive home the devastating impact Covid has had on wider NHS services," RCS president Prof Neil Mortensen said.
It was a "national crisis" that could take two to three years to tackle, he added.
The number of long waits is now at its highest level since 2008.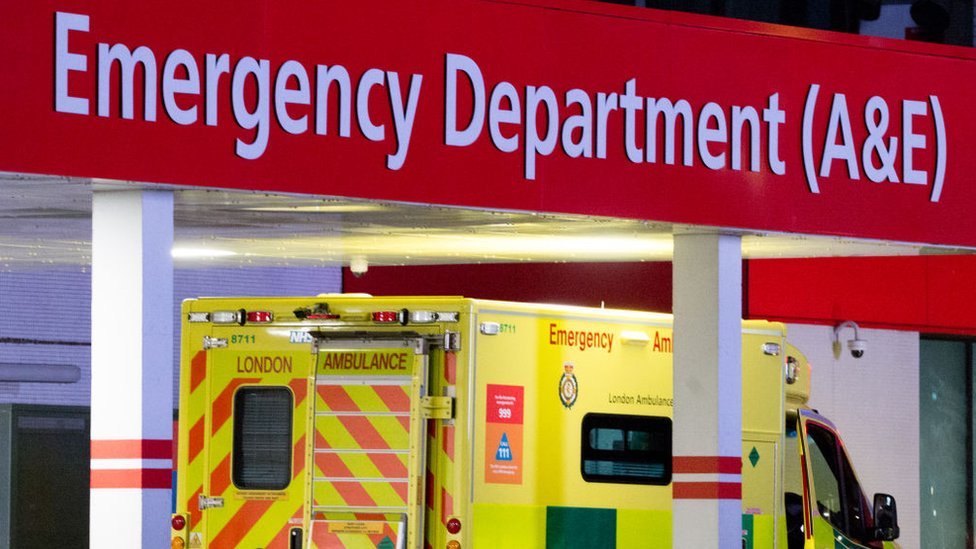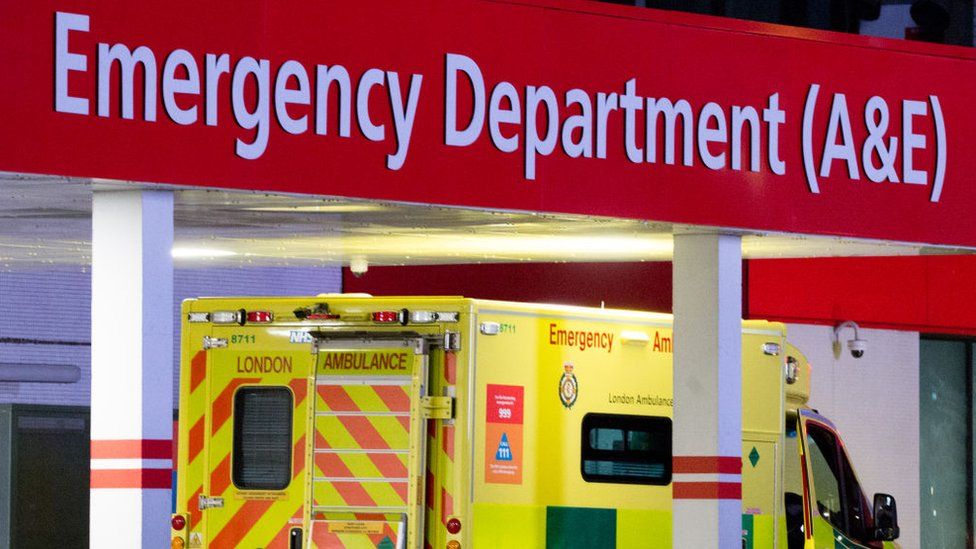 The data also shows accident-and-emergency attendances dropped during lockdown.
There were 1.49 million visits to A&E in November – a quarter down on normal levels, raising concerns people with serious illnesses may not be receiving the help they need.
At the peak of the pandemic, attendances dropped to 900,000 a month before climbing during the summer and reaching a peak of 1.72 million.
Mounting concern
The numbers of urgent cancer checks and patients starting cancer treatment, however, have returned to their normal levels.
An NHS England spokesman said: "Although Covid hospitalisations almost doubled during November, for every Covid inpatient the NHS treated, hospitals managed to treat five other inpatients for other health conditions.
"With cancer referrals and treatments now back above usual levels, our message remains that people should continue to come forward for care when they need it."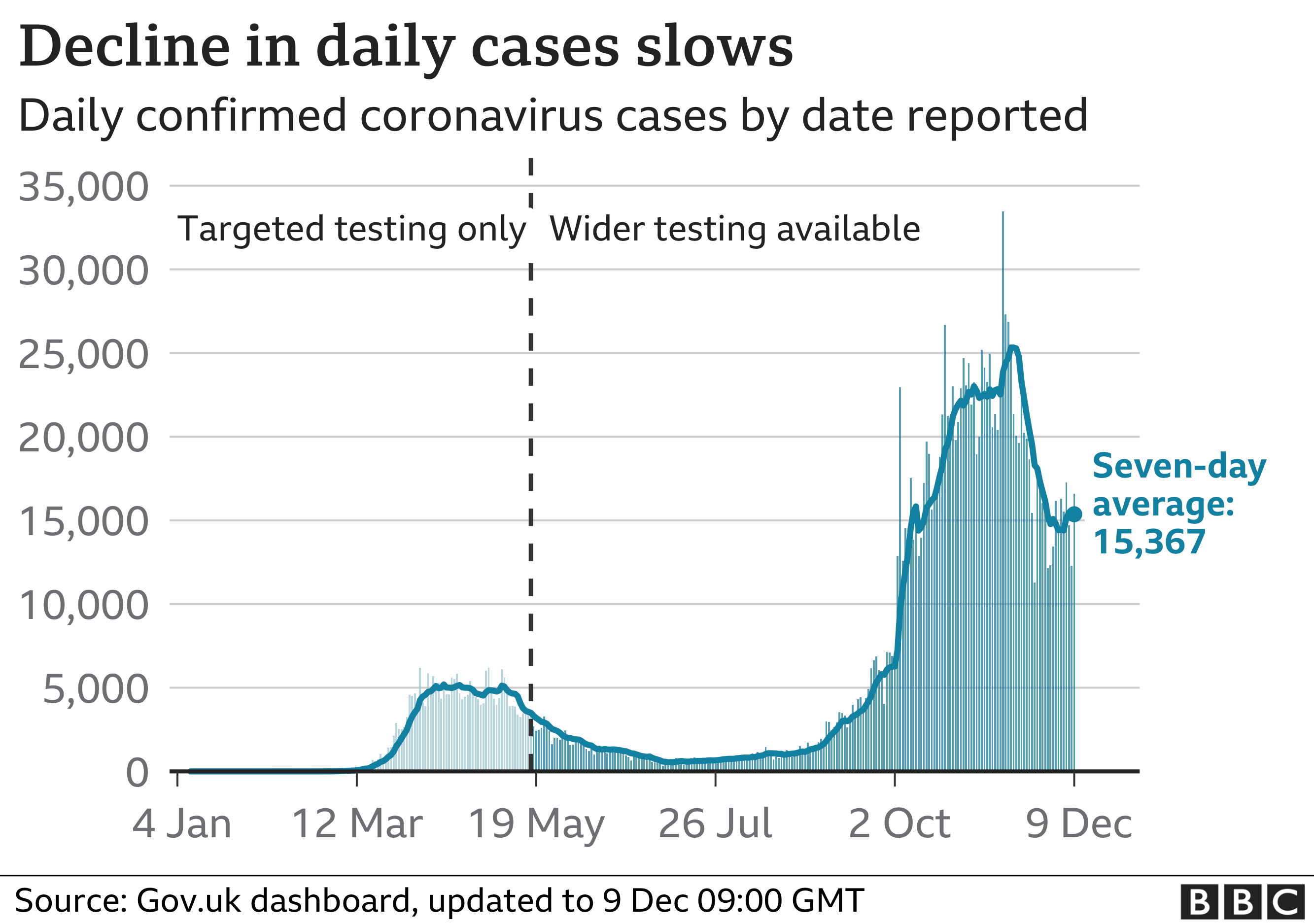 There is mounting concern, however, about the current trends for Covid.
The number of Covid patients in hospital in England – currently 12,600, accounting for one in seven of all beds available – has shown a slight increase in recent days after several weeks of falls.
And the number of cases being diagnosed has also stopped falling.
They peaked at just above 25,000 on average in mid-November but have been around the 15,000 mark for the past two weeks.


TESTING:


How do I get a virus test?

LOOK-UP TOOL: How many cases in your area?
YOUR QUESTIONS: We answer your queries
GLOBAL SPREAD: How many worldwide cases are there?
THE R NUMBER: What it means and why it matters


Published at Thu, 10 Dec 2020 11:59:23 +0000