Major US lawsuits seek break up of Facebook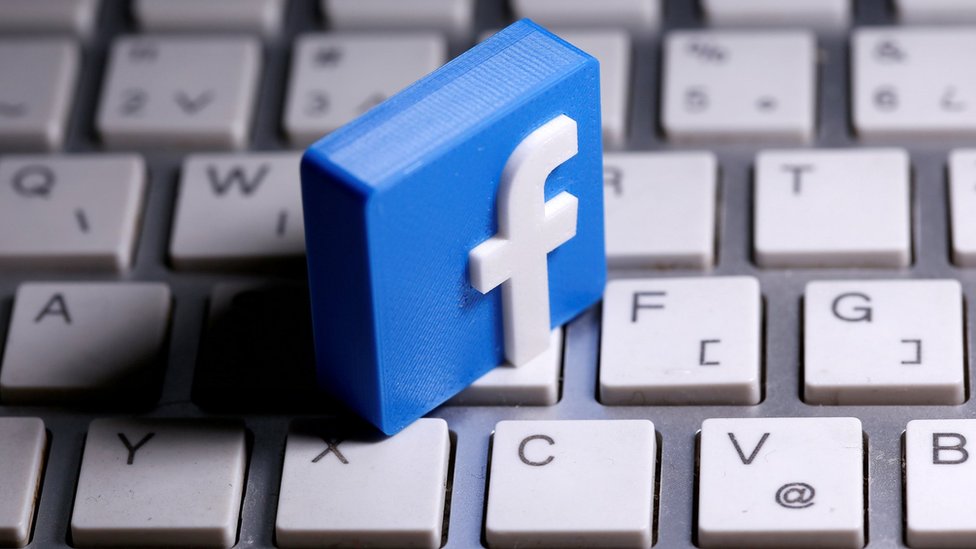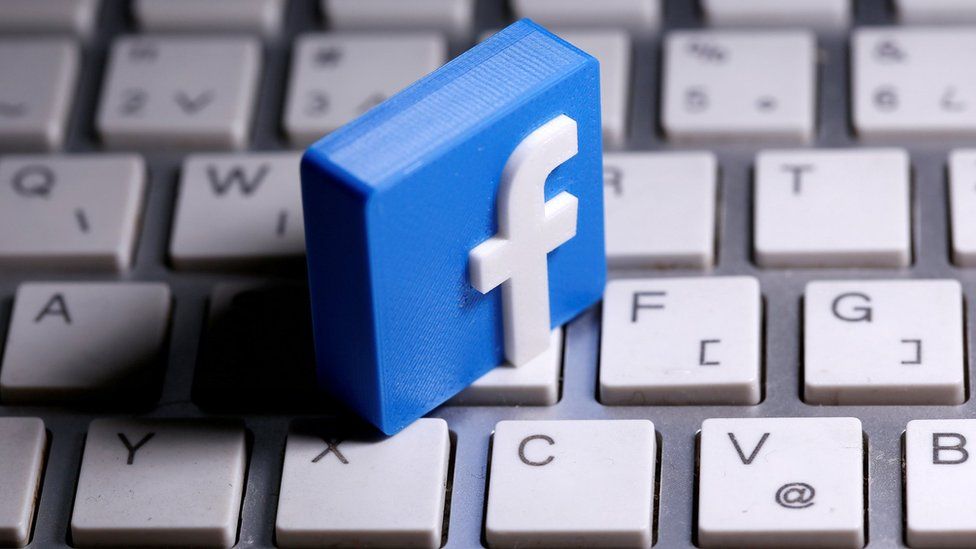 US federal regulators and more than 45 state prosecutors have sued Facebook, accusing the social media company of taking illegal actions to buy up rivals and stifle competition.
The lawsuits are one of the most significant legal actions the US government has taken against the firm.
Officials are asking the court to consider breaking up the company, which also owns Instagram and WhatsApp.
Facebook said the deals under scrutiny were approved by regulators years ago.
"The government now wants a do-over, sending a chilling warning to American business that no sale is ever final," Facebook general counsel Jennifer Newstead said.
She said the company had invested millions to make Instagram and WhatsApp successful and would defend itself "vigorously".
"Antitrust laws exist to protect consumers and promote innovation, not to punish successful businesses," Facebook said, describing the government's arguments as "revisionist history".
We're reviewing the complaints & will have more to say soon. Years after the FTC cleared our acquisitions, the government now wants a do-over with no regard for the impact that precedent would have on the broader business community or the people who choose our products every day.

— Facebook Newsroom (@fbnewsroom) December 9, 2020
The BBC is not responsible for the content of external sites.
The lawsuits filed by the states and Federal Trade Commission (FTC) focus on Facebook's 2012 acquisition of Instagram, 2014 purchase of WhatsApp and rules governing outside software developers.
Officials accused Facebook of taking a "buy or bury" approach to potential rivals, hurting competitors and users, who have lost control of their own data to support the firm's advertising revenue.
The legal filings cite internal messages from Facebook boss Mark Zuckerberg, such as one 2008 email that said it was "better to buy than compete".
"For nearly a decade, Facebook has used its dominance and monopoly power to crush smaller rivals and snuff out competition, all at the expense of everyday users," said New York Attorney General Letitia James, who is leading the legal fight by the states.
"No company should have this much unchecked power over our personal interaction and social interactions. That's why we are taking action today."




It's quite hard sometimes to comprehend just how massive Facebook is.
Facebook, Facebook Messenger, WhatsApp and Instagram – all owned by Facebook – all have more than a billion monthly users.
WhatsApp and Facebook have more than two billion.
What the Federal Trade Commission (FTC) is arguing is that there's a reason why Facebook came to dominate this highly lucrative sector – it acquired the competition illegally.
In 2012 Instagram was growing rapidly. Facebook was worried.
Zuckerberg has admitted himself previously that Instagram was a competitor to Facebook.
It was bought, for what now seems a ludicrously low figure of $1bn.
WhatsApp too in 2014 was growing at incredible speeds. Was it going to threaten Facebook's own messenger service?
Facebook bought WhatsApp too.
Both of these acquisitions were previously looked at by the FTC and were approved.
That is Facebook's argument – that they bought these companies when they were much smaller – that there was nothing pre-ordained about their success. In other words, don't punish Facebook for building strong American companies.
Whether Instagram and WhatsApp will be cleaved off from Facebook will now be decided in the courts – and these antitrust lawsuits take time.
There will also be ample opportunity for appeals. Don't expect a breakup of Facebook soon.
But this is yet more indication of where the courts and politicians are now headed.
Big Tech is a little too big in many peoples' eyes – and it needs to cutting down to size.


Monopoly claims
The lawsuits come as US regulators are taking a closer look at the power enjoyed by tech companies.
More than 2.5 billion people use one of Facebook's apps each day. The firm, valued at nearly $800bn, employs more than 56,000 people and reported more than $18bn in profit last year.
The Open Markets Institute, a Washington think tank that has been pushing regulators to take a more aggressive stance against tech companies, said the lawsuits were a "critical step" forward.
"There's still more to do, but this is a big moment," the organisation wrote on Twitter.
Published at Wed, 09 Dec 2020 22:26:42 +0000