Thorold's biggest food drive of the year kicks off on Friday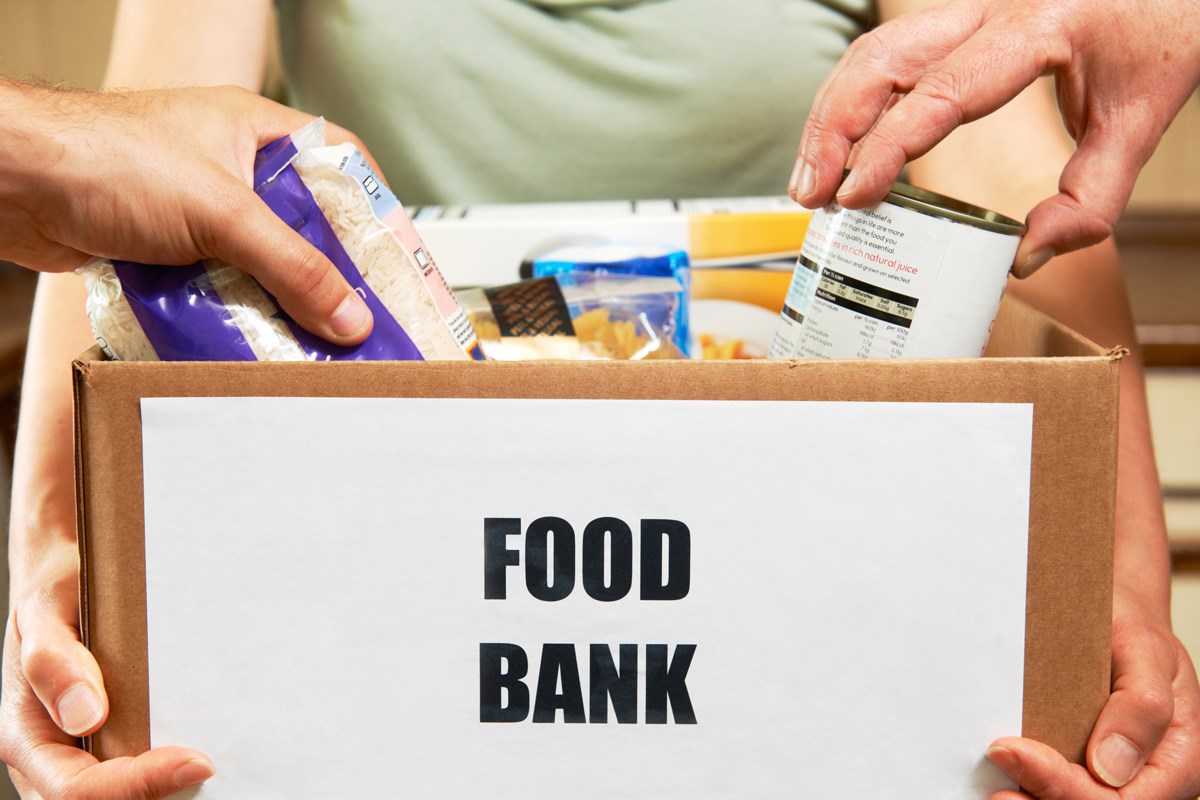 The largest food drive of the year will take place in St Catharines and Thorold will take place this Friday, to benefit Community Care.
The Great Holiday Food Drive express bus will be making the rounds throughout St Catharines and Thorold on Friday between 6 am – 7 pm, beginning at Market Square in St Catharines, where volunteers will be ready to accept food- or monetary donations.
Eight drop-off locations have been set up in Thorold (see list below).
City Hall – 3540 Schmon Parkway Thorold, ON L2V 4Y6
Operations Centre (Public Works) – 1543 Beaverdams Road Thorold, ON L2V 1N6
Thorold Community Activities Group – Basciano Centre 131 Richmond Street Thorold, ON L2V 3H3
Print Three – Thorold 15 Towpath Street, Unit #1 Thorold, ON L2V 2P5
Chapel 54 Sunset Way ( Rolling Meadows – Thorold South ) Thorold, ON L2V 0C7
Front Row Sports Thorold – 133 Front Street, North Thorold, ON L2V 0A3
Rolling Meadows Bible Chapel – 54 Sunset Way ( Rolling Meadows – Thorold South ) Thorold, ON L2V 0C7
Post Office – Savona's Grocery 45 Bridge Street, East ( Port Robinson East ) Port Robinson, ON L0S 1K0
Published at Tue, 08 Dec 2020 19:36:36 +0000