Processed food export opportunities show potential, says FCC economist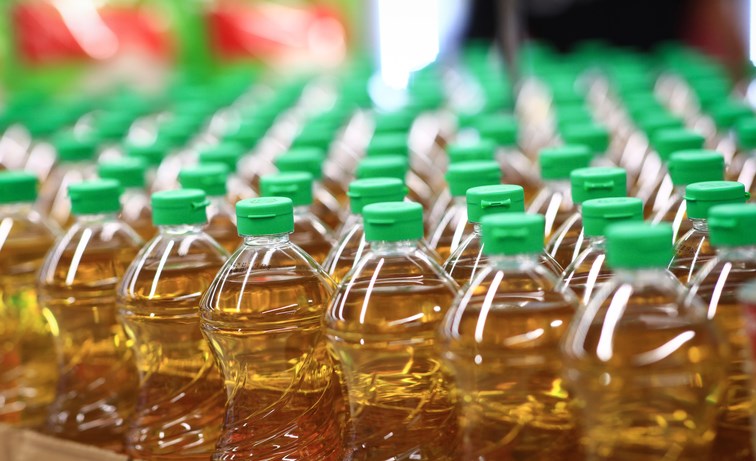 Canadian agriculture can reduce dependence on one major market by diversifying exports and selling more processed food, according to the Farm Credit Canada (FCC) annual trade report.
"World population growth, higher purchasing power in emerging markets and new trade agreements are key factors in creating more opportunities for Canada to increase exports, says FCC chief agricultural economist J.P. Gervais.
With more processed food and beverages in the mix, when trade tensions close doors, the product can be re-allocated rather than just reducing exports.
Canada is already a large exporter of food, beverages and commodities with $67 billion exports in 2019, an increase of nearly 10 per cent in five years.
But food and beverage exports account for less than half of this export growth.
Opportunities exist to expand exports in canola oil, pork, potato products, crab and beef.
Canola oil is preferred among cooking oils in many Asian and Western countries.
Adoption of Western diets has increased the demand for potato products. Canada can build the $1 billion annual potato product export market in the fast-growing United Kingdom market as well as in Italy, France, Belgium, Germany and Poland.
Canada has been the world's largest exporter of crab since 2009 with almost one-third of global exports last year. China and other Asian countries make up one third of global growth.
Prepared and preserved beef exports grew 58 per cent across the globe between 2009 and 2019 with China representing about 40 per cent of the increase.
Canada managed to increase beef exports by 125 per cent in that time frame with China passing the United States as the largest market for Canadian beef.
"Other growth opportunities reside in Europe and other Asian export destinations."
Diversifying export markets can ensure Canada is not "over relying on a few."
Canada has 14 per cent of global baked goods market and 12 per cent of the canola oil market and sells 10 per cent of preserved beef but lags in other categories.
This country has about two per cent of global exports for maple syrup, frozen fruit, prepared shellfish, prepared fish and seafood and animal fats.
Ron Walter can be reached at ronjoy@sasktel.net
Published at Sun, 06 Dec 2020 15:00:00 +0000