4,324 pounds of food, $12,460 donated to South Porcupine Food Bank in November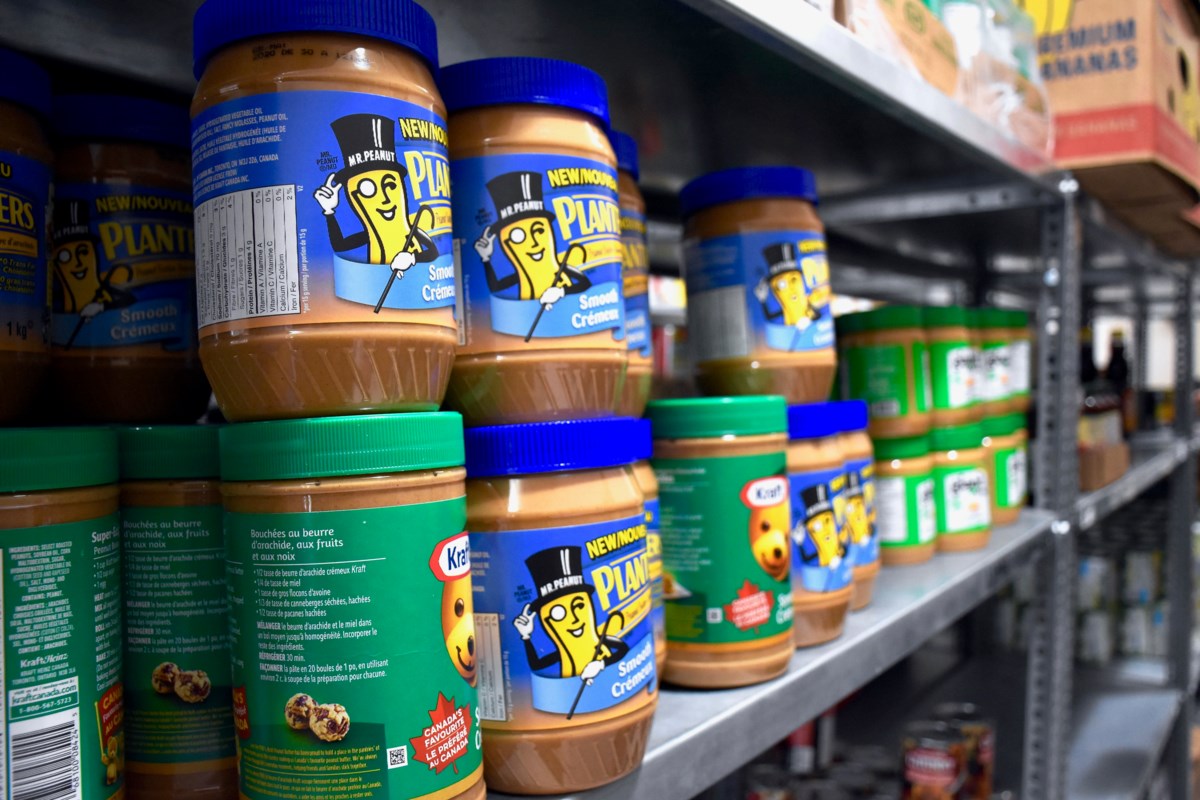 NEWS RELEASE
SOUTH PORCUPINE FOOD BANK INC.
*************************
The South Porcupine Food Bank Inc. (SPFB) thanks all our supporters! We extend our heartfelt thanks to everyone who contributed and donated in November 2020 a total estimated 4,324 lbs of food and $12,460 including:
CDSSAB provided a subsidy grant of $3,500;
Based on shares SPFB has with Timmins Charitable Gaming Association at Jackpot City Timmins and OLG, we received $1,629;
Mennonite Central Committee – Timmins donated $1,500 in Metro grocery gift cards;
Connaught Community Association Bingo Account donated $500;
Temiskaming Preceptory No. 60 OLG Bingo Account donated $500;
Abitibi Lodge No. 540 Bingo Account donated $500;
Marc Lacroix Haunted House Food Drive collected & donated 1,269 lbs of food & $456 in cash;
UWCNEO provided $250 as part of an Area Grant;
Tisdale Mechanical Contracting Ltd. food drive collected & donated 1,500 lbs of food & $123;
ETFO Ontario North East donated $100;
Les Soeurs de l'Assomption de la Ste. Vierge donated $100;
Lemonade stand proceeds raised $91.40;
Bible Fellowship Assembly donated $250 and Abundant Grace Ministries donated $25;
Second harvest donated 475 lbs of frozen foods;
Timmins & District SPCA donated 370 lbs of dog food;
The Urban Farm donated 280 lbs of food, and Golden Crust Bakery donated 50 lbs;
Food bins at Food Basics & Porcupine Mall provided 255 lbs of food;
PayPal Giving Fund Canada donated $30 and Canadian On-Line Giving Foundation donated $53;
Food bank clients donated $27;
Other individuals combined donated 125 lbs. of food (including 15 Christmas cakes from Shriners) and $2,825
SPFB shared grocery store gift cards (136 of $25) with our clients.
SPFB has been serving those in need in Timmins and area since 1987, is operated by volunteers, with monthly operating costs in 2020 averaging $10,306 to date. In November we served 232 people (141 adults and 91 children).
In November through collaborative efforts with Anti-Hunger Coalition Timmins and UWCNEO, 49 people received home food deliveries and additional clients received home food deliveries through collaborative efforts with Timmins Native Friendship Centre.
Thanks to all!
*************************
Published at Sat, 05 Dec 2020 13:00:00 +0000