Virus levels falling across most of England, says ONS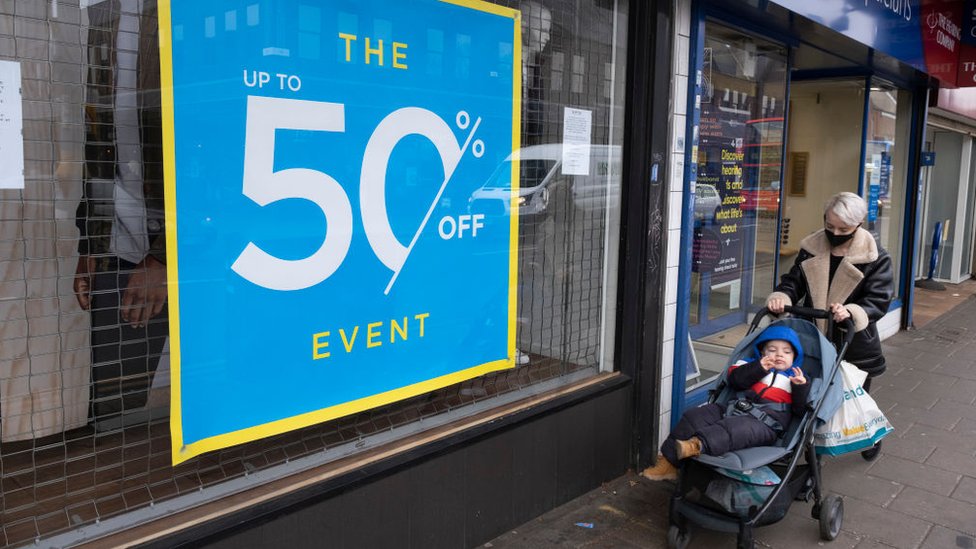 The percentage of people testing positive for the coronavirus has fallen in all English regions except the North East,
according to the Office for National Statistics.
In the week to 28 November, one in 105 people in England had the virus compared with one in 85 a week before.
Meanwhile, the R number for the UK has fallen to between 0.8 and 1 – the second week running it's been below 1.
This measures virus reproduction rate, suggesting the epidemic is shrinking.
The UK government says it's "absolutely confident" it will have 800,000 doses of a Covid vaccine to begin vaccination next week. The first delivery arrived in the UK on Thursday.
The ONS figures are based on swab tests of thousands of people in UK households whether they have symptoms or not. It is one source of data used by the government's scientific advisers to estimate the R number of the virus and how fast it is spreading.
They estimate the R number is currently below 1, which means the number of people an average infected person passes the virus onto is less than one.
It's also the first time since September that advisers believe there's a good chance infections are falling in every region in England.
England's second lockdown, which lasted for nearly a month, ended on Wednesday.
'Downward slope'
"It is clear that on a national level, the lockdown has had the predicted effect," says Prof James Naismith from the University of Oxford.
He added: "We are currently on the downward slope of the second wave. The lower we get the daily number of infections, the less risk the Christmas relaxation poses."
Elsewhere in the UK, where different levels of restrictions have been in place in over the past month, the picture is more mixed.
"We are seeing early signs of decreasing levels in Scotland whilst infections in Northern Ireland have been continuing to decline since October," said Katherine Kent, who analysed data from the ONS infection survey.
But she added: "The level of infections appears to have stopped decreasing in Wales recently."
Further restrictions are being introduced there on Friday after a rise in cases across the country.
At the end of November, the ONS estimates the number of people infected was equivalent to:
1 in 190 in Northern Ireland
1 in 170 in Wales
1 in 130 in Scotland
1 in 105 in England
In England, the ONS says infection levels are falling in all age groups but remain highest in children of secondary school age.
The percentage of people testing positive is highest in the North East, North West, and Yorkshire and the Humber regions.
Published at Fri, 04 Dec 2020 14:40:48 +0000