Lidl joins shops in repaying Covid rates relief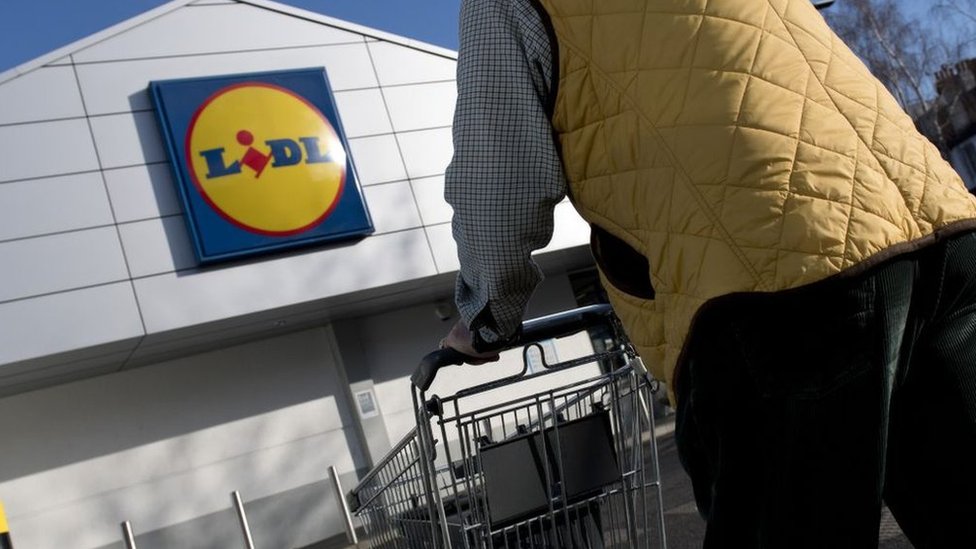 Lidl will join other supermarkets to repay more than £100m of business rates relief it received during the pandemic.
The firm's UK boss said the company felt it was "the right thing to do".
Some retailers, whose sales have boomed during the crisis, have been criticised for taking government help while paying dividends to shareholders.
Christian Härtnagel, chief executive of Lidl GB, said: "The business rates relief that was provided to us, and the rest of the supermarket sector, came with a lot of responsibility that we took extremely seriously.
"We've been considering this for some time, and we are now in a position to confirm that we will be refunding this money as we believe it is the right thing to do."
In March, all retail, hospitality and leisure businesses in England were given a business rates holiday for 12 months to help them get through the crisis.
However, shops deemed "essential" by the government, such as supermarkets, were allowed to stay open during lockdown.
In a statement, Lidl said that it had incurred Covid-related costs from recruiting 2,500 temporary staff, increasing stock levels and introduce protective, plastic screens at checkouts.
But, it has taken the decision to repay the rates relief due to strong customer footfall.
Others, including Morrisons, Aldi, Asda, Pets at Home and B&M, have also pledged to repay the rates relief, citing strong sales during Covid.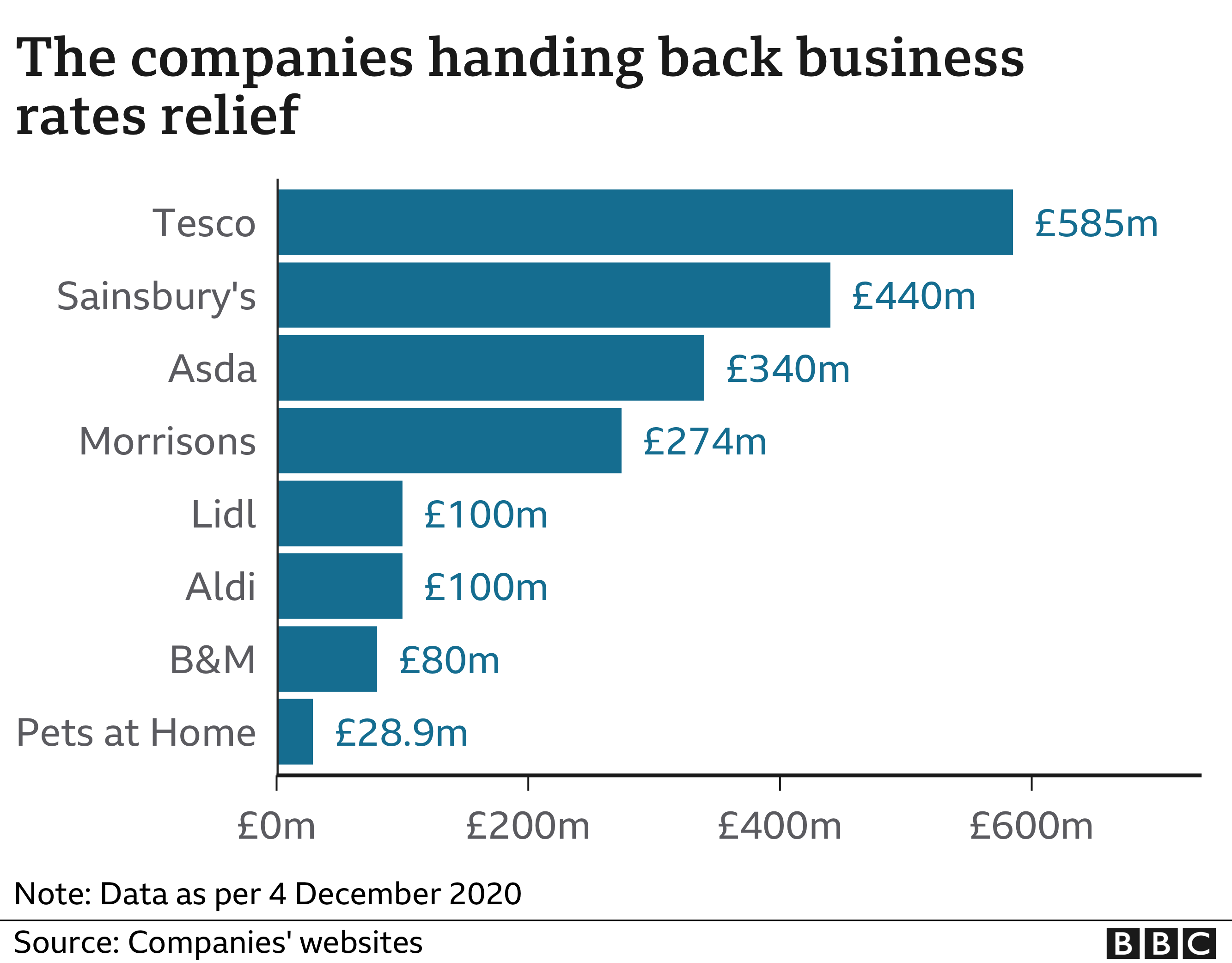 Several retailers have been criticised for accepting the payments from government and then handing out dividends to shareholders.
Tesco came under fire in April for handing investors £900m in dividends despite receiving the tax break from the government.
Labour MP Rushanara Ali, who is also a member of the Treasury Select Committee, described the tax break as "completely disproportionate" and "an absolute scandal".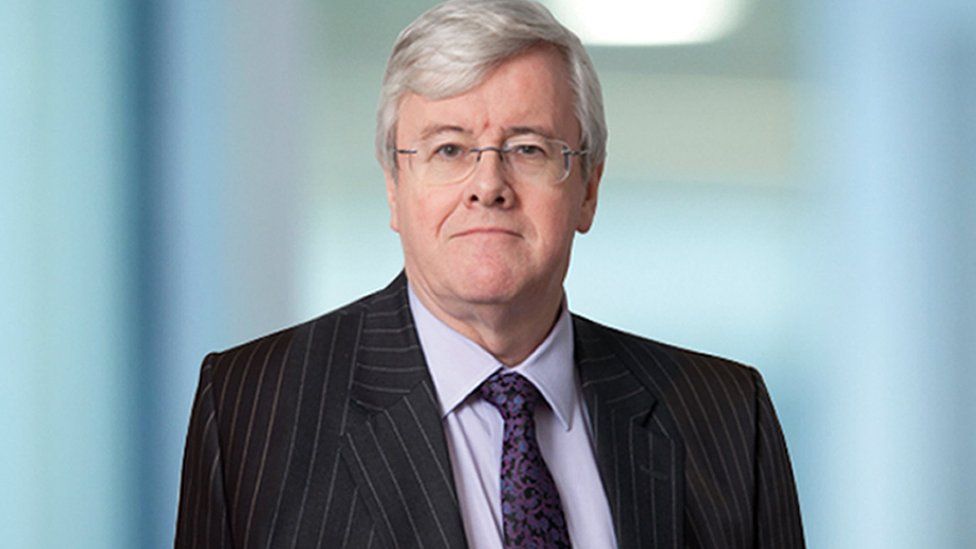 This week Tesco said it would repay £585m in business rates relief. It was swiftly followed by the UK's other big grocers.
'Generous tax breaks'
Meanwhile, former retail chief Bill Grimsey has written to Chancellor Rishi Sunak, asking that the returned funds should be used to support for smaller businesses and struggling High Streets.
He writes: "What the rate relief episode has proved beyond doubt is that a good proportion of Britain's biggest businesses do not need generous tax breaks.
"The public are not happy to see them paying big dividends to shareholders with taxpayers' money," he said.
A spokesperson for HM Treasury said: "We've been clear throughout the pandemic that businesses should use our support appropriately, and we welcome any decision to repay support where it is no longer needed."
On Friday, Pets at Home also announced that it would repay in full the £28.9m in rates relief it had received.
Peter Pritchard, chief executive of Pets at Home, said that the cash had helped the firm take the decision to keep its stores, online operations and veterinary practices open during the pandemic.
The firm is classed as an essential retailer and its shops were allowed to stay open during lockdown restrictions.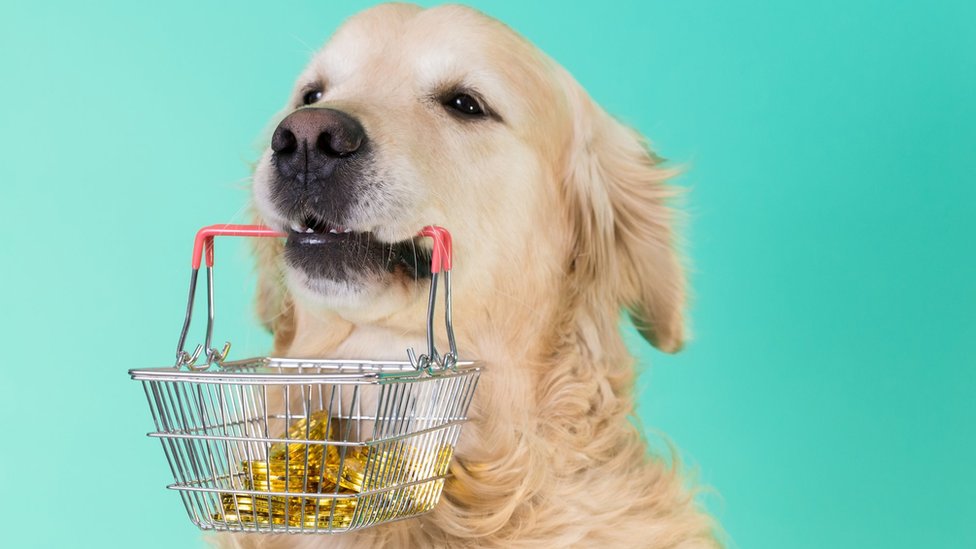 Pets at Home's sales between April and October rose by 5.1% to £574.4m while pre-tax profit grew by more than 14% to £38.9m.
The strong trading prompted the retailer to pay a 2.5p dividend, worth £12.4m, despite having received business rates relief.
On Friday, Mr Pritchard said Pets at Home "is a robust business, both operationally and financially" and its decision to return the business rates relief "demonstrates our clear commitment to acting responsibly and treating all of our stakeholders fairly".
He added that the repayment meant that the £35m in Covid-related costs, such as implementing new safety measures in its grooming salons, it has been forced to pay would no longer be off-set by the relief it had received.
The company will also be shutting its stores on Boxing Day, costing an estimated £3m in sales, to give its staff "a rest".
Published at Fri, 04 Dec 2020 12:37:18 +0000