Aberdeen hosting December shopping nights, holiday fun | Living | djournal.com – Northeast Mississippi Daily Journal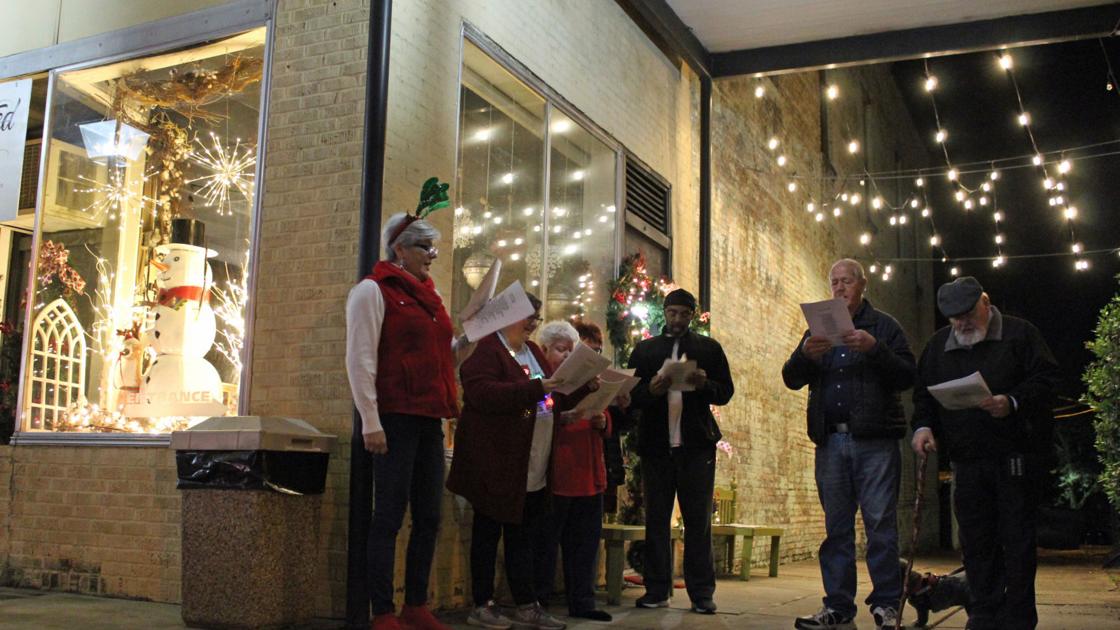 ABERDEEN – In a push to promote shopping local and ignite Christmas spirit, Aberdeen will host themed shopping nights every Thursday in December. Local stores will offer specials and door prizes Dec. 3, 10 and 17 from 4 until 7 p.m.
"The merchants saw a need for extended hours to accommodate all their customers to shop safely. Being open the extra hours at night are for those who are working and to meet the needs for those who don't want to be in big crowds," said Aberdeen Visitors Bureau Director Tina Robbins. "With the holiday season, we're trying to incorporate as much fun as we can."
There will be a theme night for each week, beginning with Dec. 3's Sip n Shop. Although it's geared towards ladies, it will feature events for everyone.
Each participating merchant will offer beverages for shoppers, Santa Claus will be making his way throughout downtown, there will be caroling, Healing Waters Christian Fellowship will serve hot chocolate underneath the downtown awnings, and there will be a snow machine at the Grecian Path, located between City Hall and the Twisted Twig.
Dr. Dwight McComb will also sign copies of his latest book, "Anatomy of the Truth," at the Twisted Twig, and shoppers will be able to register to win a $50 gift card to S&F Boutique.
Dec. 10's event coincides with the Christmas through Monroe alternative parade. Through the parade, people are encouraged to decorate their vehicles in festive manners and ride a designated loop through town.
"You want to make sure that on one of your loops to drive through the Adams-French historic district that will be all lit up," Robbins said. "That night at the Cooperwood building, the Riverview Garden Club will have hot chocolate, and people can drive through on the Maple Street side and exit right out on Commerce. Located at Artisans Marketplace's parking lot, the Junior Women's League will be hosting Cookies with Mrs. Claus. They'll also have coloring sheets children can color and return to the free library on the porch of the Aberdeen Park and Recreation Building to be distributed at the nursing homes."
Dec. 17 is men's night, and shoppers can register to win a 40-quart Frostbite cooler from Lann Hardware. Andy Cantrell will also be available to sign copies of his book, "Paying Your Dues."
Published at Wed, 02 Dec 2020 13:00:00 +0000