Dua Lipa and other Spotify artist pages hacked by Taylor Swift 'fan'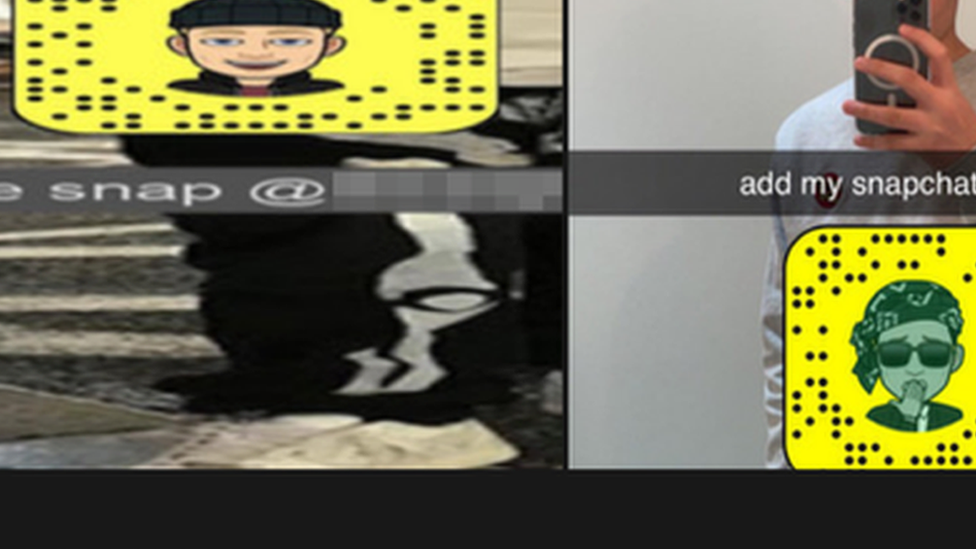 Some of the world's most popular singers have had their Spotify pages defaced by a hacker who posted messages about Donald Trump and Taylor Swift.
On Wednesday, artists including Lana Del Rey and Dua Lipa had their biographies replaced by the attacker.
The hacker called himself Daniel, and replaced the celebrities' photos with one of himself.
The action will be an embarrassment to the platform's security efforts. It is the most popular app of its kind.
The attacker also asked people to add him on Snapchat, and added the words "Trump 2020".
"Best of all shout out to my queen Taylor Swift," he added.
On Twitter, users posted images of the changed pages, which also affected artists like Future and Pop Smoke.
Spotify quickly reversed the changes, and the artists' pages appear to have returned to normal.
It is not clear how the edits to some of the world's biggest musicians took place.
Spotify has a special product available for music publishers and independent artists, called Spotify for Artists, which is what manages band pages and biographies.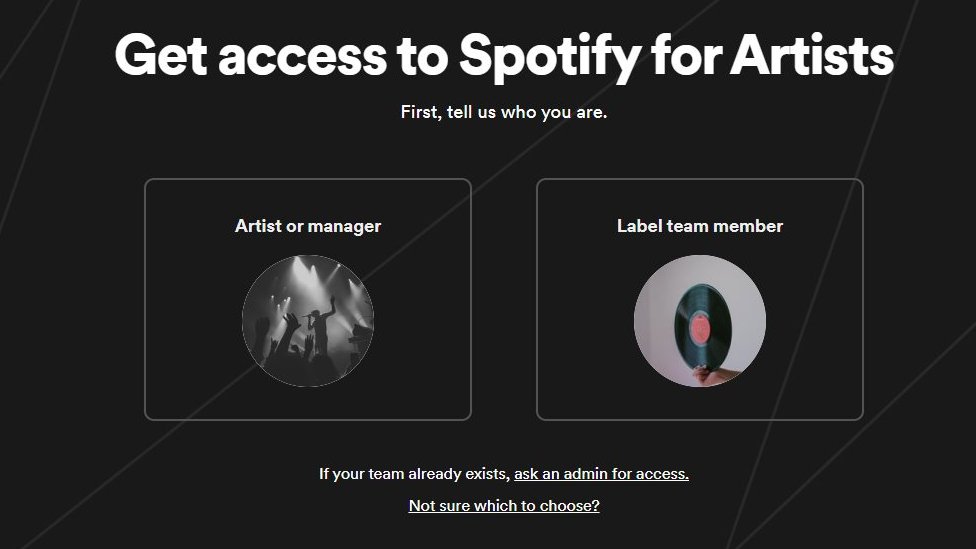 The tool lets Spotify users "claim" a band page or join the artist's team to manage it. But an already-claimed page cannot be claimed again.
It can be joined by team members – such as staff on a recording label who have the right login – or through a verification process.
Spotify has not publicly said anything about the attack or how it happened, but has been contacted for comment.
The problem comes at a busy time for Spotify,
which has just announced the year's most-streamed tracks and when users are exploring their annual "Wrapped" playlists of their most-played tracks.
Dua Lipa – one of the artists who had their profile defaced – clocked in at the fifth-most streamed song of the year worldwide, with Don't Start Now.
Published at Wed, 02 Dec 2020 12:26:22 +0000