Follow these tips to avoid thieves during busy holiday shopping season – Villages-News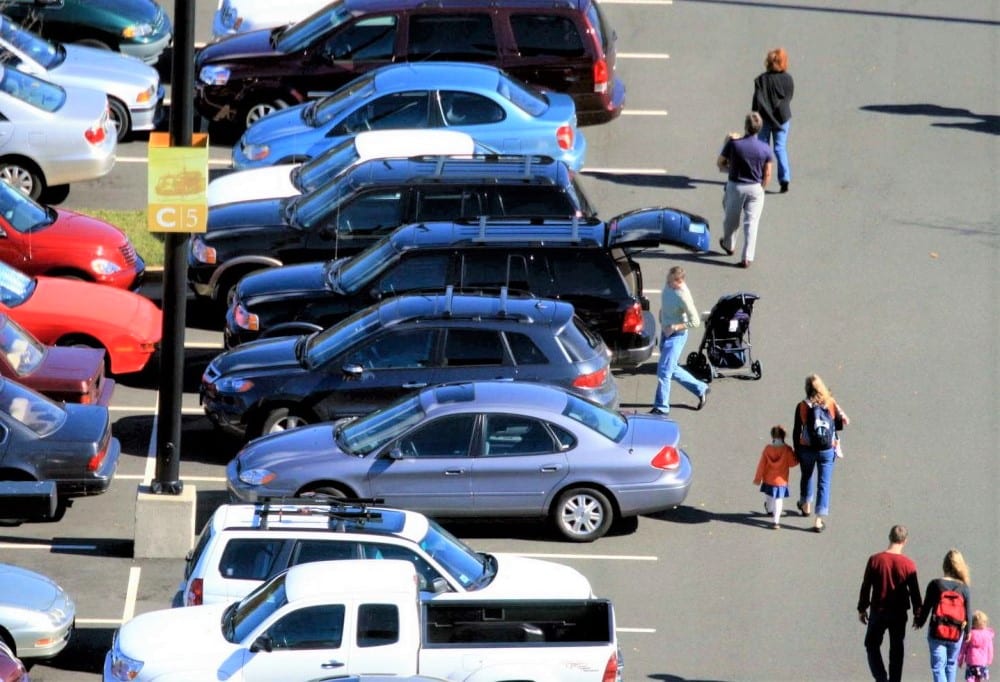 Christmas shoppers are out en masse and that means one thing – thieves are right there with them.
It's the busiest time of the year for those thieves and they are well-trained at who to target and who to avoid at all costs. So to stay safe while shopping and to keep criminals at bay, follow these tips:
Always be aware of your surroundings and report anything that seems suspicious.
Always park in well-lit areas and lock your car doors.
Don't leave valuables such as wallets, purses or cell phones in your vehicle where they can be seen.
Avoid leaving purchased merchandise inside your vehicle – especially where it can be seen.
Keep your vehicle's doors locked at all times.
Never leave your wallet or purse unattended in your cart while shopping and keep personal items close to you.
Avoid carrying credit cards, debit cards or forms of identification in your wallet or purse that you don't plan to use during the shopping trip.
When making purchases, keep a close eye on debit and credit cards and make sure you get them back as soon as possible.
Never write your PIN number on your debit or credit card.
Shield your credit card number so that others can't copy it or photograph it with a cell phone camera.
If you are using a checkbook, make sure to keep up with check numbers and the recipients of those checks. This will help if you need to cancel a check for any reason.
If you shop online and aren't comfortable submitting credit or debit card information through the internet, speak with the seller on the telephone. Never email anyone your credit card information.
Double check after each purchase to make sure that you have all of your money, debit or credit cards and your identification before leaving stores.
Shop with someone if possible, as a single shopper is the easiest target for a thief.
Always tell someone when you are going shopping and when you expect to return home. Make sure they know what you will be wearing and the type of vehicle you will be driving.
Try to shop during daylight hours but if you go after dark, park in well-lit areas.
Never wear expensive or flashy jewelry that draws attention to you.
If you carry cash, always keep it in your front pocket rather than in your wallet or purse.
Keep your keys in a pants or jacket pocket so if your purse is stolen, you can still drive home.
When returning to you vehicle after shopping, check around it and in the back seat. Also, watch out for strangers approaching you and have your keys in your hand to avoid spending time outside your vehicle.
If you aren't comfortable returning to your vehicle alone, ask a security officer to walk with you.
Published at Sat, 28 Nov 2020 23:42:00 +0000