Building Main Street: More to Truly-Local than shopping and eating – Midland Daily News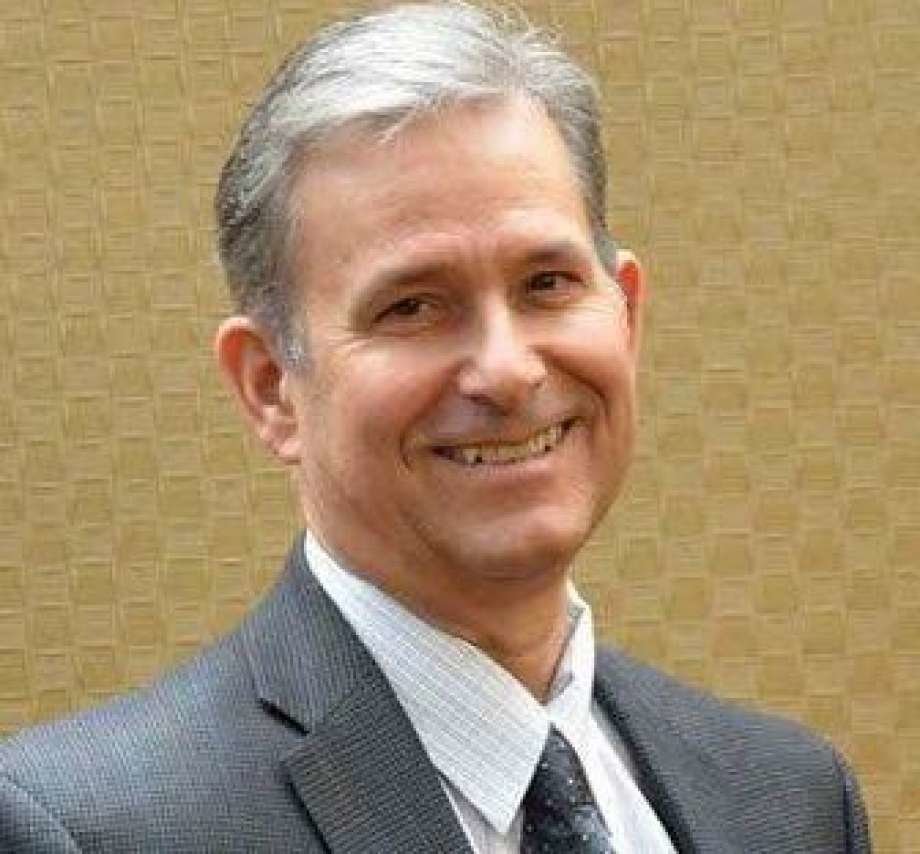 I recently saw a simple, yet excellent marketing campaign by Americas Newspapers that said: "Shop Local, Eat Local, Read Local." Nothing could be more critical for a local community than this simple statement. After all, keeping as many dollars local as possible is what keeps pumping the lifeblood throughout a community.
Ironically, that same day I saw a piece in the MediaPost publication indicating that more people than ever are consuming and paying for news and information. That may seem to be a great trend if you are a media company, but the "rest of the story" as Paul Harvey might have used with this piece seems to indicate a troubling trend. The lion's share of this shift is benefiting national news and information outlets, not local ones.
Published at Tue, 29 Jun 2021 09:07:05 +0000