Unclear ownership impedes upkeep and sale of houses in Philly. The city is working on a solution.
[unable to retrieve full-text content]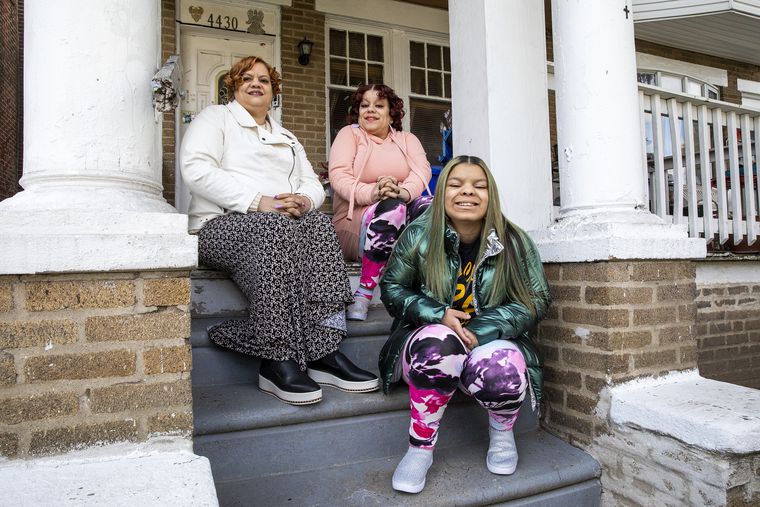 More than 10,000 properties in Philadelphia have unclear ownership, or tangled titles, which leaves them vulnerable to theft and residents unable to sell or qualify for assistance to fix them.
Published at Sat, 03 Apr 2021 09:00:22 +0000