Firm, Challenging COVID Rules, Accused Of Judge Shopping – Spectrum News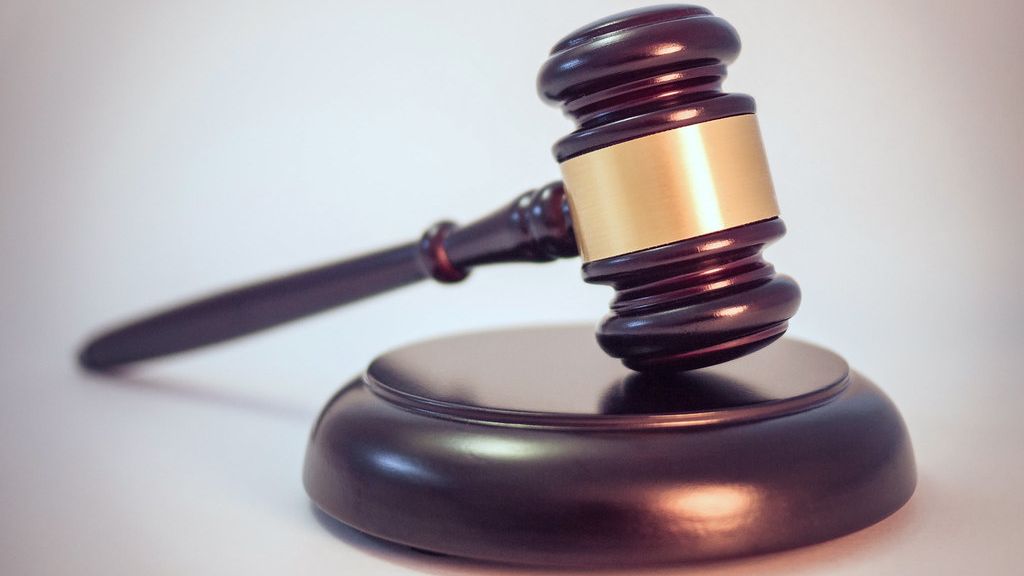 BUFFALO, N.Y. – In late December, the administrative judge for New York's Eighth Judicial district sent a letter to a prominent Western New York attorney, telling him to stop asking judges if they would handle a case regarding state COVID-19 restrictions.
The case involves roughly 40 barbershops and salons who are challenging an executive order that had previously required them to be closed. HoganWillig Attorney Steven Cohen is one of the primary lawyers representing the businesses.
"It has come to my attention you have been calling judges' chambers inquiring about whether the judge would take a case you have filed in State Supreme Court," Administrative Judge Paula Feroleto said in a December 28 letter to Cohen.
The governor's office released the letter to Spectrum News this weekend. The letter goes on to say Cohen had initially indicated the "All Dolled Up" lawsuit was related to another case Judge Paul Wojtaszek was handling, even though it was not.
Judge Dennis Ward was eventually assigned the case.
"Your choice of that designation delayed the assignment of the case, since it was not related to the lawsuit and after review the case was sent back to the clerk's office for random assignment. Calling judges and asking them to handle a case causes a problem for both the judge and you," Feroleto wrote. "Please desist."
HoganWillig Partner Corey Hogan strongly denies any "judge shopping." He said the only time any of his attorneys would have contacted a judge's chambers were when they were trying to secure an emergency judge for a case.
Hogan said he was aware of the letter and that he responded to Feroleto several weeks later inquiring about the electronic assignment system. He said HoganWillig filed the salon lawsuit on December 22, 2020 and the system went through seven different judges before finding a permanent assignment.
The attorney said he found that strange. Two days later, Hogan said there was a similar scenario with another case challenging the state's ban of indoor dining for bars and restaurants, in which the filing system went through four judge assignments.
Hogan said he would be willing to share the response letter he sent to Feroleto but did not know if it was allowed or appropriate. Along the same line, he expressed frustration the state would share the initial letter more than a month after the judge originally brought up the issue.
HoganWillig, continues to represent dozens of bars and restaurants, which have now won two temporary injunctions allowing them to open to indoor dining and stay open past the current 10 p.m. curfew. A judge issued the latter injunction Friday.
The governor's office has yet to comment on the ruling except to say it was reviewing it. Hogan indicated he did not know why there seemed to be assignment issues originally, but after the state released the letter from Feroleto, is starting to wonder if political posturing is involved.
Last month, the governor's office did accuse HoganWillig of "forum shopping" when it attempted and was ultimately successful, in moving the curfew case from federal court back to state Supreme Court. The firm, in contrast, said it suspected the state wanted the lawsuit in federal court because of a string of recent temporary injunctions from state judges in WNY striking down COVID-19 restrictions.
The state did allow salons and barbershops to reopen, but the petitioners have moved forward with the lawsuit anyway.
Published at Mon, 08 Feb 2021 07:13:00 +0000