A Month-by-Month Guide To Staying on Track With Your 2021 Finances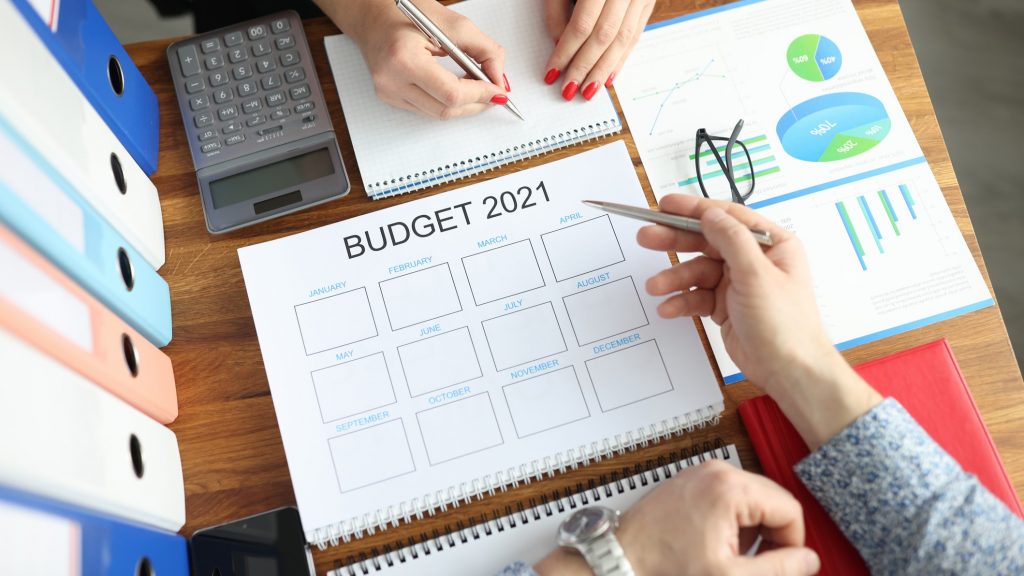 There's no better way to stay on track financially than to have a plan, and there's no better time to do some financial planning than at the beginning of the year. As the new year begins, you have the benefit of both hindsight and foresight. You can use your experiences over the past year to help you shape the direction you want to go in.
Read More: What Experts Say 2021 Will Look Like for Your Wallet
Since it's hard to manage every aspect of your financial life in a single month, it can make sense to spread those tasks out over the course of the coming year. For example, the start of the year is a natural time to make strategic plans, while the end of the year is always a great time for review. In between, you can assign a financial task or two to each individual month. By the end of the year, it's time to start anew, reviewing what you accomplished and planning for the future yet again.
Find Out: How Your 2021 Finances Will Look the Same (and Different) Compared To 2020
Here's a look at how you might want to set up your financial calendar over the course of the coming year. Although some of the tasks can be moved around, others, like planning for your taxes, are clearly seasonal and must be accomplished in the beginning of the year. No matter how you sequence them, all are essential tasks that can help you keep your financial life on the right path in 2021 and beyond.
Last updated: Jan. 7, 2021
Published at Thu, 07 Jan 2021 13:00:26 +0000