How Amazon Changed Our Shopping Habits — For Better and Worse – GOBankingRates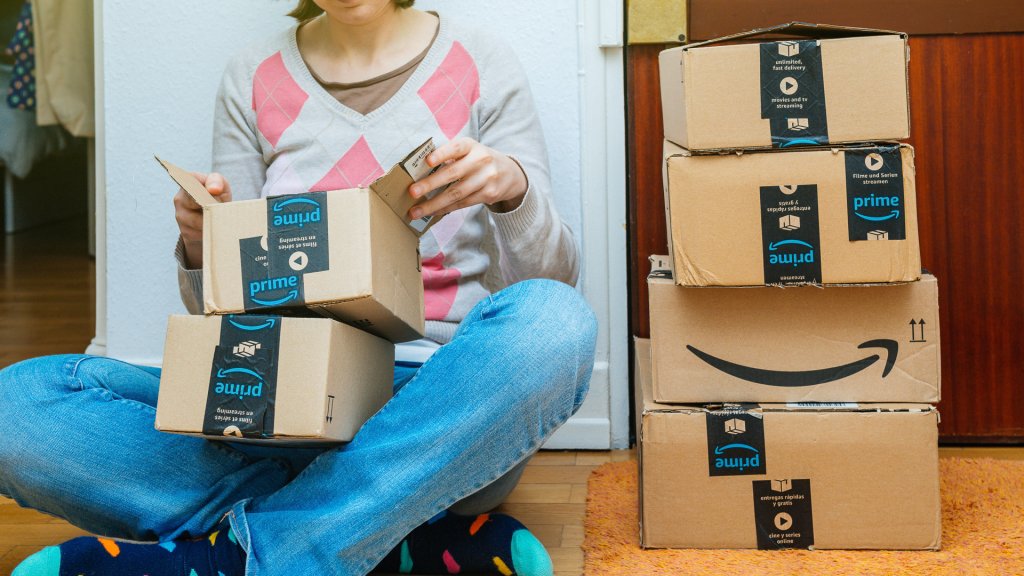 For centuries, shopping was a social, in-person affair. Dating back to 800 BC in ancient Greece, the city center in Agora was buzzing with merchants selling their wares. People visited not only to shop but to mingle with one another, philosophize and talk politics. Fast forward to 2021, and shopping can be done online, in total isolation and with no conversation. Amazon didn't singlehandedly spearhead this evolution in shopping (eBay was just as important an early pioneer in e-commerce) — but it is hastening the rise of online shopping and changing consumer behavior at a lightning-fast pace.
Read More: 23 Secret Ways To Save Money on Amazon
"Amazon is fueling the era of 'empowered consumerism," said Kimberley Ring, a professor at Suffolk University in Boston who specializes in consumer behavior and digital marketing at the graduate level. "They've taken powerful personalized shopping experiences to the next level. Not only do they predict our next purchase needs, they also give us the freedom to comparison shop without having to leave the app or site."
The COVID-19 pandemic managed to take this sense of empowered consumerism up a notch as our shopping needs changed overnight (calling for the purchases of hand sanitizer and PPE), and, largely housebound, our online spending skyrocketed. Here's a look at 11 more significant ways Amazon has shifted our approach to retail — for better and for worse.
Last updated: Jan. 4, 2021
Published at Tue, 05 Jan 2021 02:24:07 +0000