Garage opening during lockdown – what you need to know if your car needs repairs
The near-constant change in guidance and rules around Covid-19 restrictions is causing confusion for many people. Different parts of the UK have different limits on movement and rules for which businesses are allowed to remain open.
That has left motorists wondering whether they can still have scheduled maintenance, MOTs and urgent repairs carried out.
Are garages open?
During the previous UK-wide lockdown garages were classified as an essential service and were therefore allowed to remain open throughout to carry out "essential repairs or services".
This remains the case around the country duruing the latest restrictions. Even those businesses in Tier 4 areas in England and Scotland can remain open for repairs, servicing and MOT testing.
That means that should your car need urgent attention from a mechanic there are still garages open that can carry out the work.
However, individual garages are not obliged to stay open and some may choose to close in order to protect their staff and customers from the virus.
Most garages that are still open have introduced simple measures to protect staff and customers. These include staff wearing gloves and regularly washing their hands; having hand sanitiser in public and staff areas; wiping down cars before and after carrying out work; implementing social distancing on site; minimising interaction and reducing staff numbers.
Some have also introduced online booking systems and zero-contact handovers, and others offer collection and delivery services to minimise the number of people visiting their premises.
Should I still take my car to a garage?
Exact rules on travel vary slightly around the UK but for most of the country the guidance is to stay at home unless your journey is essential.
Under the previous lockdown, taking your car to a garage for emergency repairs was permitted. So if your car has developed a serious or dangerous problem then you can, and should, arrange to have a garage assess and repair it.
For minor problems or basic maintenance you should use your judgement about whether it is "essential" or "necessary". There is plenty of advice on basic checks you can carry out at home to ensure your car remains roadworthy and the Government has issued this checklist of areas to check to stay safe.
While garages remain open, if you or anyone in your household has Covid-19 or displays any of the symptoms you should not leave the house, even to take your car for urgent repairs.
Read More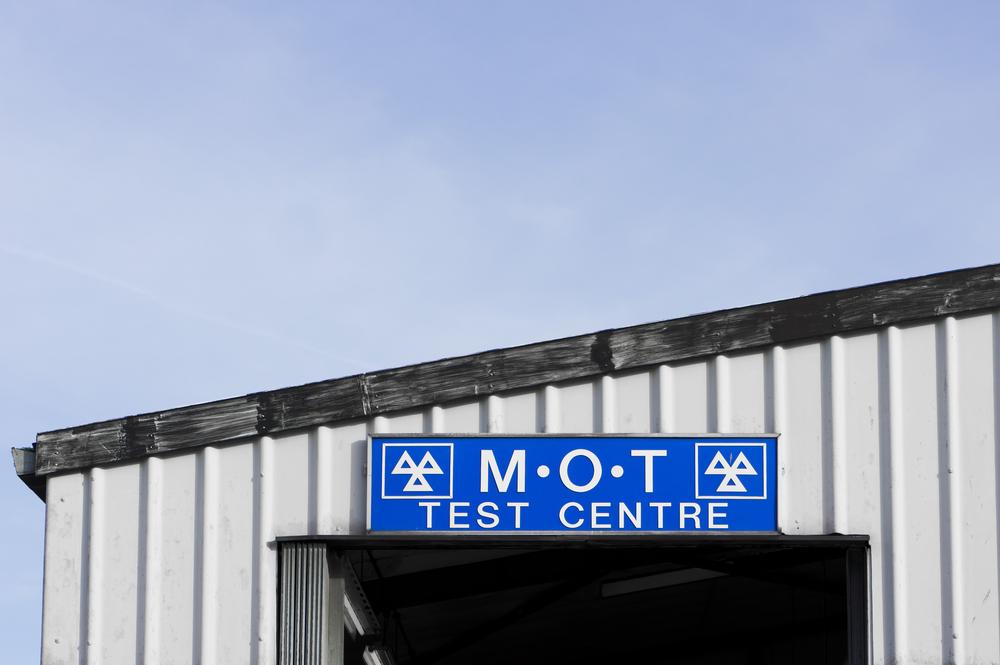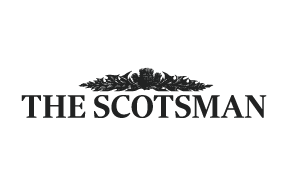 Read More
When is my MOT due? How to check your car MOT history and what to do if your tes…
Are petrol stations still open?
Like garages, petrol stations are regarded as essential retailers and permitted to remain open during the various lockdowns to provide fuel for those who need to use their cars. However, there have been warnings that many may not survive the outbreak due to plummeting demand for fuel.
As at other businesses that remain open, most are taking precautions to try to limit the spread of the disease. These include closing some forecourt kiosks, employing distancing measures in forecourt stores that remain open, and asking customers to only use contactless payments or pay-at-pump options.
What about car dealerships?
Once again, differing restrictions around the UK mean car dealerships face different rules.
In Northern Ireland, car dealers are closed completely. In Scotland and Wales, showrooms are closed but dealers can continue to operate a click and collect service for online vehicle orders and in Scotland outdoor car lots can remain open.
In England, dealers in Tier 3 and below can continue to operate but those in Tier 4 must close their showrooms and outdoor forecourts. They can, however, operate a click and collect service.
A version of this article originally appeared on our sister site The Scotsman
Published at Mon, 04 Jan 2021 11:09:13 +0000