Empty Stocking Fund, Dec. 23, 2020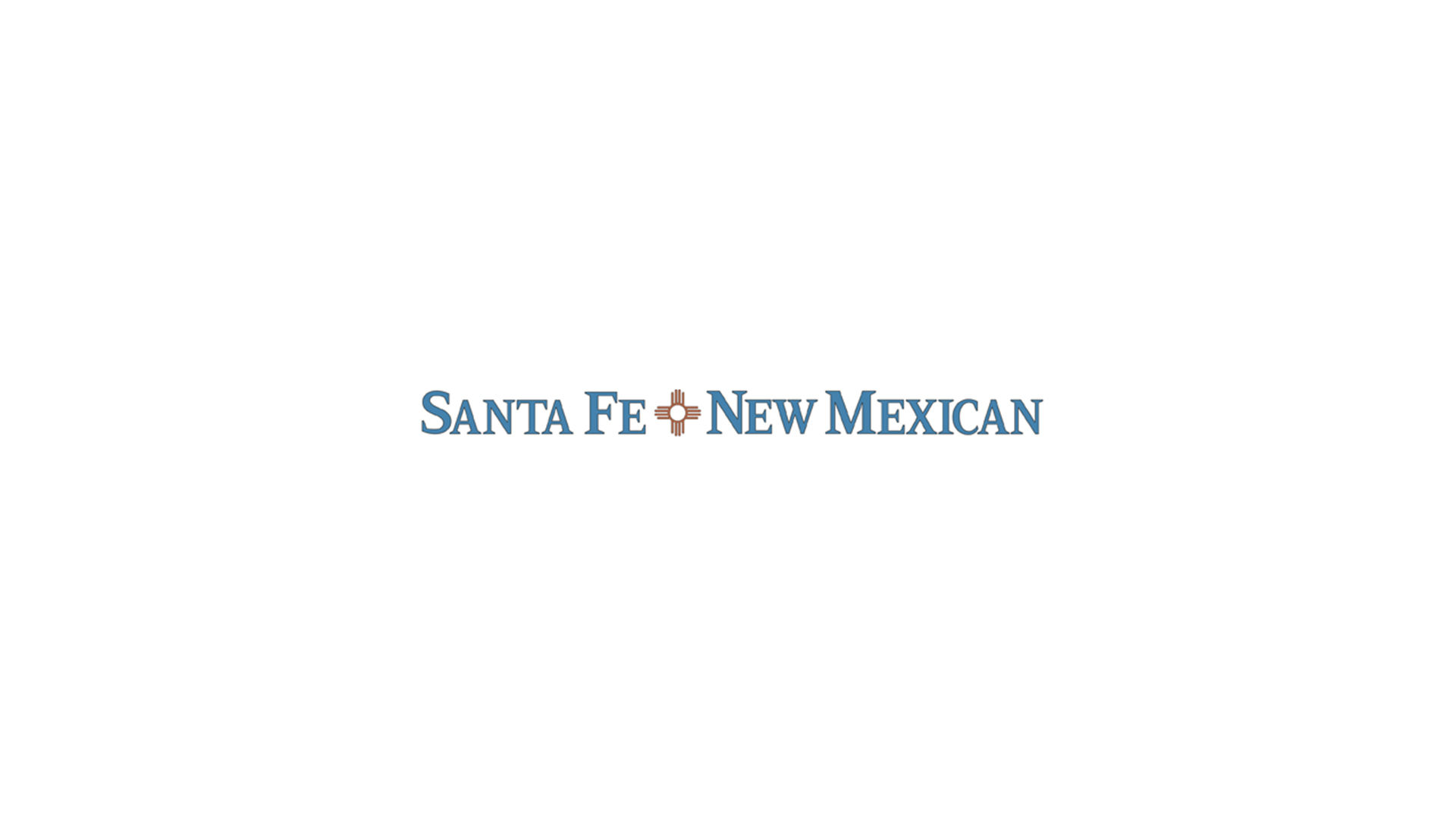 Who you've helped this year: A Santa Fe woman was concerned about how she would keep her family warm. "We are expecting winter any time. I have a 2-year-old little boy and have no heating in my home," she wrote in her request for assistance. The Empty Stocking Fund bought her a pallet of pellets to heat her home.
How it works: Applications for funding are carefully vetted. Members of the Empty Stocking Committee review requests and meet with each qualifying applicant to examine records of outstanding bills or other needs, and to verify the applicant's income. If a request is approved, the committee sends a check directly to the service supplier. The cap for most requests is $1,000.
This holiday charity project of The New Mexican began in 1981 and is jointly administered by the Santa Fe Community Foundation, Enterprise Bank and Trust, the Salvation Army, Presbyterian Medical Services, The Life Link, Habitat for Humanity, Esperanza Shelter, the Housing Trust and two private individuals.
To donate: Make tax-deductible donations online at santafenewmexican.com/empty_stocking or mail a check to The New Mexican's Empty Stocking Fund c/o the Santa Fe Community Foundation, P.O. Box 1827, Santa Fe, NM 87504-1827. Donors may choose to remain anonymous.
To provide a service such as roofing or home repairs, contact Habitat for Humanity at repairs@santafehabitat.org. To contribute food, clothing, toys, furniture, or other items or services, call the Salvation Army at 505-988-8054.
AAA Self Storage Co.: $200
Aceves-London Family Fund: $1,000
Patricia McCreight and Michael Acuna: $100
Edward and Eva Borins: $150
Isabel and JU Brackbill: $200
John and Suzanne Bremer: $100
Carson-Kleeman Sukha Endowment: $2,000
Matthew and Jocelyn Davis: $200
Ellie Hinds Memorial Endowment: $100
Karen Fitzsimmons, in memory of Thomas Fitzsimmons: $100
Susan and Dan Friedman: $500
George and Dorothy Gamble: $250
Daniel and Josephine Geran: $100
Patricia Griego, in memory of Gertrude Gurule: $100
Diane and Doug Hanson: $100
Sarah and Michael Hudlow: $600
Suzanne and Howard Huston: $100
Judith Gabriele and Vinnie Kelley: $50
Stuart and Fiddle Kirk, in memory of Mike and Helen Cerletti: $100
K.G. Gallagher and Don Krier: $250
Liza Solom and Tara O'Toole Charitable Fund: $500
Lynn, in memory of Larry and Jessie Waterman: $100
Steven Fisher and Richard Mariner, in memory of Alice Fleischer: $150
Bill and Kay Neuhaus: $100
Dahl Harris and Anne Marie Ortiz-Harris: $100
Gay Block and Billie Parker: $50
Irene Sanchez, in memory of Joey Apodaca: $100
Art and Valerie Sandoval: $50
Southwest Archaeological Consultants: $200
Joyce Trainor and Jeff Toomey: $150
Maria and Ramon Vigil: $50
Barbara and Norman Vuylsteke: $500
Gale and Adam Wasserman: $100
Suzanne Watkins, in memory of Steve Watkins: $100
Margaret Carde and Richard Weinstein: $200
Truel and Joan West: $100
Cumulative total: $221,617.46
Published at Wed, 23 Dec 2020 05:00:00 +0000