Local meat markets stocked and ready for last-minute holiday shopping – WCAX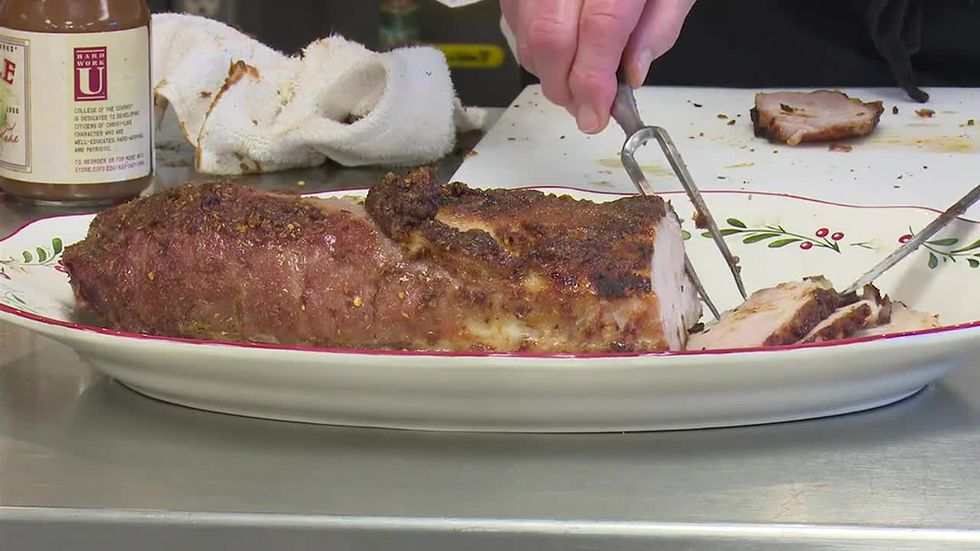 SHELBURNE, Vt. (WCAX) – As people do their last-minute holiday grocery shopping, local meat markets say they are stocked and ready to go.
"Unfortunately, much smaller than normal. Just six of us, my husband and I and my four kids," said Gina Plunkett of Burlington.
Plunkett frequents the Shelburne Meat Market on Route 7 and is even on a first-name basis with the head butcher. When she went in to pick up meat, she was told to get her Christmas order in, as well.
"Going to get the same thing this year, just a lot smaller. It will be a lot cheaper," she said.
That trend is carrying over from Thanksgiving. Smaller gatherings mean smaller dinners, meaning less meat.
But business for the Shelburne Meat Market is still booming.
"Crazy, it's been a lot of fun, but you know phones ringing off the hook," said Chris Allard, the head butcher and manager of the market's Shelburne Road location.
Allard says sales are up a large percentage over last year and last year was their busiest year ever. Those who are looking for less meat, though, are asking for the good stuff.
"They're really going kind of all out for the holiday celebrations which is kind of fun," said Allard.
But when people do stop in to place or pick up an order, the market says they are happy to be a place to run into friends safely.
"Being a neighborhood place, being a small town place like this, no one has been able to see each other for six months. So we have people gather in here and this is a place where you are allowed to say hi to your neighbor again and stuff like that," Allard said.
But not all consumers buy their meat the same way. About 9 miles north in Burlington, another butcher is hoping for a strong finish to the holiday shopping.
"Now Christmas, we have a bunch of roasts going out, but we also haven't done nearly as many as we normally do," said Jason Murray, the head butcher at Bessery's Butcher Shoppe.
Murray says based on the uncertainty in gathering sizes and an increased price of meat, sales have been rocky.
"Everything is up in the air, so we have people calling back saying, hey we need to make our roast smaller or canceling all together," said Murray.
But according to Murray, there is still time.
"We ordered accordingly, to what we normally do, even though we haven't done as many roasts, but we also think people are going to make up their minds at the last minute to decide, and the last thing we want to do is be out of something," said Murray.
Bessery's says they will be ready for whatever people need leading up to Christmas dinner.
Copyright 2020 WCAX. All rights reserved.
Published at Mon, 21 Dec 2020 09:56:00 +0000