Here are some tips to avoid any problems, costly home repairs during cold snap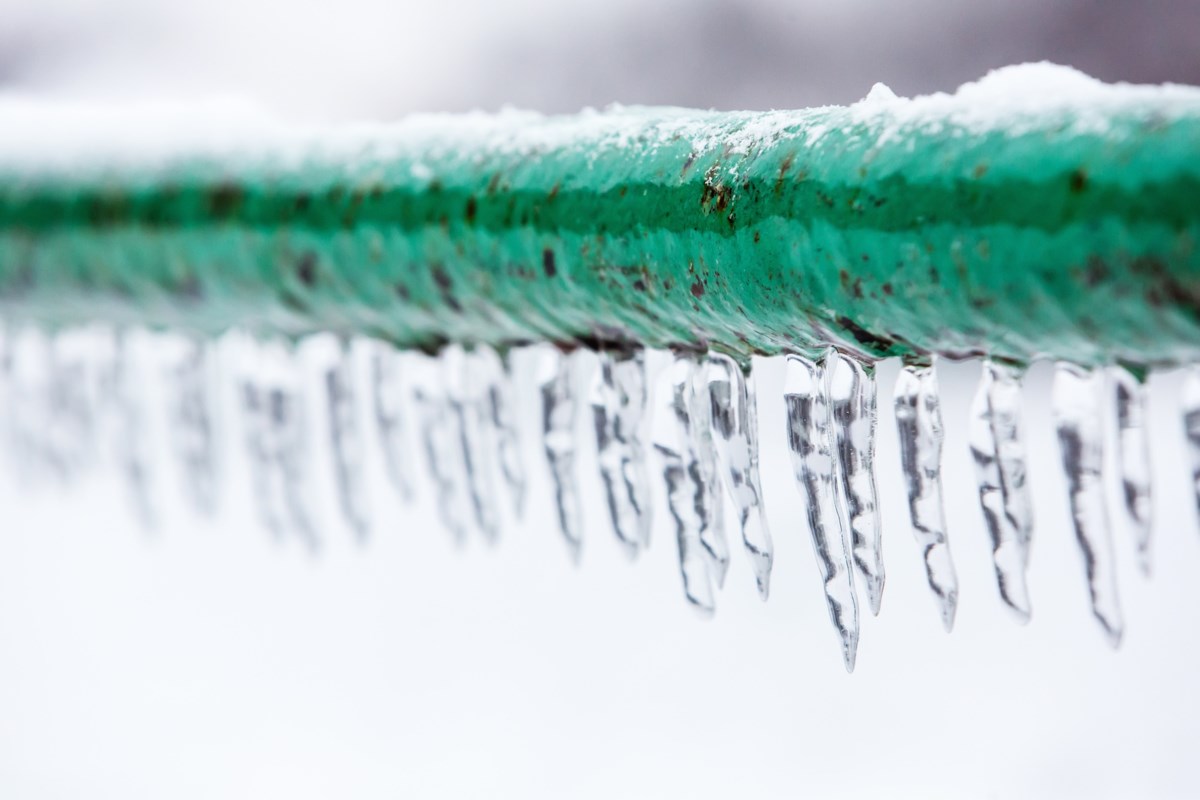 NEWS RELEASE
RELIANCE HOME COMFORT
**************************
Let's face it, this year has been challenging enough and the last thing anyone needs are costly home repairs hampering the holidays.
Thankfully, Michael Lopes, Operations Manager with Reliance Home Comfort, is here to offer some practical tips for how Canadians can enjoy a festive season that's less 'lump of coal' and more 'merry and bright'.
1. Drip Your Faucets: Winter is just beginning so this is a great habit to get into over the next few months. Dripping your faucets during the coldest days of the year can help prevent water from freezing and pipes from bursting.
2. Unplug It: Disconnect unnecessary appliances like computers, televisions and coffee makers to avoid using energy while they're not in use. Doing so can also protect them from electrical surges in the event of a winter power outage. Consider setting an automatic timer for holiday lights to save on energy costs while also giving the appearance of someone being home.
3. Stop the Clog: Toilets are easily susceptible to clogs meaning homeowners must be mindful about what they flush! Diapers, feminine hygiene products, disinfectant wipes and paper towels are a major no-no and should only be disposed in a receptacle bin. Be sure you know where your toilet's shutoff valve is and that it's working properly. If you do experience a clog, remove the lid from the tank and pull up the float or close the flapper. This will keep more water from flowing into the bowl and onto your floor.
4. Winterize Your Windows: In addition to safeguarding your home from crime, windows and doors should be tightly sealed and winterized to prevent excess condensation from forming inside which can lead to mould. This can be achieved with store-bought caulking, sealant and/or weather stripping products.
5. Book Your Furnace Inspection: Schedule a furnace check-up before the busy holiday season to ensure your furnace is working properly when you need it the most. Doing so will ensure you avoid long-wait times, costly emergency repairs and unnecessary stress. In light of COVID-19, it is vital your technician is taking all necessary safety precautions while performing their maintenance and/or installation.
This has been a challenging year. By taking the above steps, Canadians can help ensure the relaxing and well-deserved holiday season they deserve.
**************************
Published at Sat, 19 Dec 2020 20:00:00 +0000