Macomb County 'Handy Helpers' Program To Help Seniors In Need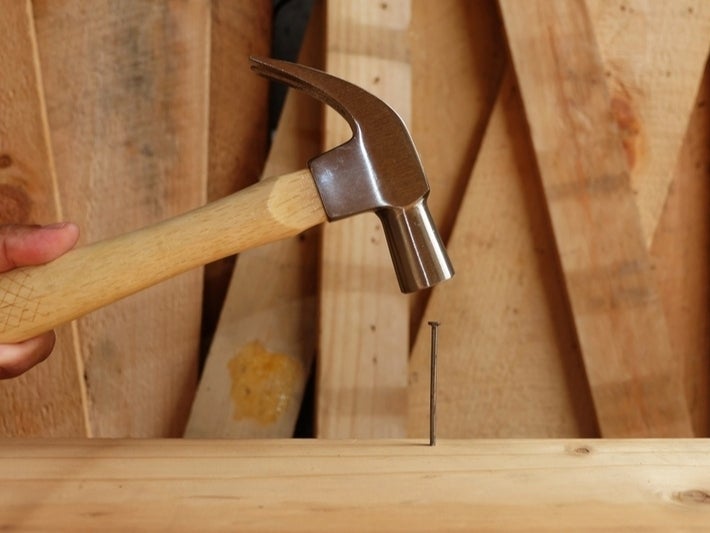 MACOMB COUNTY, MI — The Macomb County Office of Senior Services has launched a new program to help local seniors with minor home repairs.
The county's new "Handy Helpers" service, which the county said is funded through grants from the Area Agency on Aging 1B, will help seniors aged 60 and older in Macomb County take care of minor home repairs.
"Our mission is to provide supports and services in the home that support autonomy," Macomb County Office of Senior Services Director Sheila Coté said. "The Handy Helpers program can complete tasks that are a challenge for the individual because maintenance of a home can become a deterrent to living independently."
Some of the projects the agency can help with include replacing door locks, faucet repairs, weather stripping, removal of fire hazards, pest control and cleaning carpets, walls and windows.
Macomb County has hired a team of individuals with construction experience to perform Handy Helpers tasks, officials said. The service providers have been thoroughly vetted with background checks and will follow CDC guidance when entering homes by wearing masks and appropriate PPE, according to the county.
Published at Tue, 15 Dec 2020 16:43:23 +0000