Georgia Issues Multiple Scam Warnings for Elders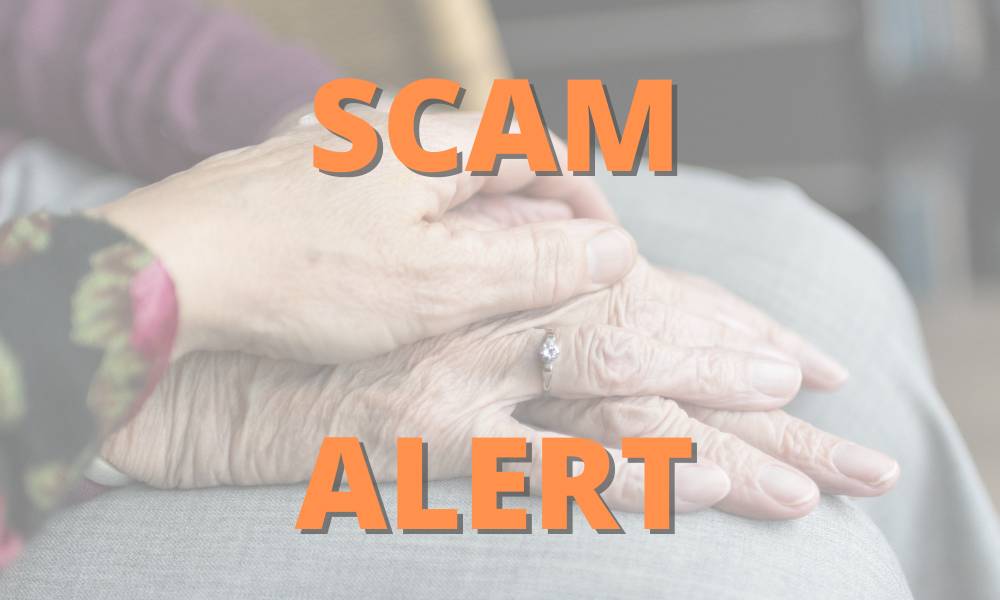 Attorney General Chris Carr is urging seniors, and those that care for them, to stay informed on how to recognize and avoid some common scams. While these schemes can and do happen to people of all ages, the perpetrators often target older adults. Our Consumer Protection Division is offering the following information about several popular scams and how to avoid them:
Fake COVID-19 Vaccine Trials
Scam artists are creating fake websites and promotional messages in which they offer to pay you $1,000 or more for participating in a COVID-19 vaccine trial. They may ask you for your Social Security number, bank account information or credit card information. The message they send may contain a link that downloads malware, enabling them to steal the account numbers and passwords stored on your device.
Remember, real clinical trials will never ask you to pay them. If you receive a message about participating in a trial, do not click on any links, give out your Social Security number or provide financial information. If you are asked to provide your bank account information so you can receive payment for your participation, ask the company to mail you a check instead.
Economic Income Payment Scam
Criminals are also using a similar phishing tactic in which they send a text message purporting to come from the IRS encouraging people to claim their $1,200 Economic Impact Payment. The text contains a link to a fake website that asks for bank account information so the payment can allegedly be directly deposited to your account. Scammers then use the information to steal money from your bank account.
Gift Card Scams
Gift cards have become a preferred method of payment for scammers because it's almost impossible to get your money back or trace them to the scammer. Popular gift cards that scammers request include iTunes, GooglePlay and Amazon. Many types of scams may insist that you pay via gift card, including utility scams, IRS scams, Social Security scams, tech support scams and more. It's easy to avoid these scams if you remember that legitimate entities will never ask you to pay via gift cards, prepaid cards or wire transfer.
Grandparent and Virtual Kidnapping Scams
In these scams, fraudsters use scare tactics to try to get you to pay a large sum of money –typically via wire transfer or gift cards – to rescue a loved one who is in a dire situation. They may pose as your grandchild, a friend of his/hers or a police officer. They tell you that your grandchild is badly hurt or in jail and that you must send money immediately to help him/her. In a similar scam, con artists claim to have kidnapped your loved one and insist that he or she will be harmed unless you pay a ransom immediately.
Medicare Enrollment Scams
In this imposter scam, con artists try to steal your Medicare account number in order to commit fraud. They will call you, purporting to be a Medicare advisor and ask you to provide your Medicare account number for verification purposes. Do not give out your account number. Real Medicare representatives already have this information.
To keep seniors informed about scams and other important topics, the Consumer Protection Division created the Georgia Consumer Protection Guide for Older Adults, which is available in English and Spanish. The guide covers scams, identity theft, credit and debt issues, reverse mortgages, charitable giving, home repairs, funerals, advance directives, long-term care, elder abuse and more.

Published at Wed, 09 Dec 2020 13:06:38 +0000