Here's why people splurge with online shopping – Purdue News Service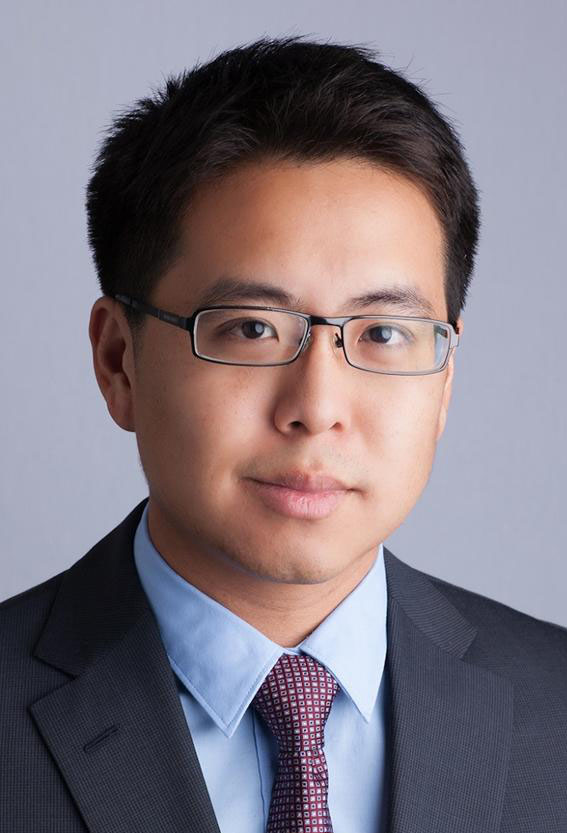 WHAT: When elected officials and health leaders established in-person restrictions during the COVID-19 pandemic last spring, many people increased their online shopping. Many businesses were able to make the switch and increase their online presence.
Eugene Chan, associate professor of consumer science in Purdue University's College of Health and Human Sciences, says there are subtle psychological drivers behind not only the increase in online shopping but also why people splurge on items they might not need.
EXPERT: Chan specializes in how consumers make better decisions. His research investigates the factors that underlie consumers' financial, political and health/sustainability decisions.
QUOTE: "Shopping can be a way to cope with stress. In fact, higher levels of distress have been linked with higher purchase intentions. And this compulsion to buy is often part of an effort to reduce negative emotions. In other words, shopping is an escape."
THE CONVERSATION: Chan co-authored an article for The Conversation, "Can't resist splurging on online shopping? Here's why." The Conversation publishes news analysis pieces from university experts and makes the articles available to other media outlets. News outlets may republish this article at no charge by following Creative Commons guidelines; details are available on the article webpage.
About Purdue University
Purdue University is a top public research institution developing practical solutions to today's toughest challenges. Ranked the No. 5 Most Innovative University in the United States by U.S. News & World Report, Purdue delivers world-changing research and out-of-this-world discovery. Committed to hands-on and online, real-world learning, Purdue offers a transformative education to all. Committed to affordability and accessibility, Purdue has frozen tuition and most fees at 2012-13 levels, enabling more students than ever to graduate debt-free. See how Purdue never stops in the persistent pursuit of the next giant leap at https://purdue.edu/.
Writer: Matthew Oates, 765-586-7496 (cell), oatesw@purdue.edu, @mo_oates
Source: Eugene Chan, eychan@purdue.edu, @euges116
Journalists visiting campus: Journalists should follow Protect Purdue protocols and the following guidelines:
Campus is open, but the number of people in spaces may be limited. We will be as accommodating as possible, but you may be asked to step out or report from another location.
To enable access, particularly to campus buildings, we recommend you contact the Purdue News Service media contact listed on the release to let them know the nature of the visit and where you will be visiting. A News Service representative can facilitate safe access and may escort you on campus.
Correctly wear face masks inside any campus building, and correctly wear face masks outdoors when social distancing of at least six feet is not possible.
Published at Tue, 08 Dec 2020 19:35:16 +0000