Former Participants On Home Makeover Shows Are Revealing What Their Houses Look Like Now, And It's Shocking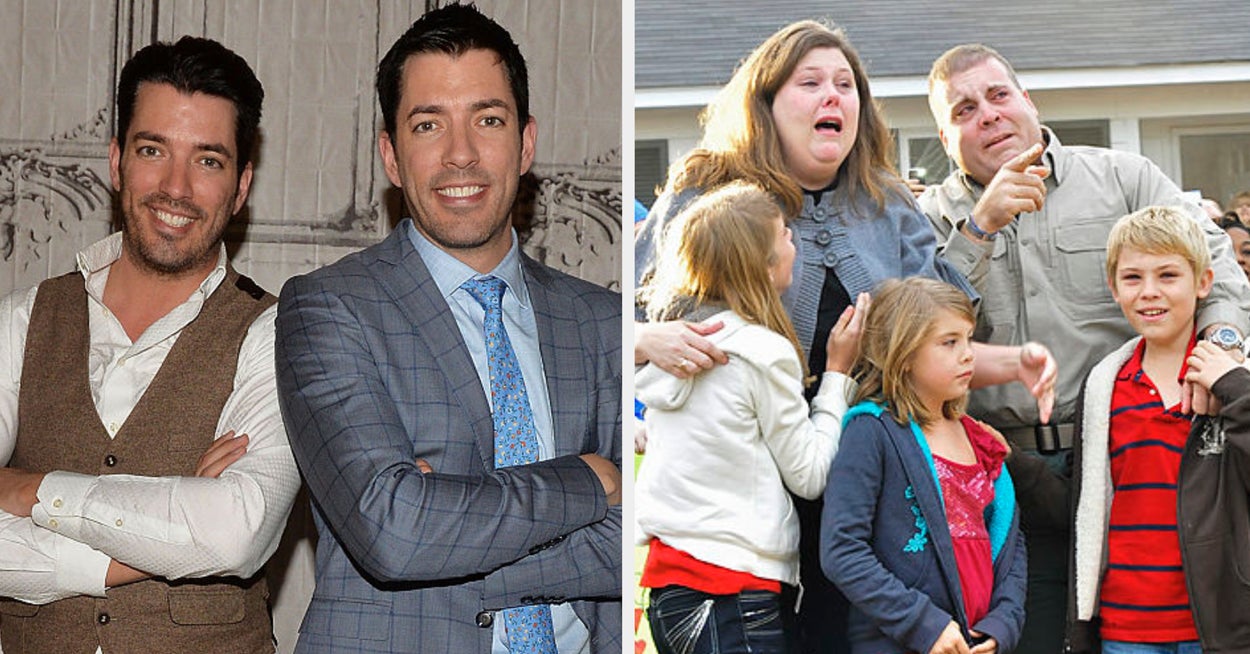 8.
This person says they worked on an HGTV show and had to come back later to fix the "dangerous" tile work:
Plumbing and remodeling company I work for did plumbing for an HGTV show about 10 years ago. We did the hook-ups for the new laundry room. The homeowners picked some fancy Moroccan tile for the floors at some upscale NYC boutique and the host of the show decided it would look better without grout…which went about as well as you'd expect.

Filming wrapped, and we were called back out a few weeks later to replace the fancy tile that immediately chipped and became dangerous with some boring tile. Had to sign NDAs, etc.
—u/Awdra
Published at Sun, 29 Nov 2020 17:46:09 +0000