Ulta Beauty Coupon: $3.50 off $15 purchase
Ulta Beauty is offering a new coupon valid in stores and online for $3.50 off a $15 purchase!
The Spring Haul Event is also taking place with sales up to 50% off through April 17.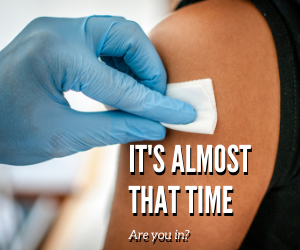 The coupon is valid in stores, online and in app through April 17, 2021. Limit 1 per customer and cannot be combined with other Ulta coupons.
You can find the coupon and see restrictions on their website at Ulta.com.
The coupon was also in the Ulta ad in many Sunday papers on April 11, 2021. This coupon expires on 4/1721 and is valid in store or online.
See all the sales on the Ulta website.
Published at Sun, 11 Apr 2021 18:03:47 +0000