Ontario reports more than 3,000 new COVID cases today – TimminsToday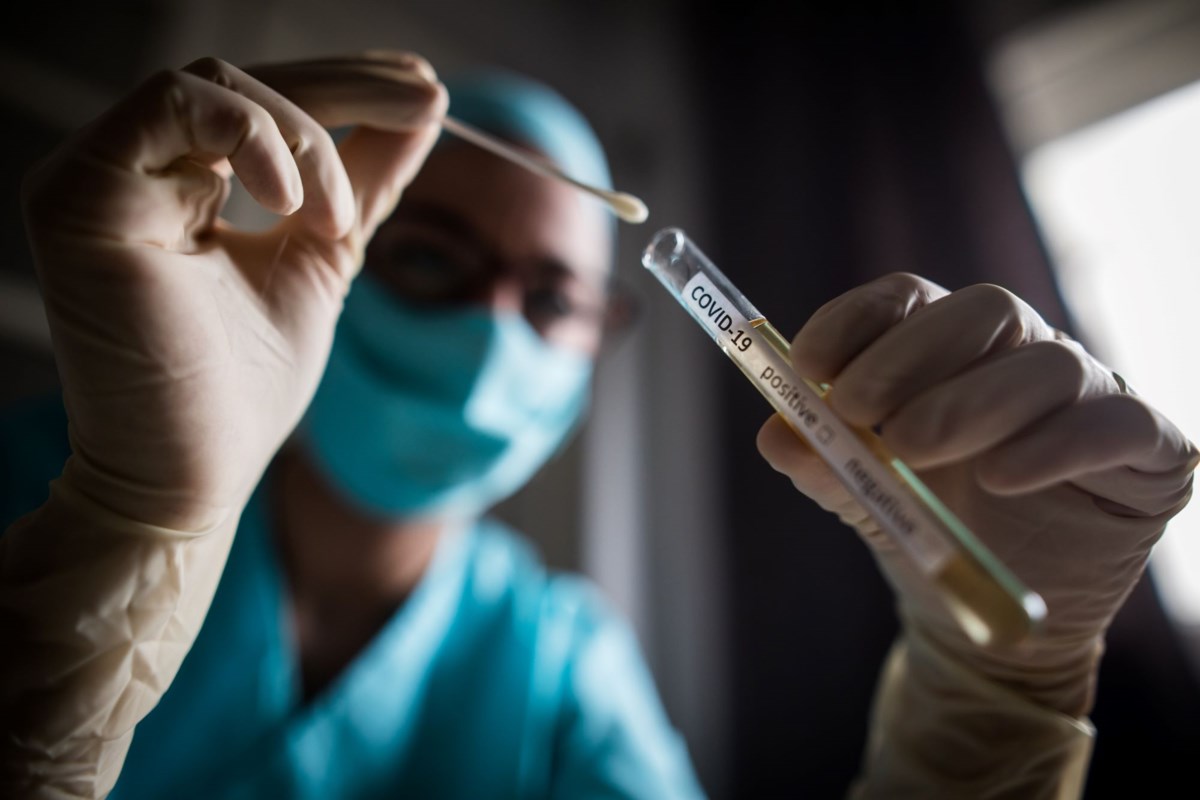 Public Health Ontario has reported 3,056 new cases of COVID-19 today, which is 58 more than the previous day. (Jan. 15).
The province is also reporting 51 deaths over the past 24 hours. Included in the 51 deaths were 27 individuals living in long-term care homes.
The Jan. 16 update provided by the province's public health agency also reported the following data:
3,312 new recoveries
1,632 people are currently hospitalized with COVID-19 in Ontario, down from 1,647 reported yesterday.
There are 379 COVID patients in intensive care units (up from 387 yesterday) and 281 COVID patients on ventilators (one more than yesterday).
28,618 current active cases in Ontario, down from the 28,825 reported yesterday
The province reported 73,875 tests processed yesterday resulting in a 4.6 per cent positivity rate. The province's goal is three per cent.
There is a backlog of 50,387 tests. To date, 8,865,263 tests have been completed.
Of the 3,056 cases reported today, 903 are from Toronto, 639 are from Peel, 283 are from York Region, 162 are from Durham Region and 152 are from Ottawa.
There are 246 ongoing, active outbreaks at long-term care homes in the province.
There were 14,460 doses of vaccines against COVID-19 administered on Jan. 15, down from 15,609 on Jan. 14.
As of 8 p.m. on Jan. 15, the province reports 189,090 doses of vaccine against COVID-19 have been administered.
There are 19,333 total vaccinations completed (both doses). The vaccines approved for use requires two doses a few weeks apart.
Public Health Ontario has confirmed 234,364 cases of COVID-19 since the start of the pandemic, and reported 200,406 recoveries and 5,340 deaths, of which 3,162 were individuals living in long-term care homes
The cumulative average incidence rate in the province is 1,556.1 cases per 100,000 people in Ontario. The weekly incidence rate in Ontario is 162.2 cases per 100,000 people from Jan. 5 to Jan. 11, which is an increase of 9.2 per cent compared to Dec. 30 to Jan. 5 when the average weekly incidence rate was 148.5 cases per 100,000 people.
The Ontario government has declared a state of emergency, the second since the start of the pandemic, and a stay at-home order is in effect until at least Feb. 11, 2021. There are additional measures in place for the shutdown, all of which can be found in this provincial breakdown.
Published at Sat, 16 Jan 2021 15:44:00 +0000