COVID-19 updates, Jan. 14: Quebec is delaying second vaccine dose to save lives, Dubé says – Montreal Gazette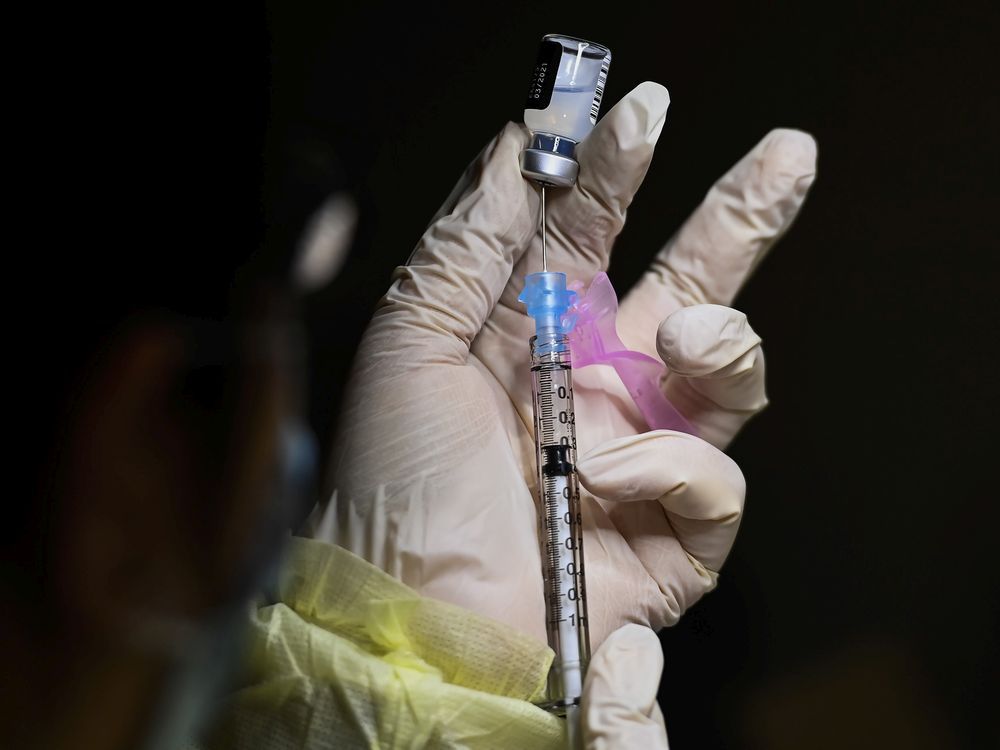 Article content continued
This despite the fact that vaccine makers say second jabs should be given within three or four weeks – and a recommendation from the National Advisory Committee on Immunization that the delay be no longer than six weeks.
Given the limited supply, Quebec's goal is to "to save lives and reduce pressure on our health care system," Dubé told reporters.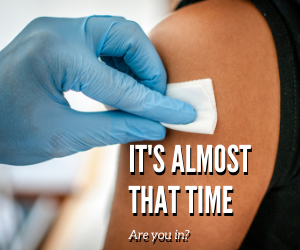 "In our context, this is the best strategy because we have to deal with a very small number of vaccines," he said. "The more doses that we have, the more we will be able to reduce the time between the first and the second dose."
In Ottawa, Dr. Howard Njoo, Canada's deputy chief public health officer, said it's up to provinces to decide on the interval between doses.
But if Quebec waits more than 42 days, it's "very important they collect data to really assess the effectiveness of their program."
Published at Thu, 14 Jan 2021 21:56:15 +0000