Shopportunist: Basics of trimming food bill with coupons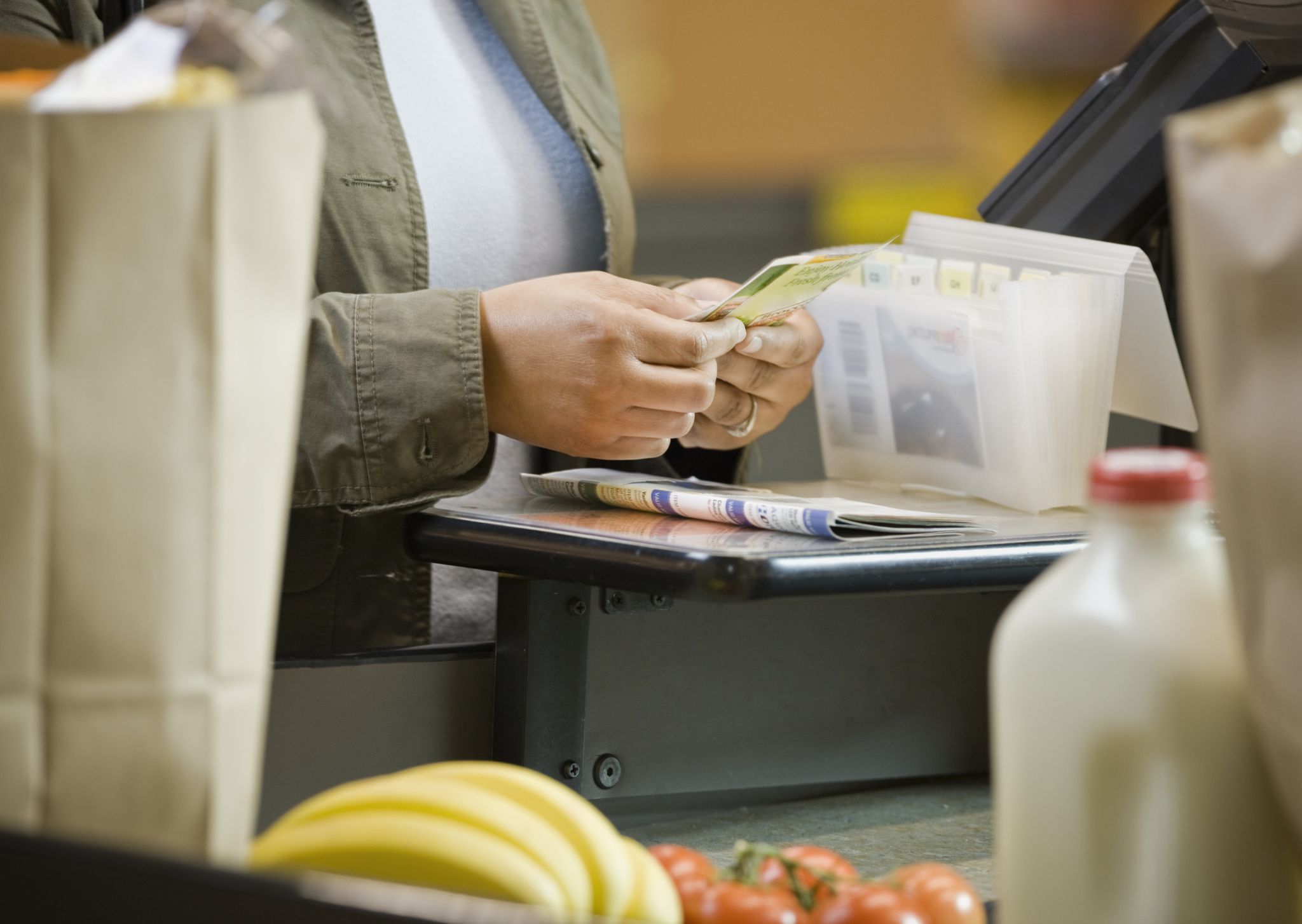 I fumbled my way through the grocery store the other day, clumsily flipping through a piddly stack of hand-torn coupons that met the ground more than once. I felt frustrated and the irritation was obvious every time I swept up the felled scraps from the floor.
I was a complete coupon novice, or at least looked like one. No way did I function like someone who spent years lauding the value of shearing one's way to savings.
Published at Wed, 13 Jan 2021 15:35:47 +0000